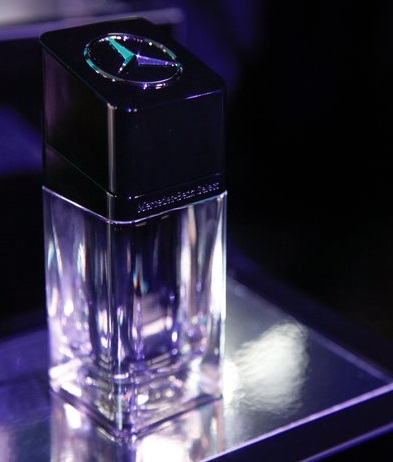 A scent to look forward to for Spring 2018.
The iconic House of Mercedes-Benz presented its much-awaited new perfume in the Croisette Room of the Hotel Majestic Barrière during the TFWA exhibition in Cannes.
Now considered a pillar of the brand, Mercedes Benz Select is an elegant, timeless fragrance for a charming, sexy, sensual man.
Described as a woody chypre fragrance, it was composed by master perfumer Olivier Cresp (Firmenich), the olfactory partition unites fresh and luminous, light and persistent notes.
The scent opens with a fresh bergamot and black currant accord, then merges with an aromatic heart of mint and green apple accents to finally blossom into a trio of ambroxan, musk and patchouli at its base. Its powerful sillage surprises and attracts and lends the composition natural magnetism.
The bottle's elegant, imposing lines are crowned with a slanted cap enriched with the famous logo, and presented in a contrasting shiny black and matte gray box.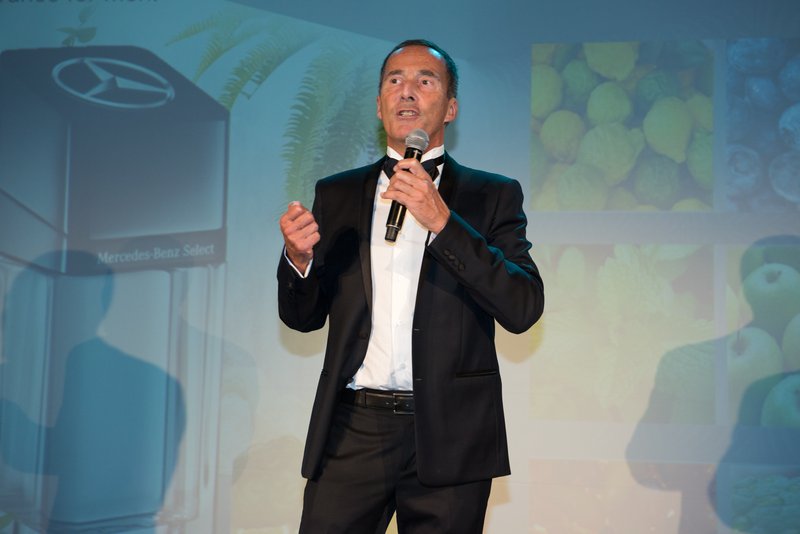 Olivier Cresp
The product collection includes:
Eau de Toilette Spray: 50 ml, 100 ml
Shower Gel: 150 ml
Deodorant Stick: 75g
Stay tuned for our in depth fragrance review. Products become available April 2018.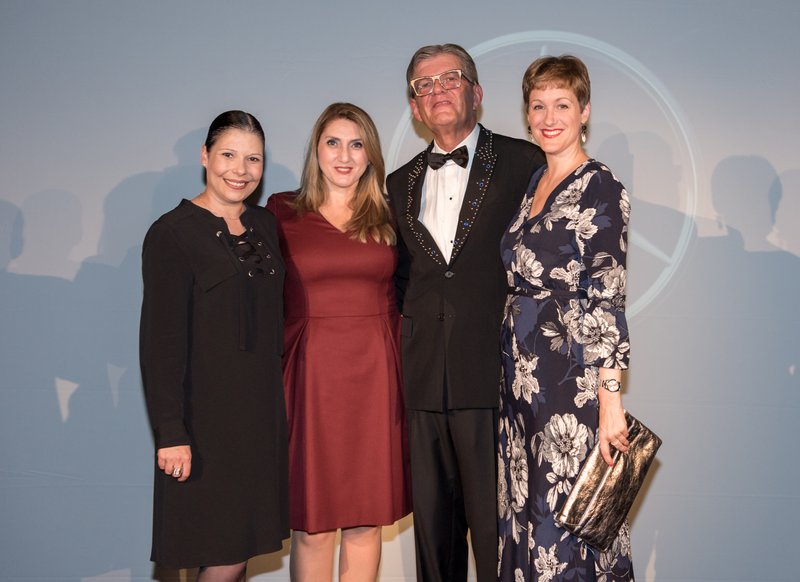 Mercedes-Benz Accessories team with the INCC CEO