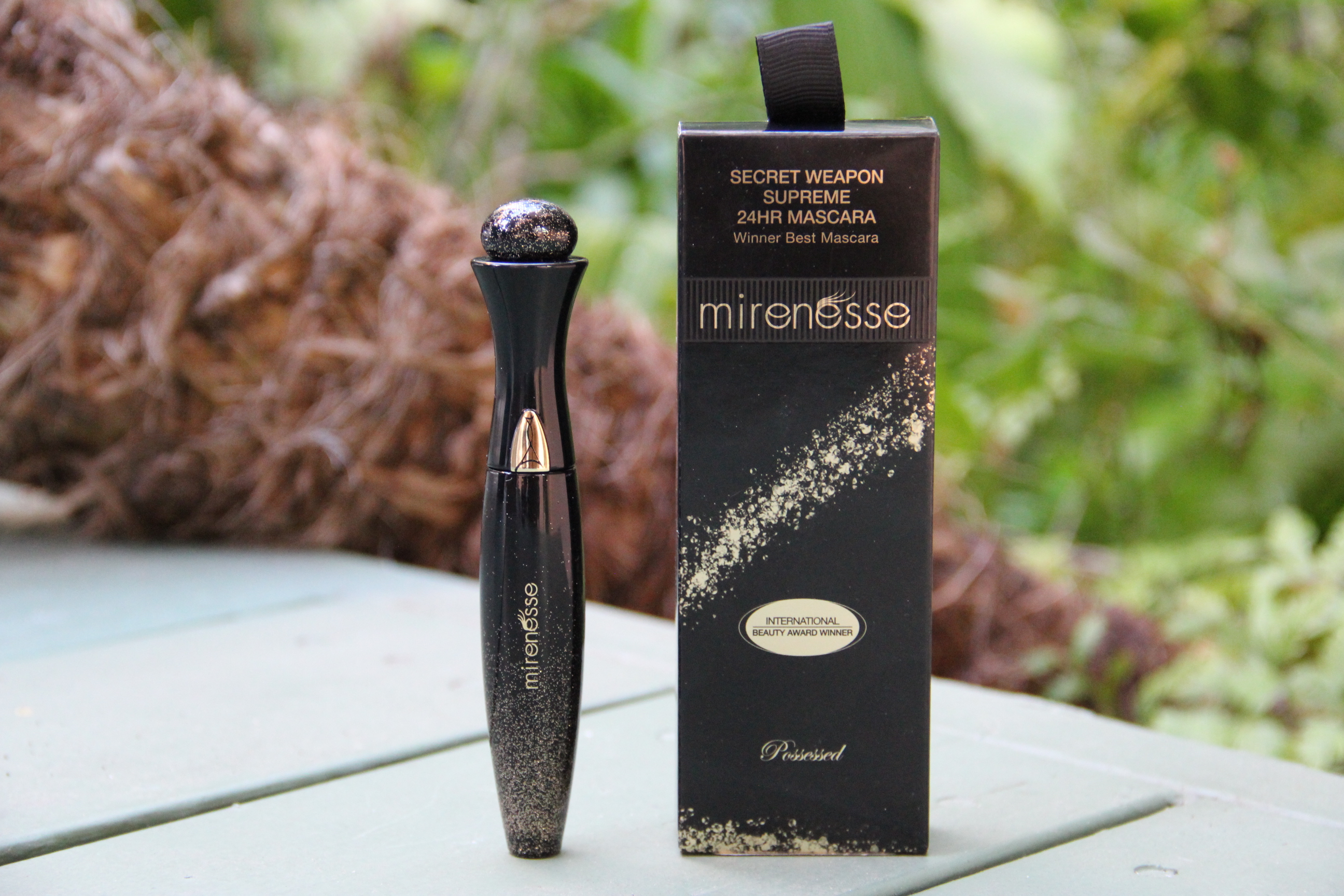 From Mirenesse:
Check out the next generation of mascaras!
Mirenesse Secret Weapon Supreme 24hr mascara is the first Ultra-light Stretchable Elastic-Gel formula which gives you ultimate Glossy Length, Volume and base to tip Lash Lift, creating a winged doe eye effect in seconds, a look so magical you could fly!
It took 15 years to develop the Secret Weapon Supreme mascara. The brush is ingeniously tapered to reach the smallest lashes on one end, and rounded on the wider end to easily load lashes and Triple the lash length in the outer eye corners for a look so full and feathery. A remarkable product!
Price: $35.00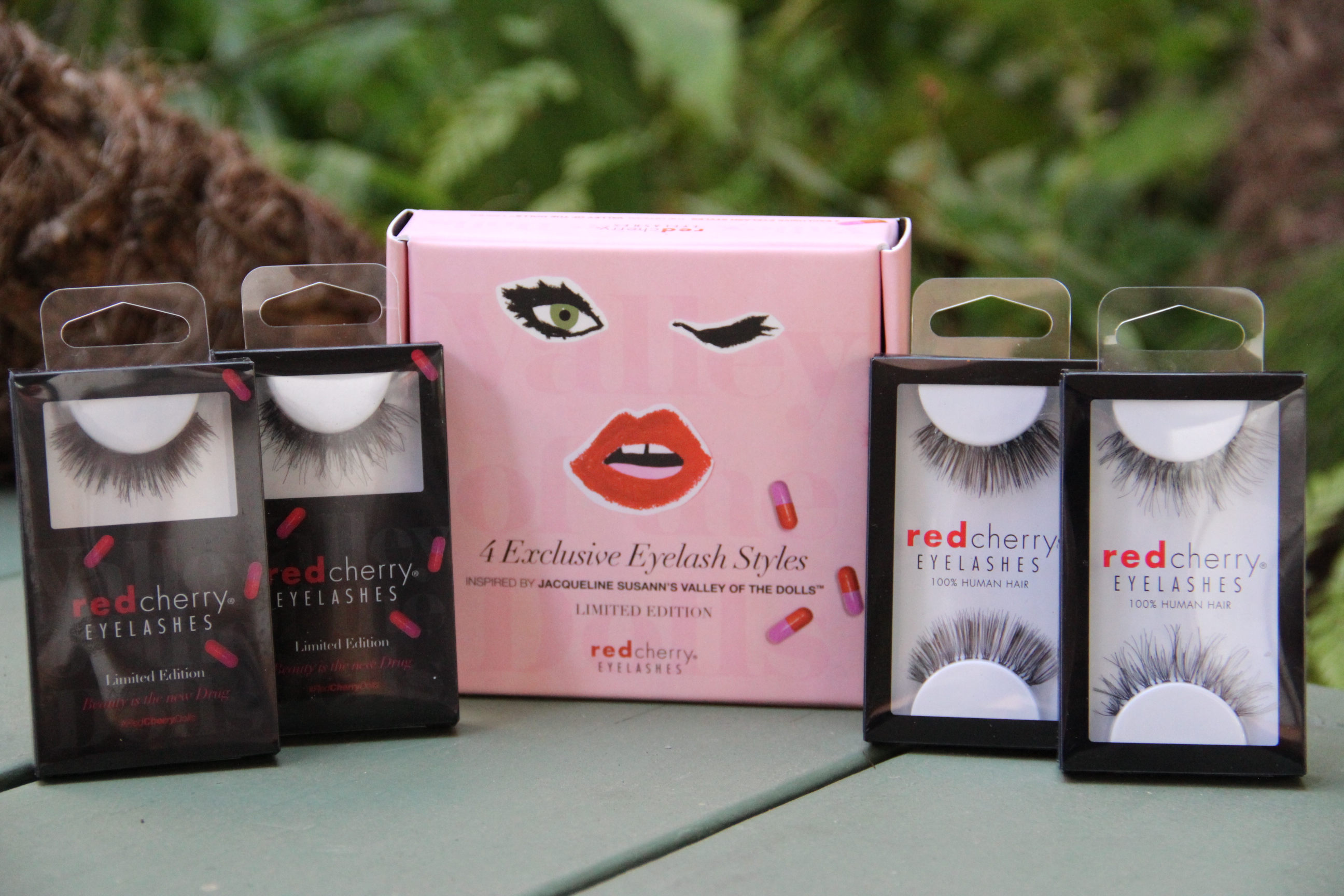 Red Cherry Eyelashes: 4 exclusive eyelash styles
Celebrate the 50th anniversary of Jacqueline Sussan's famous novel Valley of the Dolls with this limited edition set of faux eyelashes inspired by the iconic characters. Set includes The Anne, The Neely, The Jennifer, and The Jacqueline.
THE ANNE
Natural with medium volume that accents your own lash for a perfect everyday look – do your thing on the runway of life!
THE NEELY
Red carpet look with high volume dramatic style, gives eyes a natural effect on the tips – flaunt them for the camera, you know you've caught our attention!
THE JENNIFER
Light to medium volume, delicate, yet with a messy natural effect – so many men, so little time, you're the doll the boys want, so play it cool!
THE JACQUELINE
Most dramatic of the four, extra high volume, with a Hollywood vintage feel – tweet it girl, you've got stories to tell. Limited edition
Price: $34.95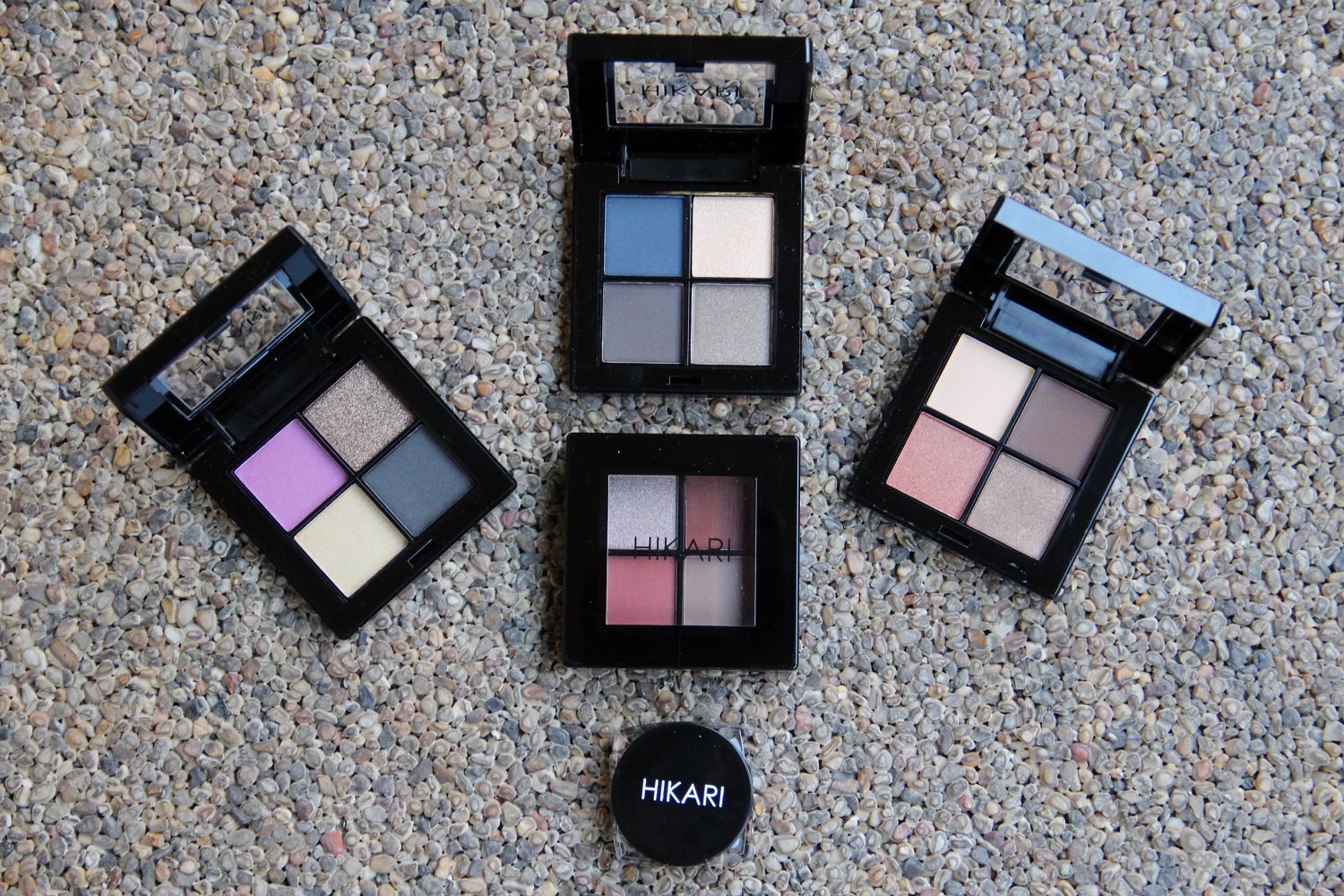 Hikari
Eye Shadow Quads
High pigment, easy to blend, long lasting eye shadow.
With our wide variety of highly pigmented eye shadows you can create the perfect look. From demure to bold, the options are endless. 10 shades to choose from.
Can be purchased as a single one or in quad $5.00 – $15.00