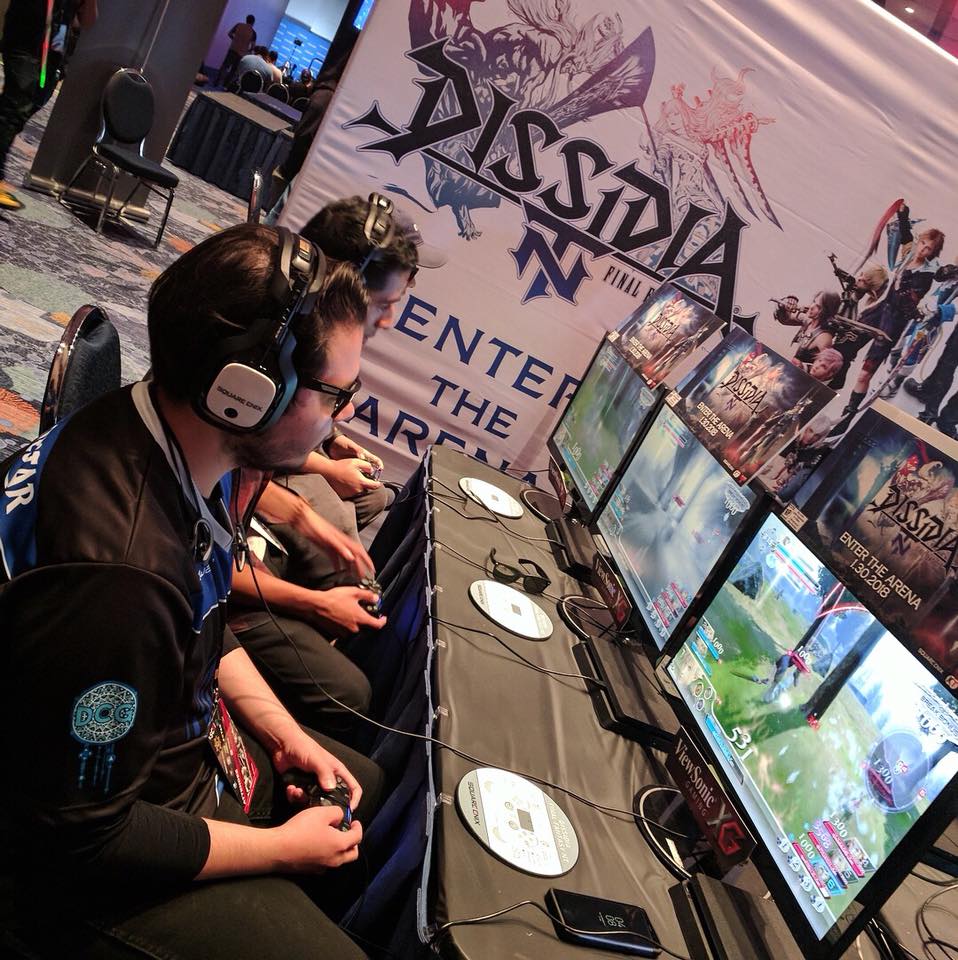 Since the release of FINAL FANTASY in 1987, the unique RPG series continues to showcase imaginative worlds and rich stories.
Titles of the series have so far achieved an impressive cumulative shipment of over 135 million units worldwide.
To celebrate their anniversary, the brand is unveiling the FINAL FANTASY® 30th Anniversary: A Legacy of Art, which is a special art exhibition that commemorates the franchise's storied 30 year history. The free and public exhibition highlights a variety of official artwork from the FINAL FANTASY series, as well as tributes to the long running franchise from featured artists, including Joey Chou, Perry Maple Dixon, Helen Kim, Jisoo Kim and Sachin Teng. Select pieces from the exhibit will be available for auction online.
WHERE: Gallery Nucleus, 210 East Main St, Alhambra, CA 91801

WHEN: December 2, 2017 – January 7, 2018

HOW: All the latest information is available at http://finalfantasy30.com/gallery.

A special video message from the creator of the FINAL FANTASY series, Hironobu Sakaguchi, and producer Shinji Hashimoto is available at: https://youtu.be/HwfEggxHbAQ.