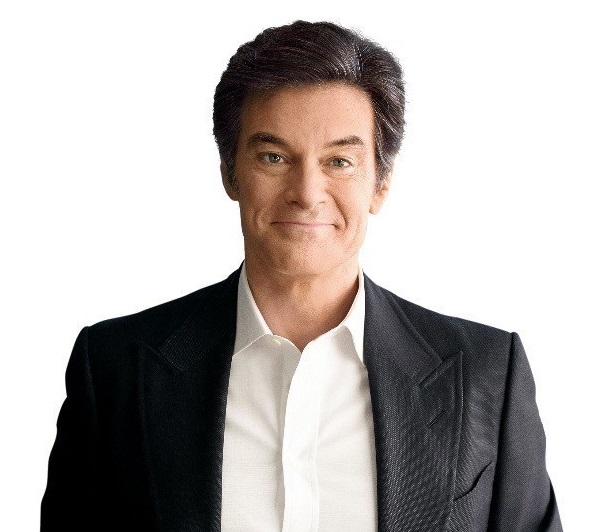 The 86th Annual Hollywood Christmas Parade, the largest Christmas celebration in America, announces that Dr. Oz has been named the Grand Marshal for this year's landmark anniversary event.
Presented and produced by Associated Television International, the live parade, taped for network television, will take place on Hollywood Boulevard on Sunday, November 26 at 5:00 p.m. The parade's telecast will be hosted by Erik Estrada, Laura McKenzie, Dean Cain and Montel Williams, with special co-hosts Elizabeth Stanton and Garrett Clayton. The event will include live musical performances (to be announced) that will take place on two stages; benefiting The Marine Toys For Tots Foundation.
The 86th Annual Hollywood Christmas Parade will premiere as a two-hour special on The CW Network on December 15 at 8:00 p.m. ET / PT, repeating on the Hallmark Channel on (date to be announced). The parade will also air to more than one million American servicemen and women worldwide on American Forces Network. A true Hollywood yearly tradition, the parade attracts more than one million in attendance each year, with larger than life inflatable character balloons and celebrity filled cars making the much heralded trek down the over three mile parade route.
Says Jim Romanovich, President of Associated Television International, "Dr. Oz is a foremost daytime fixture on television whose multiple Emmy wins and chart topping ratings, in addition to helping millions of people every day deal with life's challenges, make him the perfect choice to lead the parade as Grand Marshal."
Additional talent for the 86th Hollywood Christmas Parade will be announced.