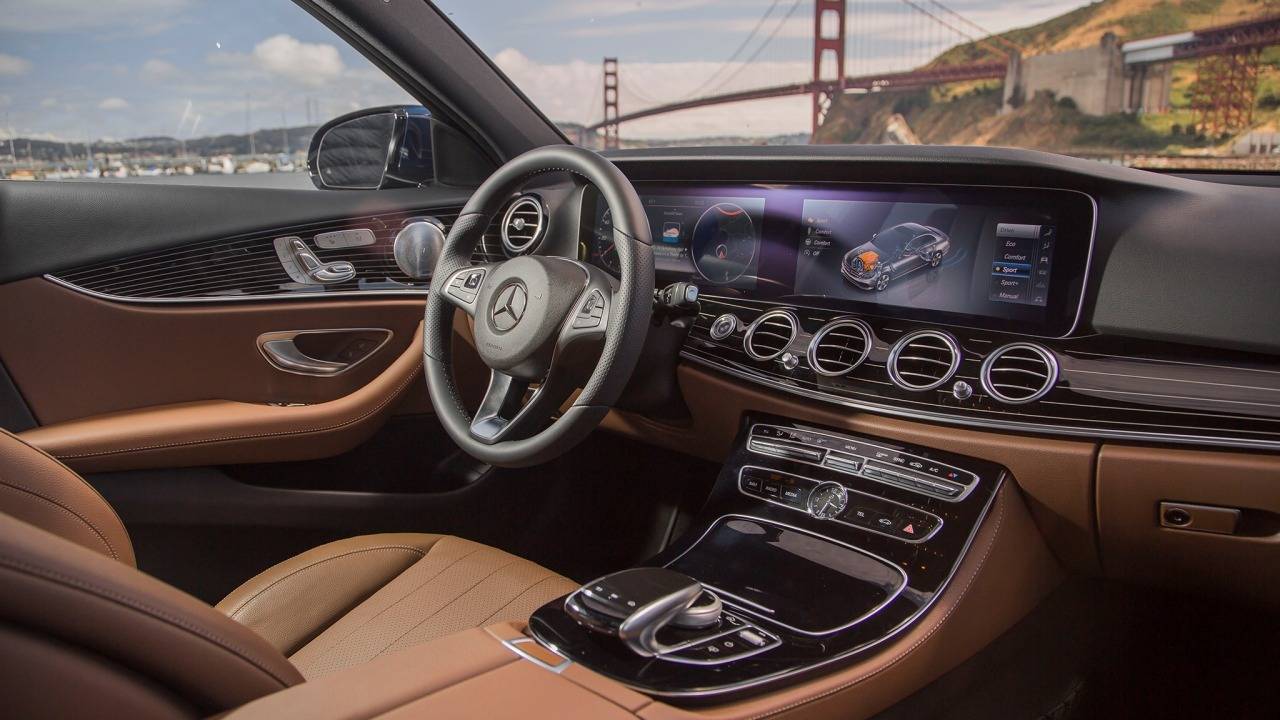 In an effort to compete with other streaming services such as Spotify and iTunes, Mercedes-Benz and TIDAL, have announced a long-term partnership – in the next few months,
Mercedes-Benz customers that have connected their car to the Mercedes me Portal will be able to access a complimentary TIDAL HiFi membership. Customers will be able to stream more than 50 million songs, over 185,000 music videos and hundreds of carefully curated playlists, free of charge for twelve months in their vehicles, on their smartphones or on their music systems at home. Not just a streaming service, TIDAL also offers a variety of exclusive content in High Fidelity sound quality to its members across 52 countries.
The TIDAL X program connects artists directly with fans via one-of-a-kind live events, meet & greets, ticket giveaways, livestreams and more with artists like JAY-Z, Beyonce, Bon Jovi, Nicki Minaj, Damian Marley, Lil Wayne, Alicia Keys and more. Providing a platform for fans to engage with the musicians they love is key to the TIDAL experience. Mercedes-Benz and TIDAL are marking the launch of their collaboration with an exclusive concert taking place during the me Convention at Frankfurt International Motor Show (IAA).
"Thanks to the cooperation with TIDAL, we are enhancing the Mercedes me lifestyle range with a unique entertainment experience. Our customers can stream music and videos at home or on the go virtually unlimited. We also offer exclusive opportunities to contact artists or experience them live", Dr Jens Thiemer, Vice President Marketing Mercedes-Benz Cars, explains.
For the launch of their collaboration, Mercedes-Benz and TIDAL are presenting an exclusive concert Friday, 15 September, 2017 at the me Convention in Frankfurt. The artist will be announced shortly and participants of the me Convention can sign up for a ticket via the event App during the convention. Additional tickets will be raffled over the Social Media channels of TIDAL and Mercedes-Benz.
"TIDAL is honored to partner with the world's premiere automobile manufacturer," said Lior Tibon, TIDAL. "The joint mission of superior quality and excellence is a natural synergy between both brands. Mercedes customers value ingenuity and we're proud to share TIDAL's elevated music and entertainment experience with them."
Starting from 2018 all Mercedes me customers are provided with a free 12-month subscription in hi-fi streaming quality. After that complimentary trial, customers can continue to use the TIDAL subscription to access albums, live streams, and Tidal X concerts for €9.99 (premium quality) or €19.99 (hi-fi quality). There will also be Mercedes-Benz playlists at www.tidal.com.