Remember TRL? The show that brought Carson Daly into the spotlight as a host? When they used to play music videos from start to finish!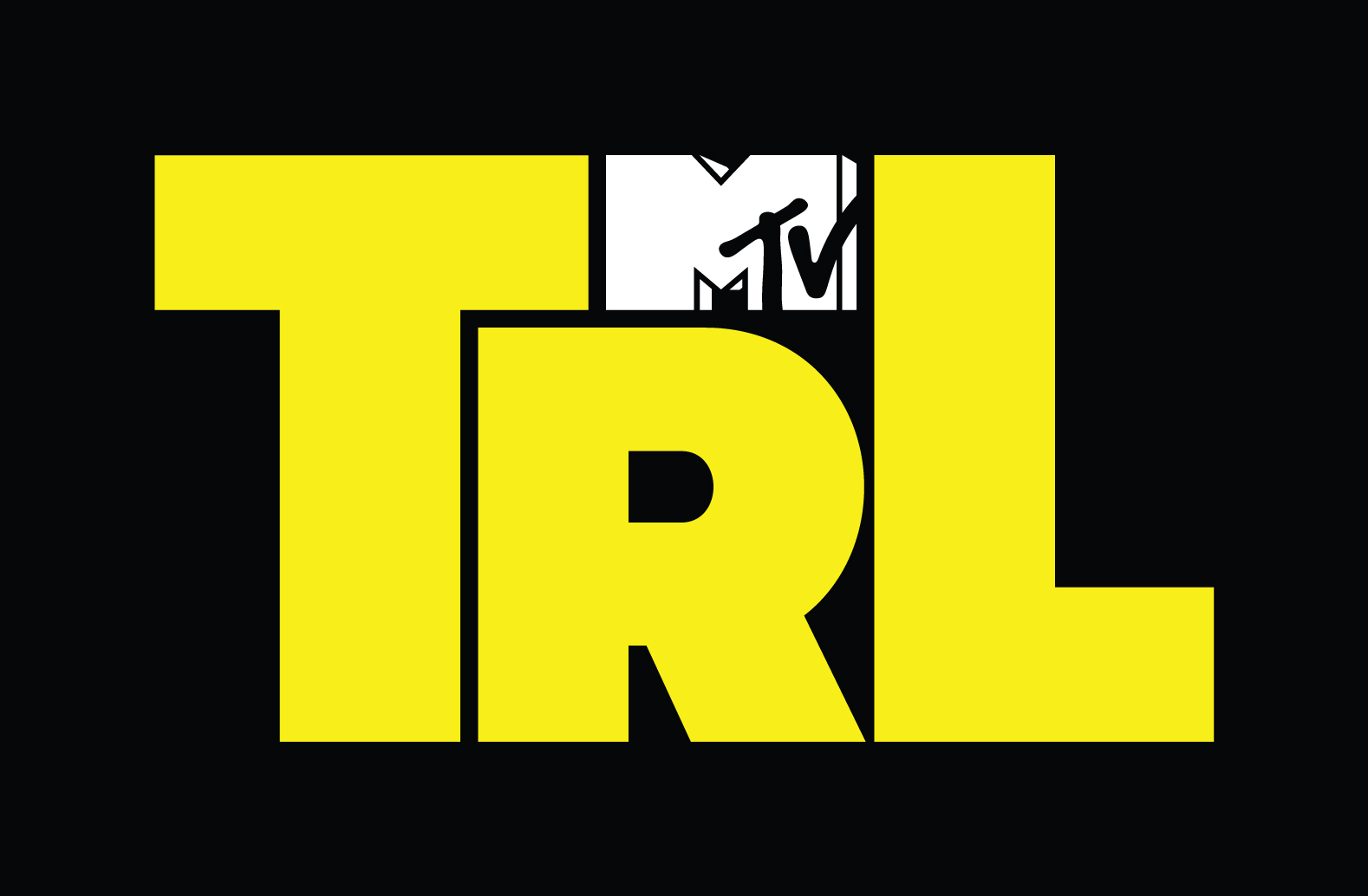 Now MTV is bringing the music video show back.
They announced that Noah Cyrus, Playboi Carti and PRETTYMUCH will perform live on "TRL" on Tuesday, October 3rd. They join previously announced launch week artists Ed Sheeran and Migos who will be performing live on the October 2nd premiere. "TRL" will air LIVE weekdays at 3:30 p.m. ET from MTV's newly expanded Times Square studio.
"TRL" is hosted by D.C. Young Fly and the TRL squad which includes Tamara Dhia, Amy Pham, Erik Zachary, Lawrence Jackson and content creators such as Liza Koshy and The Dolan Twins.
The daily live show will air from the network's iconic Times Square studio and become the prime destination for youth culture and a meeting point for millions of fans. The show will integrate linear, social and digital elements and bring teen passion points to life, while continuing to incorporate audience requests.