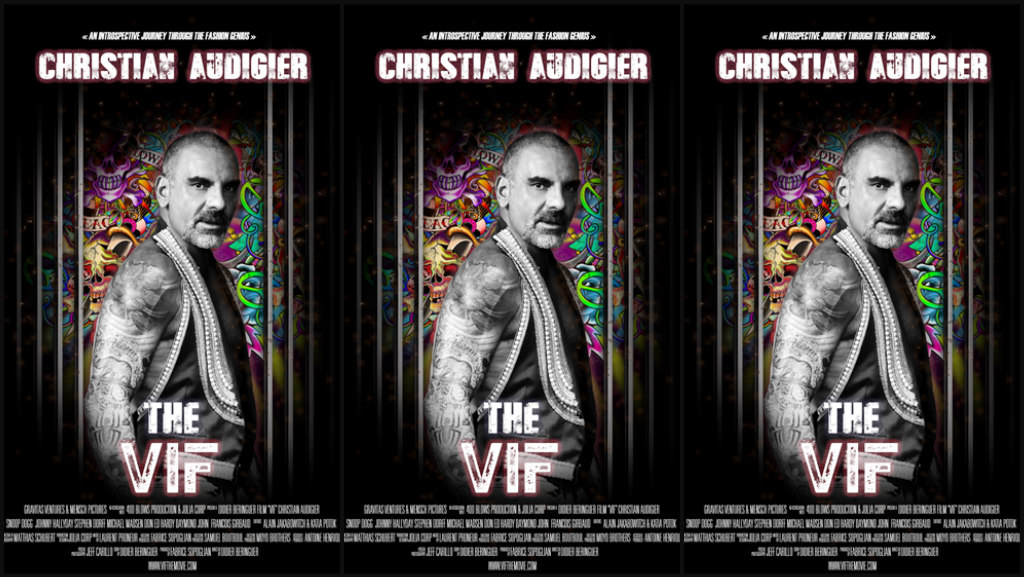 Fashion designer Christian Audigier left his mark in the industry as a brilliant brand creator. Throughout his life and career, he became known as "Le Vif," a.k.a "The fast one."Audigier sadly passed away in July of 2015 at the age of 57 after battling cancer.
Fabrice Sopoglian, CEO of Mensch Pictures, is giving the world a chance to learn more about Audigier and his legacy in the documentary titled, "THE VIF."
Sopoglian's company has signed a distribution deal with Gravitas Ventures to bring "THE VIF" to 100 VOD platforms in the U.S. in March 2018. The deal was negotiated by Josh Spector on behalf of Gravitas Ventures. Agent Brian J. Goldberg introduced Sopoglian to Gravitas Ventures.
Produced by Fabrice Sopoglian and Samuel Boutboul, and directed by Didier Beringuer, the documentary chronicles the life and death of Audigier. Shortly before his death, Audigier placed the project in Sopoglian's hands; putting him in charge of completing the project for his family. That promise is fulfilled in "THE VIF."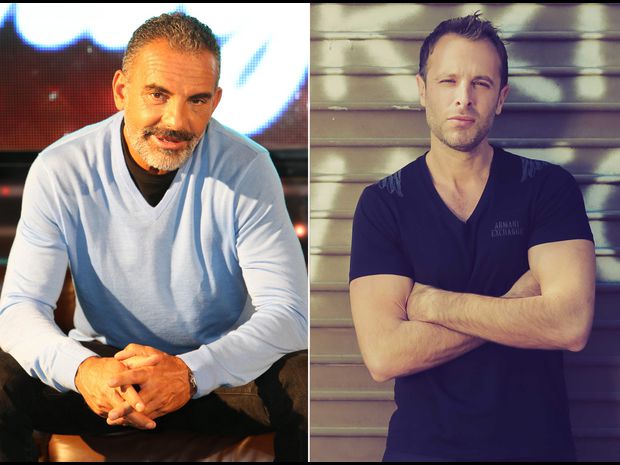 Christian Audigier (left), Fabrice Sopoglian (right)
Audigier was diagnosed with an aggressive type of blood cancer in Jan. 2015 shortly after selling his fashion empire and making plans to devote his time to his wife and children. His passing just a few months later stunned the world. The documentary takes an introspective look back on his life, loves and successes even as he's forced to face his own mortality.
Most well-known for his Von Dutch and Ed Hardy lines, Audigier was courted by the rich, famous and powerful around the globe. "THE VIF" features appearances by celebrities ranging from Snoop Dogg to Sylvester Stallone to Stephen Dorff as they share their memories of the famous designer and pay homage to the man and his legacy.
Cancer is a disease without respect for position, power or fame and "THE VIF" captures Audigier in some of his most vulnerable moments as he faces the same struggles as legions of cancer patients before him. As Audigier says in the documentary, "Before, I dreamed of becoming a top fashion designer and now all I want is to survive."
The documentary spans the globe as Sopoglian and his crew reconstruct the highs and lows of Audigier's life. Filming took place in widely diverse locations ranging from his native France to a Bali penitentiary where Audigier was once imprisoned, to Tijuana, Mexico, where he crossed the border.
For more info on the film visit: https://www.vifthemovie.com/