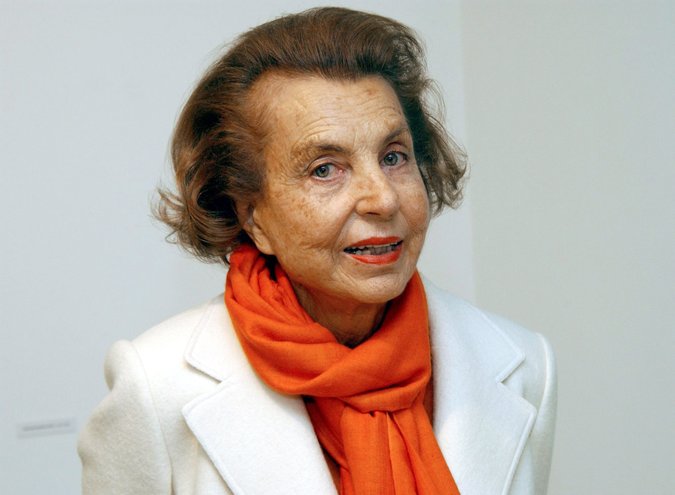 Bettencourt in 2004
Liliane Bettencourt, business woman and heiress to one of the world's largest cosmetics and beauty companies passed away at the age of 94 on September 21st, 2017.
Bettencourt was born into the world of beauty as the daughter of chemist Eugène Schueller, the founder of L'Oréal. Her father founded the beauty empire in 1907 after creating a hair dye called Auréale in his Parisian apartment. Renamed L'Oréal in 1939, Bettencourt apprenticed at the company as a young girl, mixing cosmetics and placing labels on shampoo bottles.
In 1950, she married French politician, André Bettencourt.
After her father's passing, Bettencourt inherited Scheuller's fortune in 1957, becoming the principal shareholder. The empire went on to acquire Lancôme, Maybelline, Shu Uemura, Giorgio Armani, Yves Saint Laurent, Ralph Lauren Fragrances, among other brands.
Bettencourt continued to own a majority stake when L'Oréal went public in 1963. At the time of her death, the family held 33% stake in the company against Nestlé's 23%.
Having suffered from dementia and Alzheimer's disease, a family feud arose in 2011. Bettencourt was placed under her daughter's guardianship after a judge's ruling in 2011. The court's decision placed 30% of the voting shares of L'Oréal in a trust controlled by her daughter. Her grandson, Jean-Victor Meyers, was named to guard her health and personal affairs.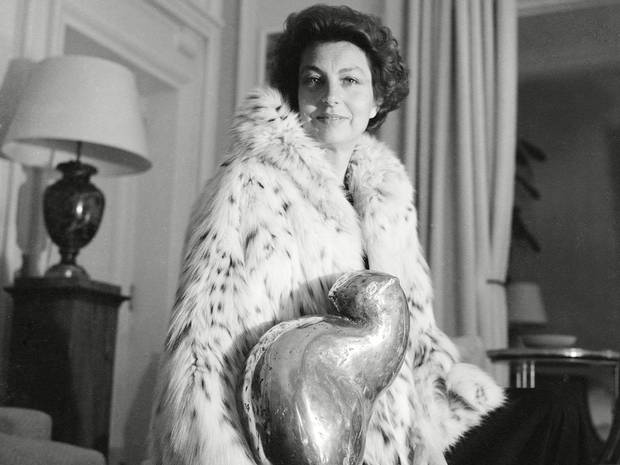 Bettencourt in the 1970s (Pinterest)
One year later, Meyers was appointed to the beauty company's board of directors in place of his grandmother.
At the time of her death, Bettencourt was the richest woman in the world and the 14th richest person, according to Forbes. Her net worth was recorded as $44.3 billion as of 2017.
Bettencourt is survived by her daughter and Mr. Meyers, as well as another grandson.