Just in time for Halloween, Prop Store's Entertainment Memorabilia Live Auction will feature a collection of film memorabilia worth over £2 – 3 million in London on September 26th.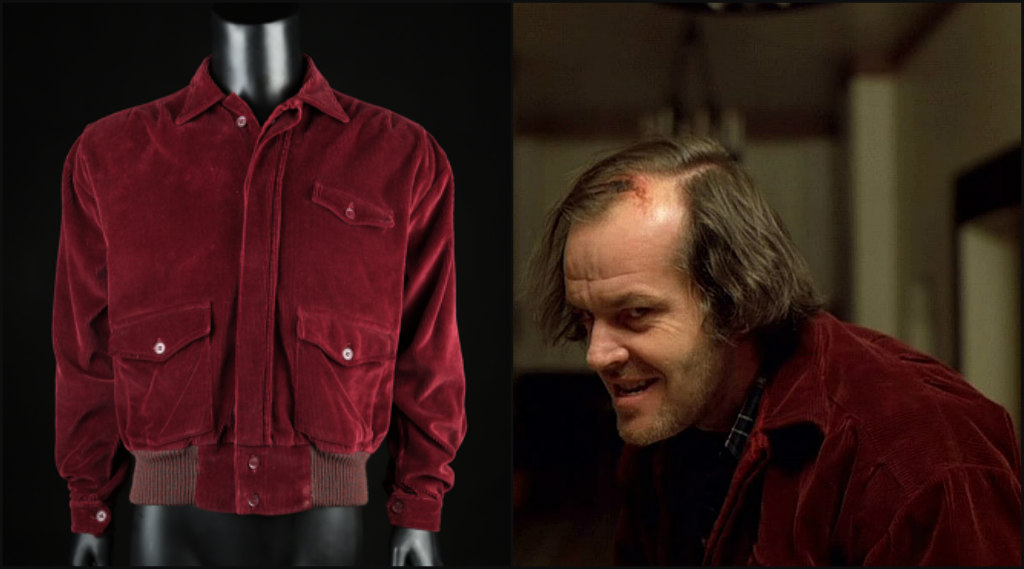 Among the thrilling horror themed items will be Jack Torrance's (Jack Nicholson) jacket from Stanley Kubrick's horror film The Shining. Estimated to sell for between £30,000 – 50,000.
This iconic piece of film history will be sold alongside props and costumes from horror films including The Wolfman, Predators, Creepshow and Gremlins 2
A preview exhibition presenting over 300 auction lots is currently taking place until 26th September at the BFI IMAX in Waterloo, London.
The Prop Store Live Auction will feature lots including:
Mohawk Mogwai Puppet from Gremlins 2: The New Batch. Estimate £6k – 8k
Lawrence Talbot Wolfman Mask from The Wolfman. Estimate £6k – 8k
Mr. Black / Berserker (Bryan Steele) Predator Creature Costume from Predators. Estimate £10k – 15k
Fluffy Costume and Display from Creepshow. Estimate £20k – 30k
The auction will be live-streamed online for fans to track the bidding on auction day. A free preview exhibition will be open to the public in the run up to the auction showcasing over 300 lots from the upcoming auction. Movie fans and collectors alike will be able to see these incredible pieces of movie history up-close.
Registration and bidding is now open. Bids can be placed online at www.propstore.com/liveauction, over the phone or in person.
The free exhibition is now open to the public at the BFI IMAX, Waterloo, London, England SE1 8XR from 10:00am to 9:30pm, until Tuesday 26th September 2017. Prop Store's Entertainment Memorabilia Live Auction, in partnership with the BFI IMAX proudly presented by ODEON, will also take place at the BFI IMAX Waterloo on Tuesday 26th September from 12:00pm.