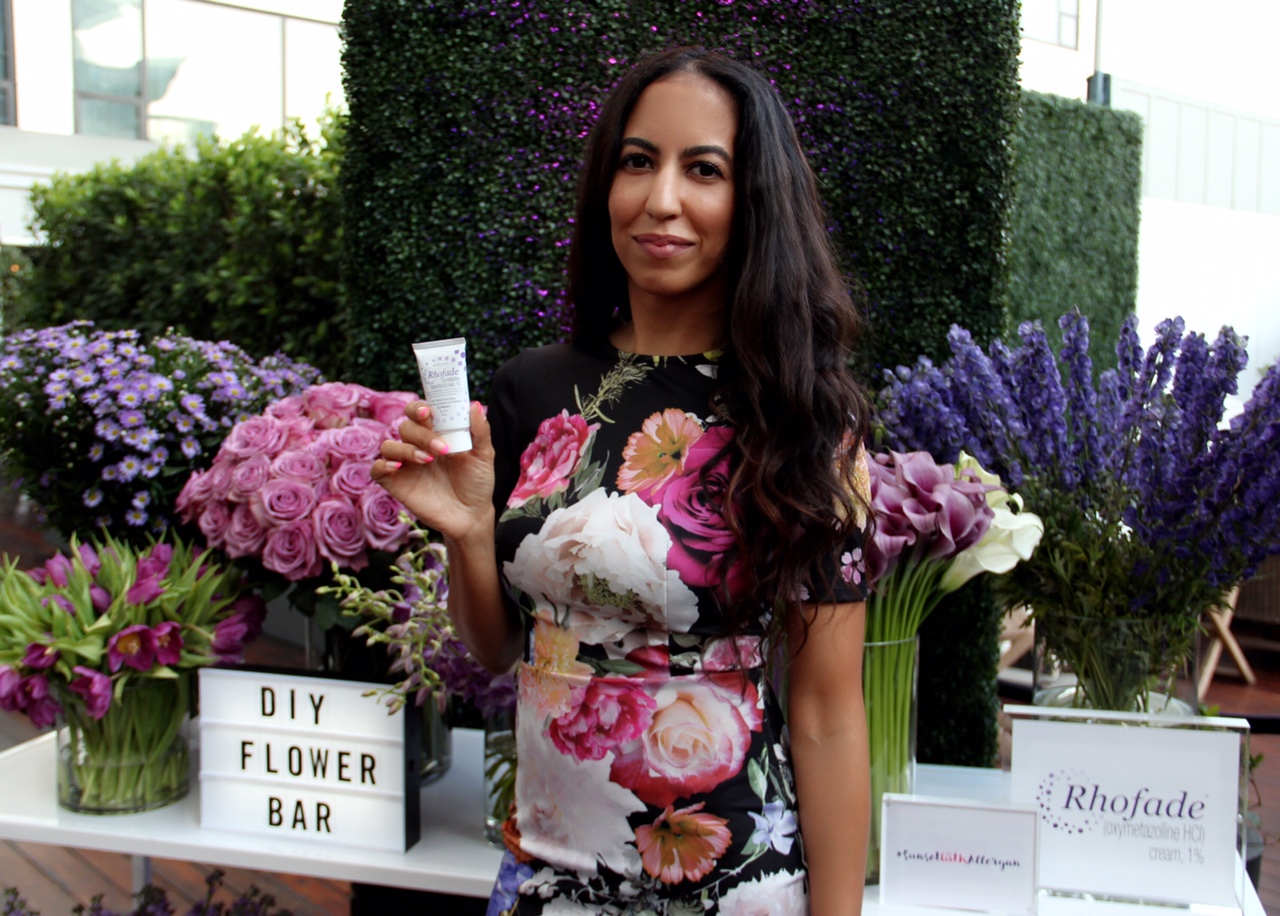 Dr. Naissan Wesley
Did you know that approximately 16 million Americans are affected by rosacea?
With facial redness being one of the most common signs of rosacea, many search for remedies to diminish the red flush of the face.
Now there is a cream that may help those who suffer from rosacea. It's called RHOFADE™, a once-daily prescription medicine used on the skin (topical) to treat facial redness due to rosacea that does not go away (persistent) in adults.
On Tuesday, Allergan celebrated the launch of the cream in the heart of West Hollywood at the Mondrian Hotel's SKY BAR.
Acclaimed Dermatologist Dr. Naissan Wesley and the incredibly talented celebrity makeup artist, Sir John, who is best known for his work with Beyonce, were special speakers.
Beauty journalists, influencers and experts gathered for the #SunsetwithAllergan event, tasting various rosé wines from France and California.
Outside, guests could create at the DIY Flower Bar as the sun set.
Later, attendees were lucky enough to receive the latest makeup tips and tricks from Sir John and learn about RHOFADE™ from Dr. Wesley.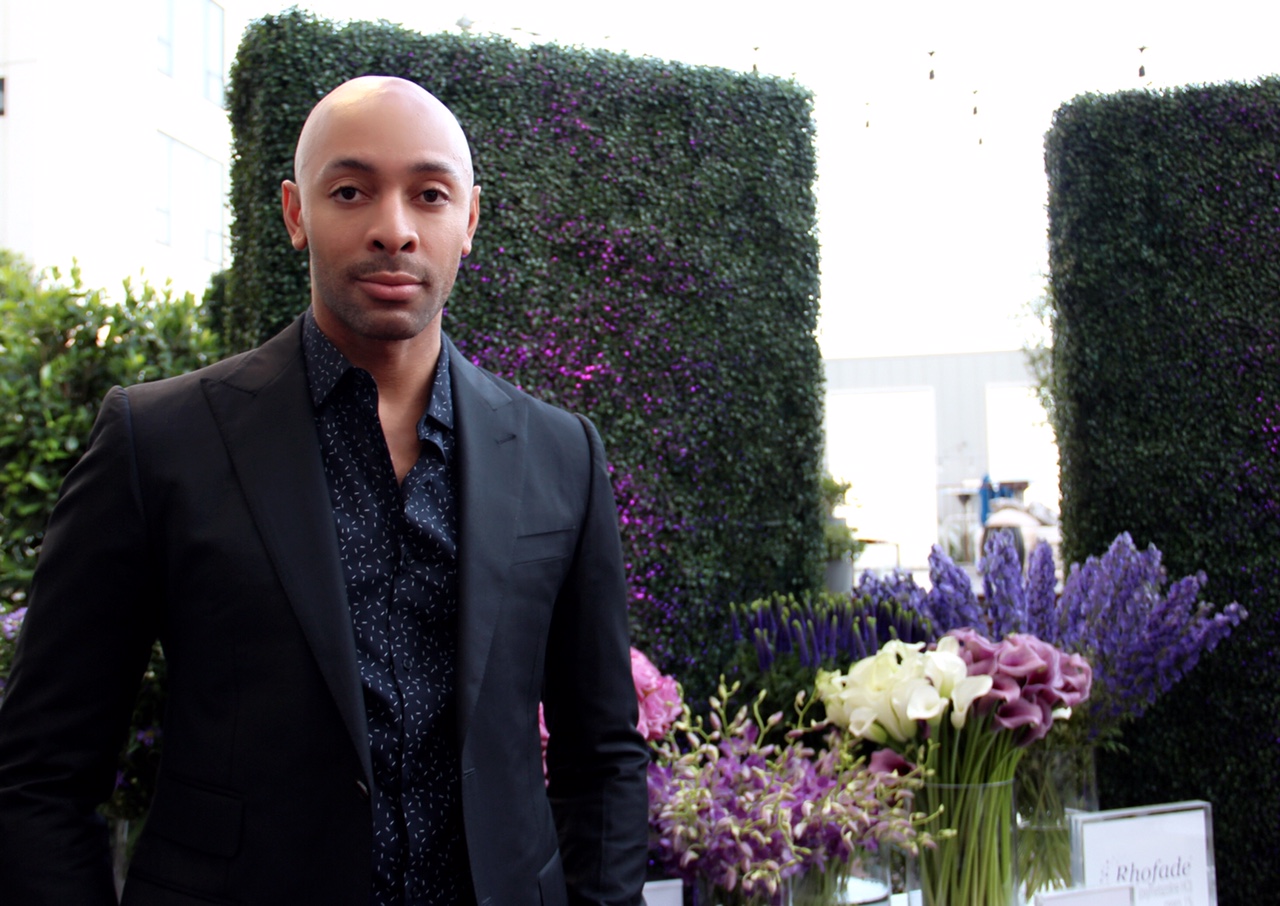 Sir John (Celebrity Makeup Artist)
In learning about RHOFADE™, two clinical trials, a once-daily application of RHOFADE™ was proven to reduce persistent facial erythema associated with rosacea through 12 hours.
If you suffer from rosacea, visit Dr. Wesley or your local Dermatologist to see if RHOFADE™ is right for you.
For more information, visit www.Rhofade.com.