Adopt-a-Pet.com and the Petco Foundation are launching Rehome, a seamless peer-to-peer service that makes pet adoption easy and safe for all parties involved.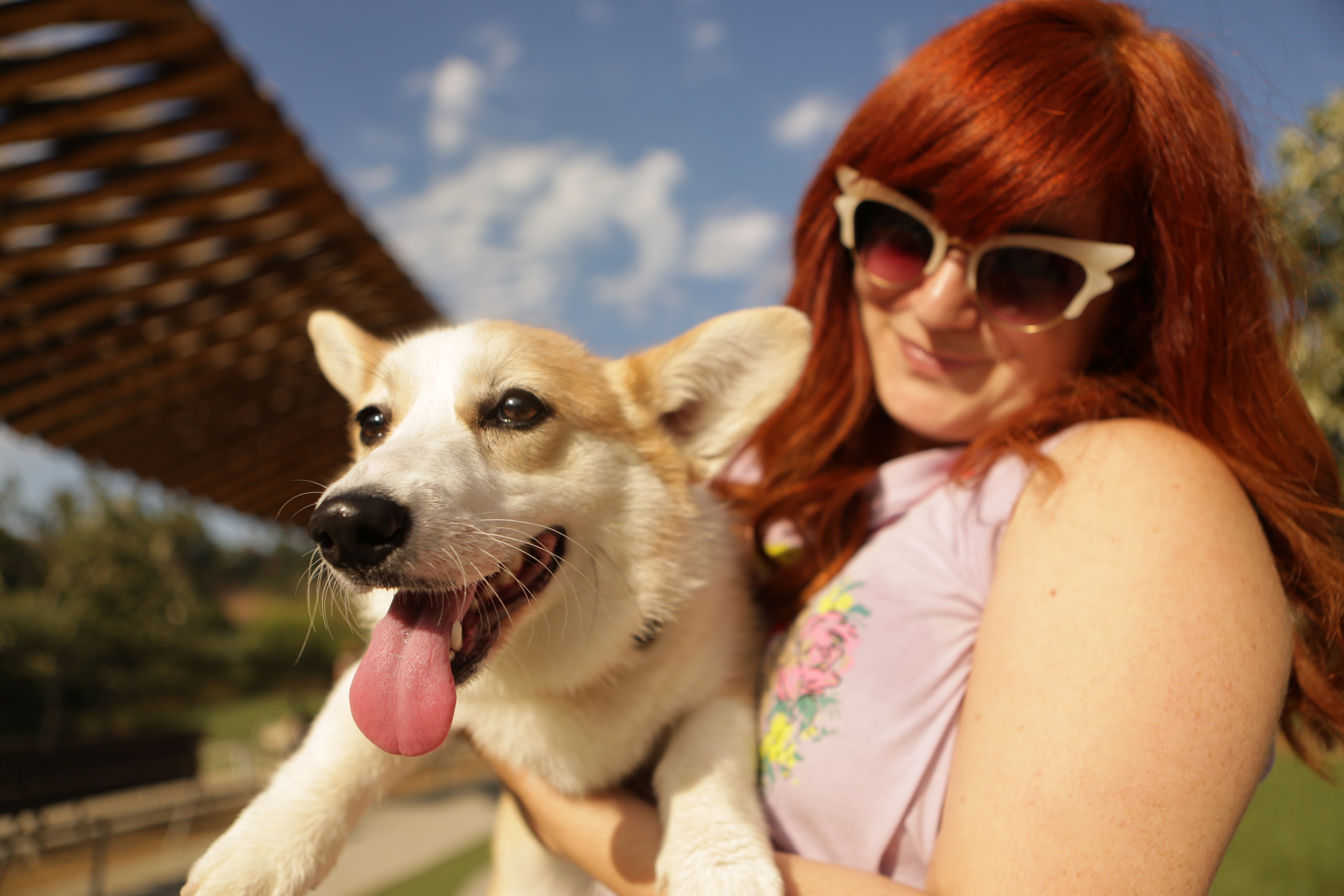 Now available nationwide, Rehome directly connects those looking to rehome their pets with interested adopters, providing the necessary tools and information for a successful, lasting solution for a pet in need.
Millions of pets find themselves needing new homes each year. Reasons for needing to rehome a pet range from busy schedules to relocation, and the process often comes with its challenges, including limited resources. Rehome provides pet owners looking to rehome with a trusted option for finding their pet a new, loving home. The service offers users the guided resources they need, allowing them to choose the best adopter for their pet from a pool of qualified applicants.
For the person looking to add a pet to the family, Rehome gives the adopter the opportunity to learn the animal's medical and behavioral history by directly connecting with the previous owner. Through its questionnaire and application process, Rehome offers a secure platform that guides both parties through the adoption process.
Additionally, the service alleviates the burden placed upon shelters to find animals new homes, while still raising funds to support their mission of saving animals. One hundred percent of the adoption fee paid by the new owner is donated to the shelter or rescue that referred the original owner to the system. Rehome is free to use for the person looking to rehome their pet.
"Adopt-a-Pet.com has extensive experience in helping pets from our network of over 17,000 animal shelters and rescues to find new homes," said Abbie Moore, Adopt-a-Pet.com Executive Director and Chief Product Officer. "Now, with Rehome by Adopt-a-Pet.com and the Petco Foundation, we bring our deep knowledge and understanding of the pet adoption process to pet owners in crisis – keeping more pets from entering shelters and giving owners peace of mind that their pets are happily and safely joining new families."
In addition to guiding users through the process of safely rehoming a pet, Rehome also provides guidance to pet owners who wish to explore solutions that would allow them to keep their pet. For example, users can easily access valuable information around troubleshooting behavioral issues, finding pet friendly housing and accessing affordable veterinary care.