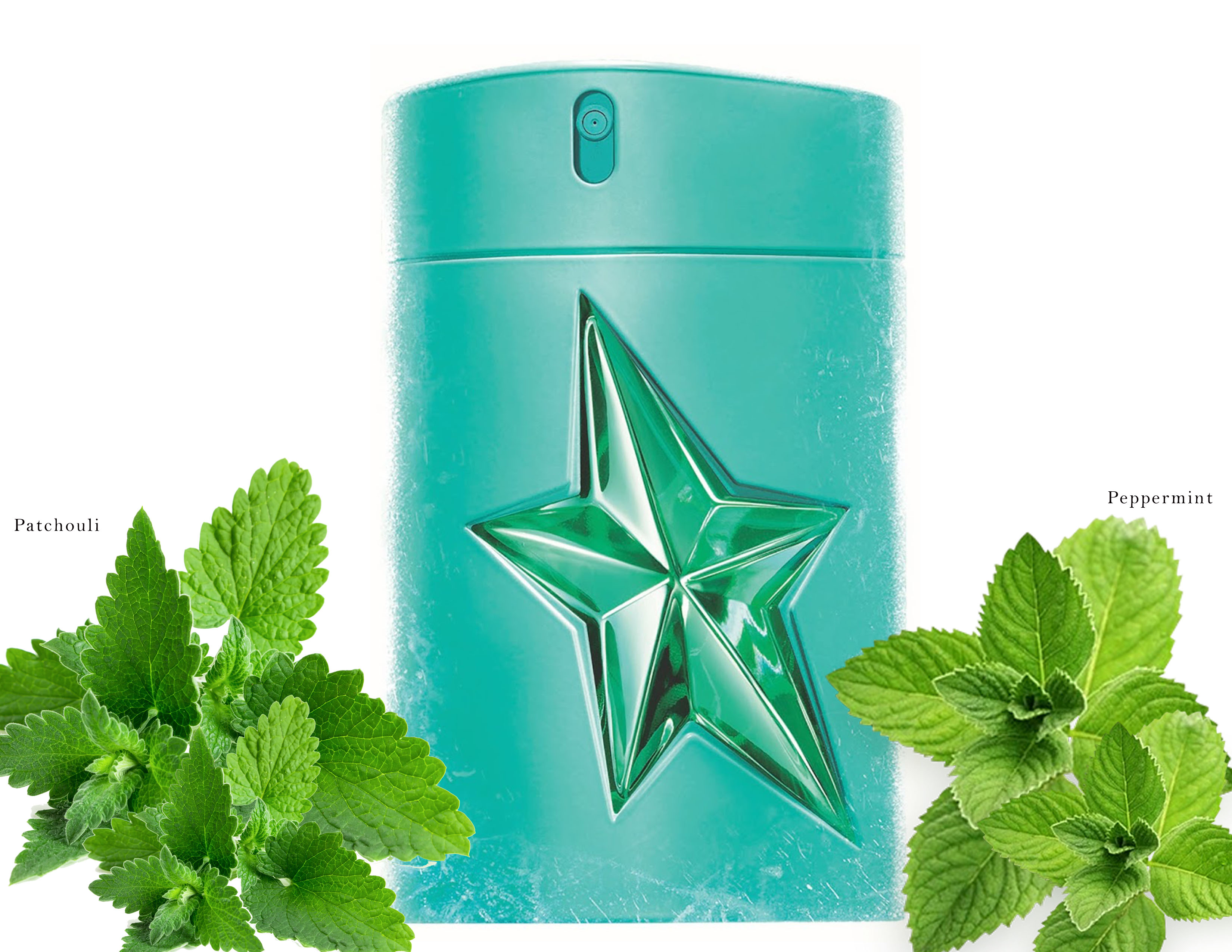 A*Men KRYPTOMINT is new from Thierry Mugler
Created by Jacques Huclier, the new limited edition Eau de Toilette of the masculine Thierry Mugler fragrance for 2017 is A*Men Kryptomint. It is an icy-cool peppermint reinterpretation of the original A*MEN Eau de Toilette. The emblematic A*MEN rubber flask has been redesigned with a neon pop color. Opening with notes of frozen US peppermint, the heart is Egyptian geranium while the finish captures patchouli and tonka. Daring and confident, it is the fragrance for the Summer.
Available as a 100 ml Eau de Toilette for $90.00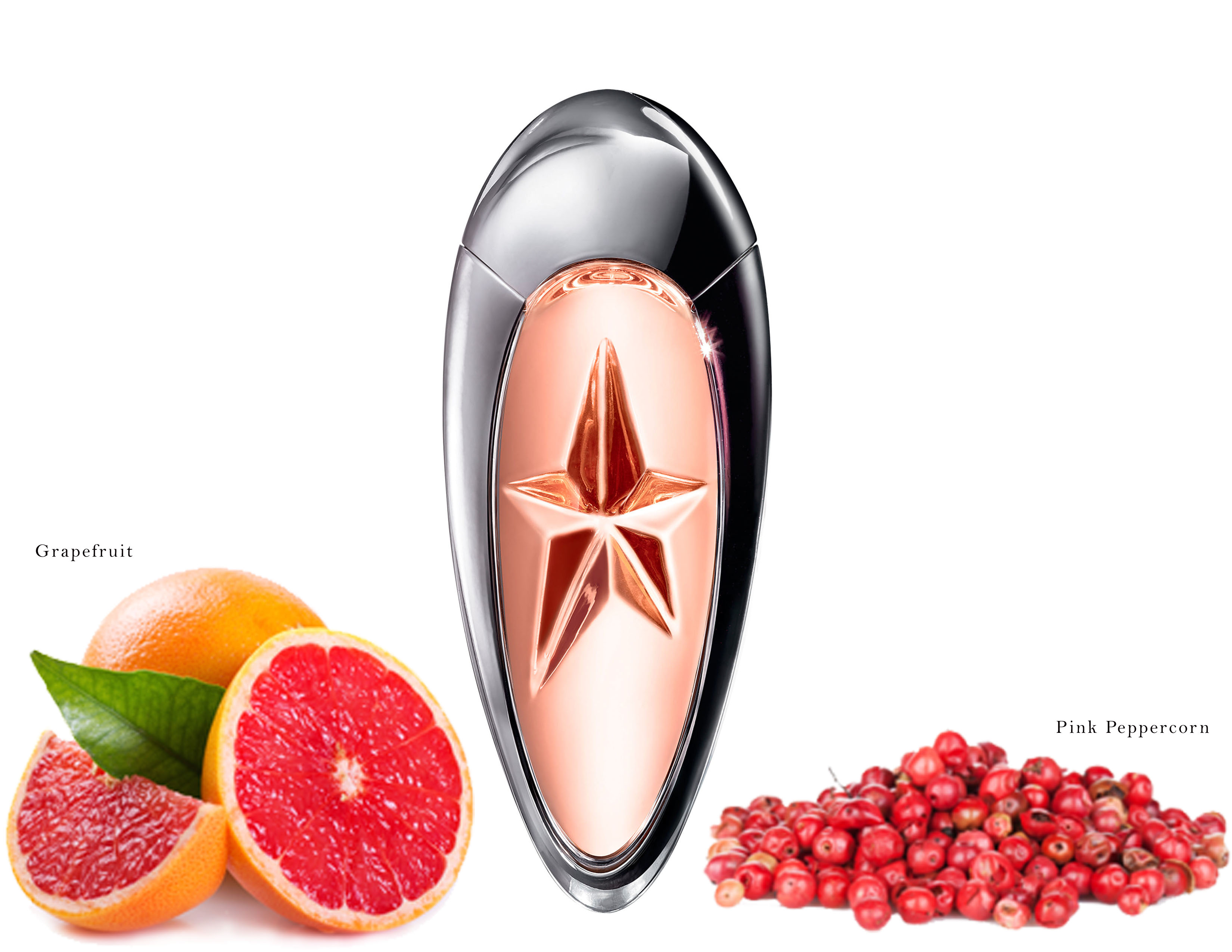 Angel MUSE
"Angel MUSE, the new Eau de Parfum you will hate to love."
One of my favorites… it launched in 2016 and is the latest and an addictive fragrance from the famous gourmand, Angel, the "futuristic – gourmet."
The first gourmand perfume was Angel which came out in 1992. Although it is a new fragrance in a new bottle, Angel Muse is renewing the style of the gourmand fragrance genre. Developed by Quentin Bisch, its accord contains sweet notes of creamy hazelnut mixed with a hint of wood while the notes of vetiver find their balance in the creamy sweetness. Other notes include, Grapefruit, Pink Peppercorn, Patchouli.
Price: 1fl. oz. refillable for $70.00