Recently fans were asked to pick what they thought were the seven most beautiful homes in the world for the HGTV Ultimate House Hunt.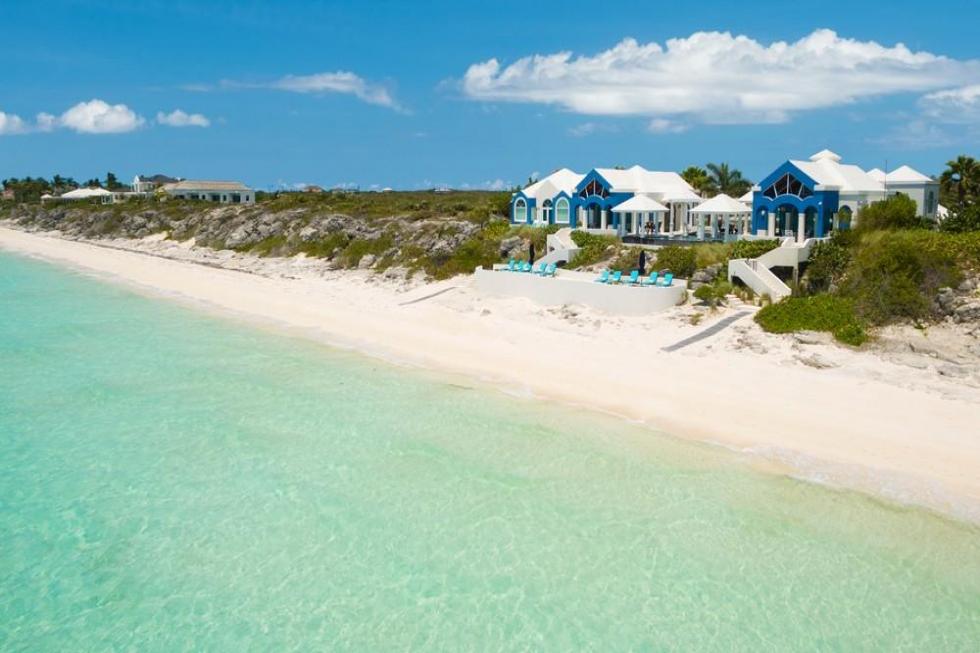 Categories included Best Waterfront Property, Best International Property, Best Small Spaces Property, Best Outdoor Retreat and Great Estates.
The overall fan-favorite winner, out of over a million votes, was a beachfront house in the Turks and Caicos Islands.
Named Mandalay Villa, the sun-drenched beach mansion is sited on over two private and secured acres on Long Bay Beach. Large, open and airy with white walls standing out against the turquoise ocean and island-style wood vaulted ceilings, the footprint measures 13,274 square feet with seven bedrooms and nine baths affording plenty of space for visiting family and friends.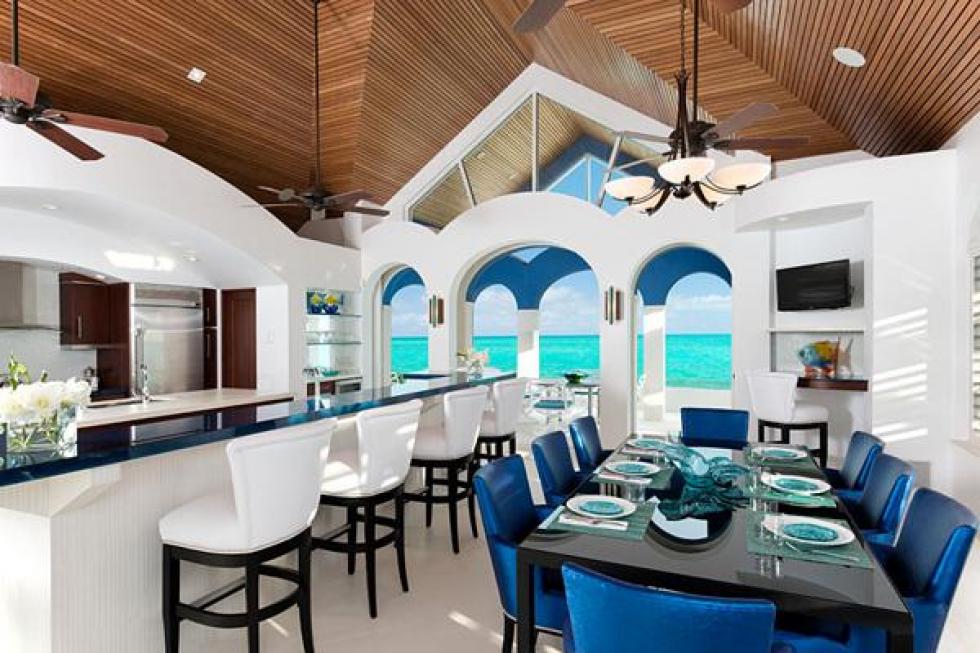 Water being the theme of the design, there are multiple pools both inside and out with walkways and night lighting intensifying the architectural details. Large open living areas, bars and outdoor kitchen and dining terrace are perfect for entertaining and tall open arches frame views of sky and ocean.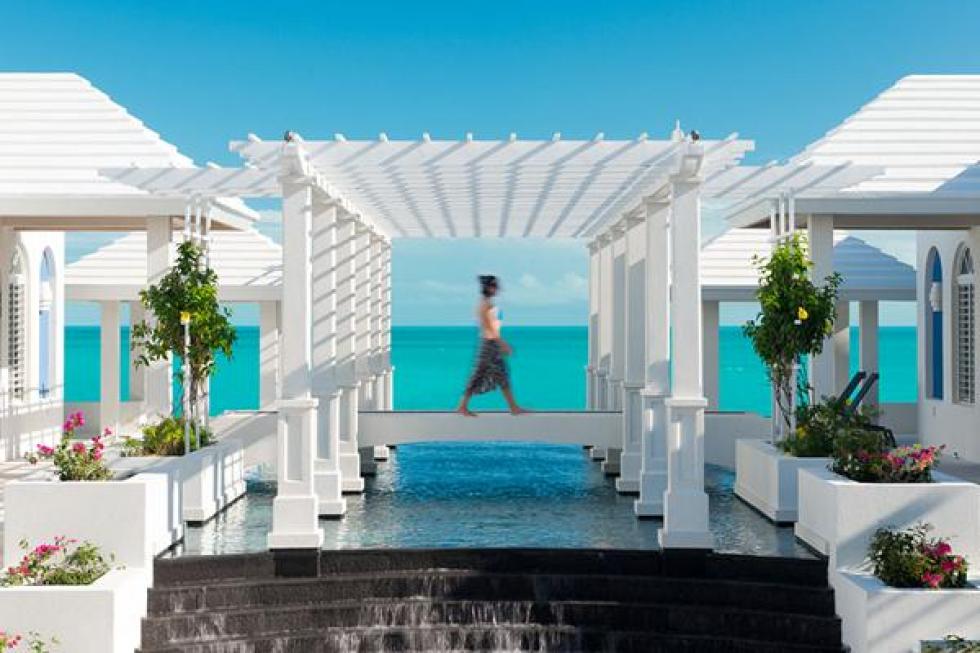 There is a two-story guest house with separate one-bedroom apartment that flanks the entrance gate and the five main house bedrooms have king-sized beds and are ensuite with the master having its own living room, deck overlooking the beach and private lounge with spa. Not surprising that luxury to this degree commands a weekly in-season rental of $50,000. The listing agent is Bernadette Hunt of Luxury Portfolio International.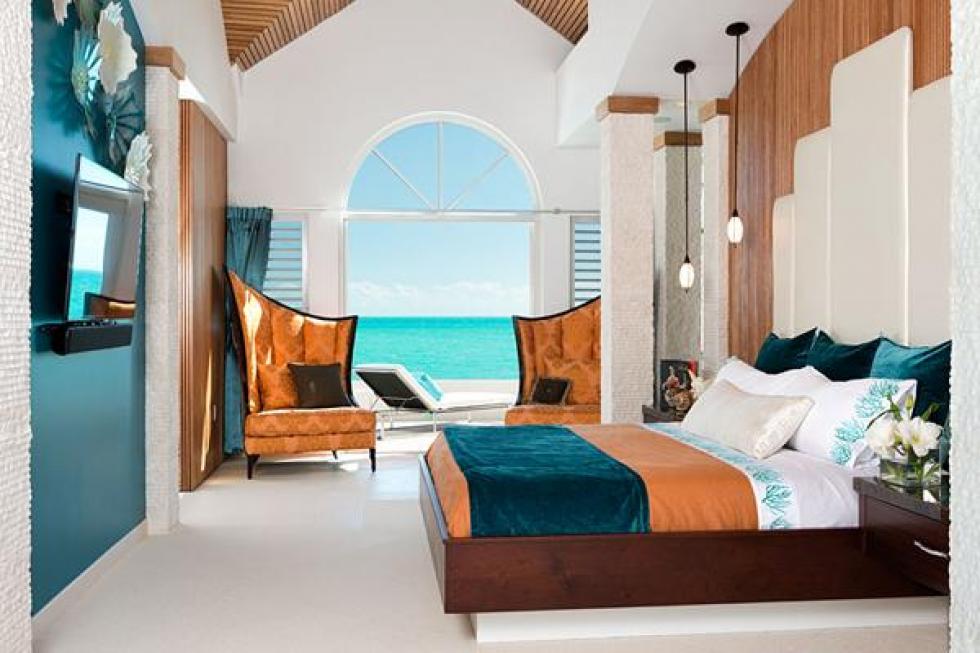 Grand winner of HGTV's 2017 Ultimate House Hunt chosen by over a million voting fans is the ultimate beach house in Providenciales, Turks and Caicos Islands. Priced at $11.5 million.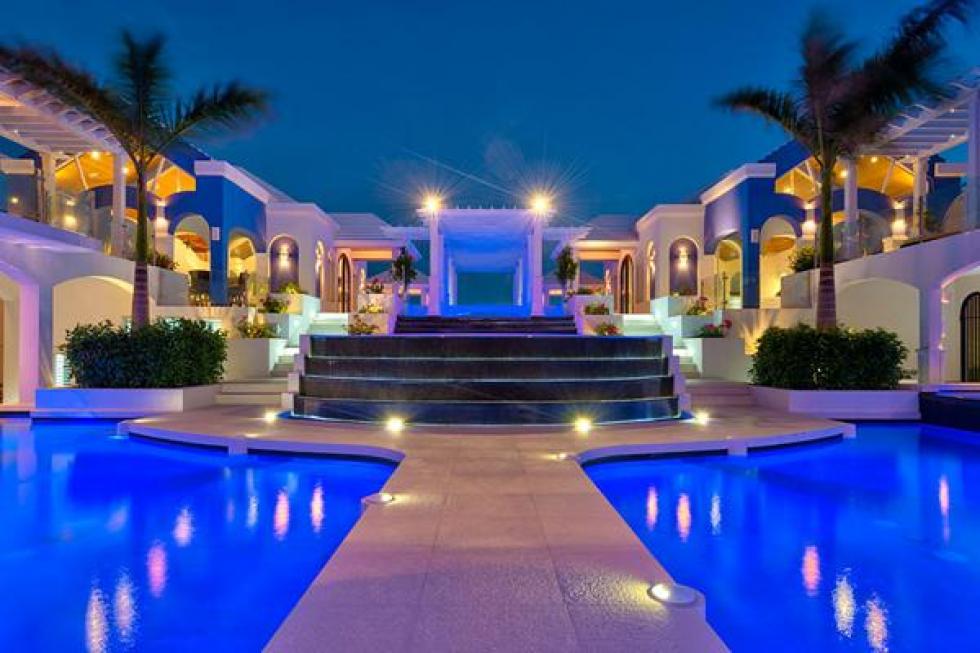 Visit TopTenRealEstateDeals.com for more historic, celebrity and spectacular homes and real estate news.