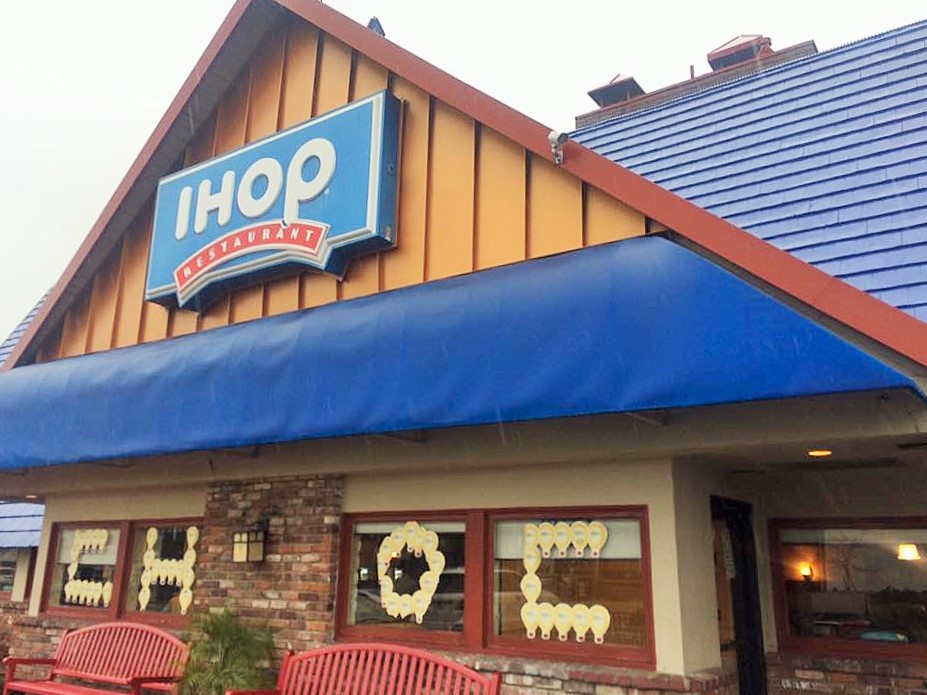 Sears isn't the only corporate franchise closing locations throughout the country.
DineEquity, the parent company of Applebee's and IHOP may be closing 135 Applebee's restaurants, and 25 IHOP restaurants this year due to poor sales, according to a statement.
"We are investing in the empowerment of our brands by improving overall franchisee financial health, closing underperforming restaurants and enhancing the supply chain. We are focusing on operations and elevating the guest experience, whether in our restaurants or off-premise. We believe 2017 will be a transitional year for Applebee's and we are making the necessary investments for overall long-term brand health and expect to see improvement over the next year," said Richard J. Dahl, Chairman and interim Chief Executive Officer of DineEquity, Inc.
"IHOP remains on solid ground, despite soft sales this quarter," Dahl said. "I am optimistic about the growth in both effective franchise restaurants and system-wide sales."
The press release notes a 7 percent decline in sales for Applebee's during the first six months of 2017, while IHOP's sales declined 2.6 percent for the second quarter of 2017. Applebee's sales declined 6.2 percent for the second quarter of 2017.