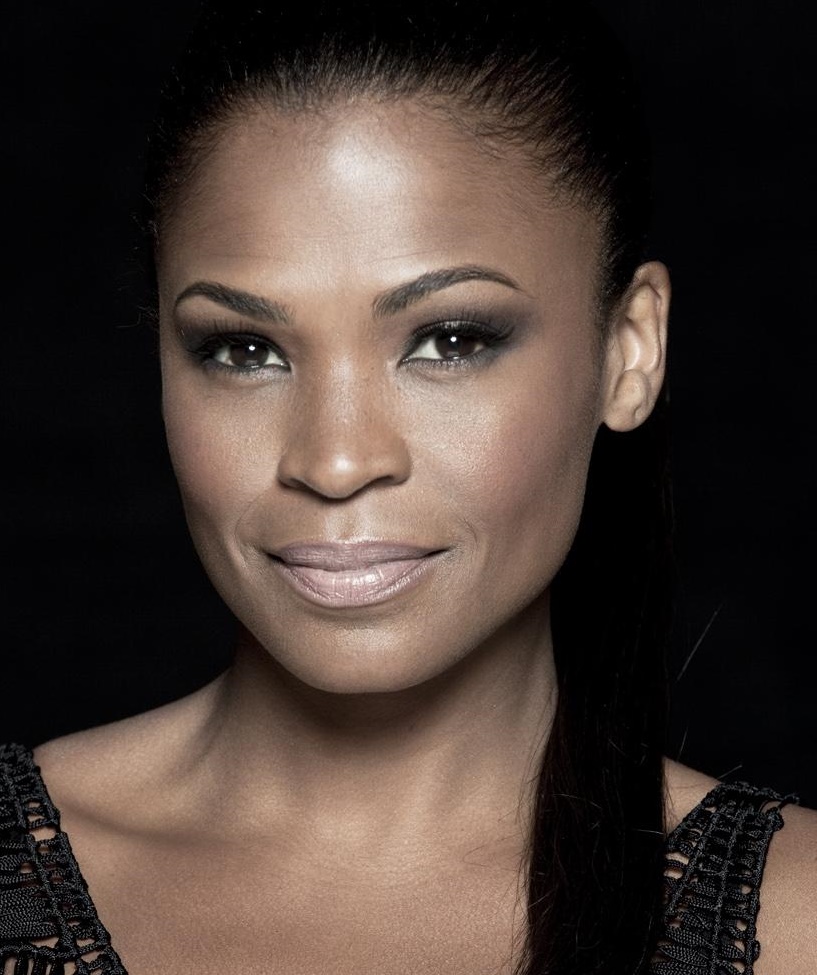 Nia Long is the latest actor to join the cast of NCIS: LOS ANGELES as a series regular. She will be introduced in the ninth season premiere on Sunday, Oct. 1 (9:30-10:30 PM, ET/PT).
Long will play the team's new executive assistant director, Shay Mosely. As a former Secret Service agent now working for the Naval Criminal Investigative Service, Mosely is an experienced Washington insider who brings an east coast style and demeanor to the west coast team.
"The character was created specifically for Nia to capitalize on her strengths and personality, and we are excited about the new opportunities and dynamics she brings to the show," said NCIS: LOS ANGELES executive producer R. Scott Gemmill.
Since making her feature film debut in "Boyz N the Hood," actress Nia Long has gone on to star in more than 50 movies and television shows. Some of her notable film credits include "Friday," "Soul Food," "Love Jones," "The Best Man," "Boiler Room," "Big Momma's House," "Alfie," "Are We There Yet?," "Big Momma's House 2," "The Best Man Holiday" and "Keanu."
Long can next be seen in the indie film "Lemon," from director Janicza Bravo, which premiered at Sundance and will be released nationwide on August 18. Also, she starred in the Sundance indie "Roxanne Roxanne" and recently wrapped the Sony feature "Life in a Year."