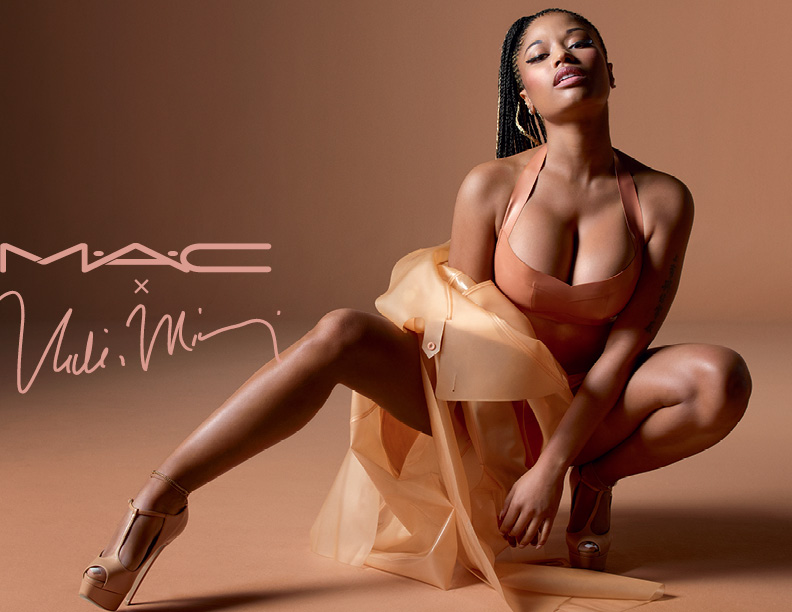 Available online and in-store September 21, 2017 through October 19, 2017, makeup lovers and Nicki Minaj fans can snag a custom-designed nude lipstick for M∙A∙C.
Get cheeky and take charge with Nicki's two suggestive shades in Nicki's Nude and The Pinkprint.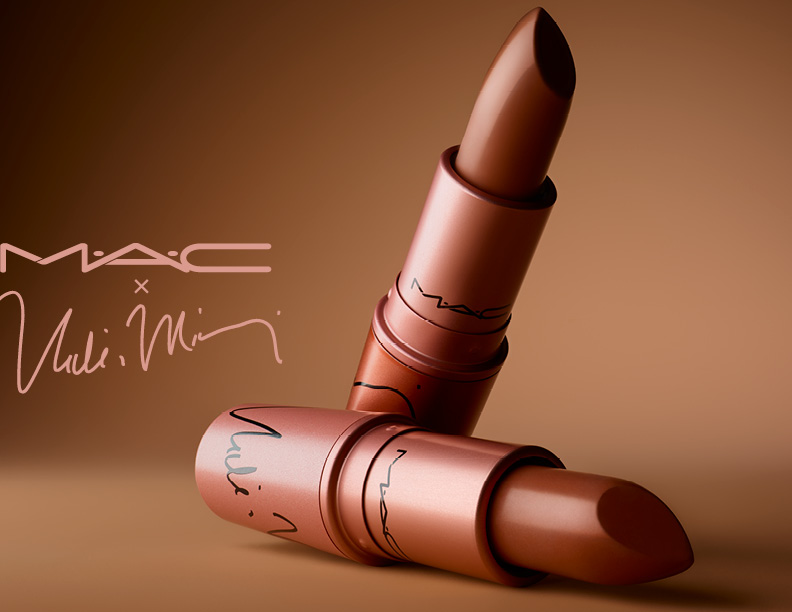 Need even more au naturel? Strip down to bare, brazen basics in a lineup of 24 additional Lipstick and Lipglass colours.
Join the beauty convo: #MACxNickiMinaj