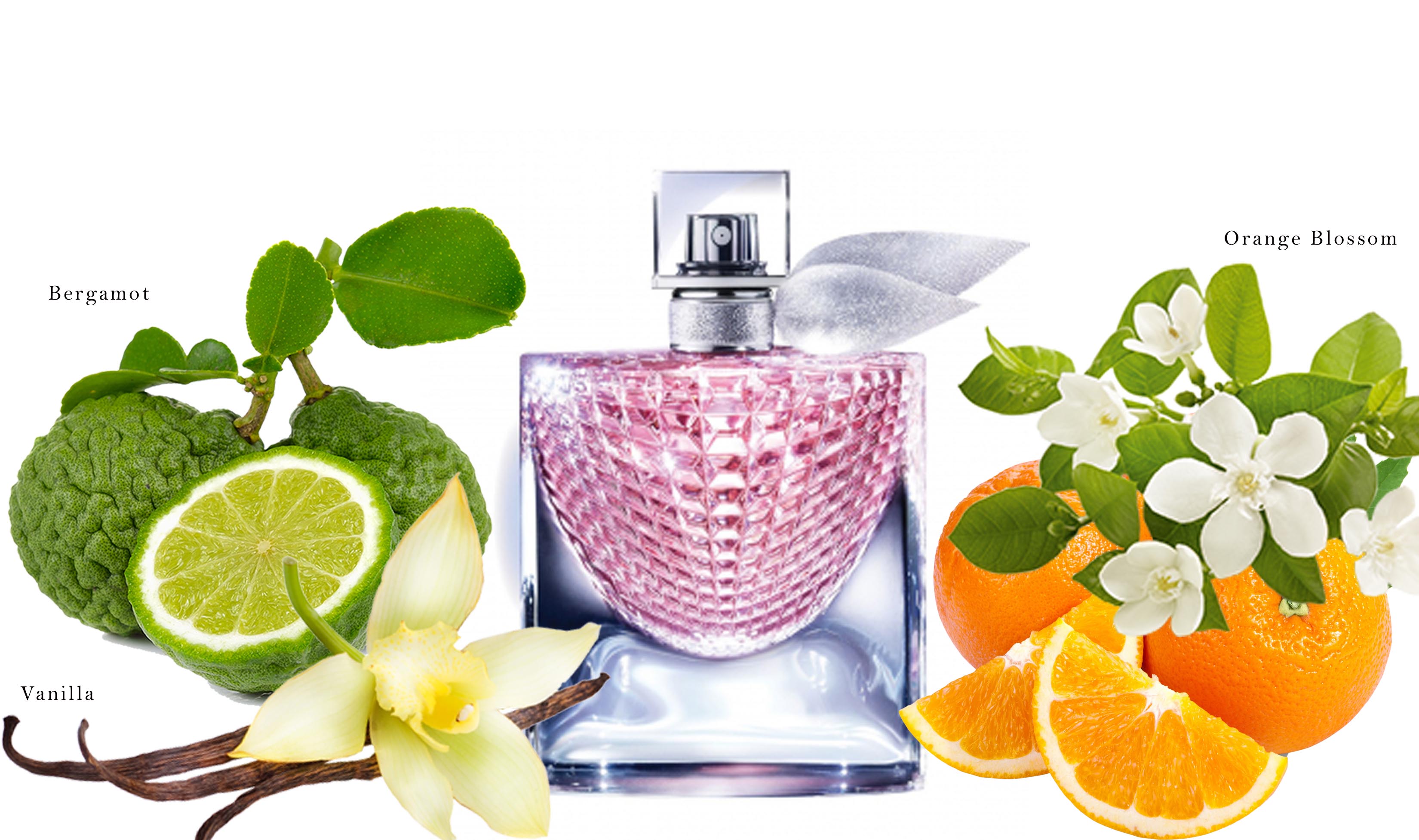 La Vie est Belle L'Éclat, the newest version of Lancôme's popular 2012 La Vie est Belle just launched this month.
It is a fresh, delicate, Oriental floral fragrance for women.
It opens with top notes of bergamot; followed by middle notes of orange blossom and white flowers and a finish of sandalwood and vanilla.
The bottle design was initially inspired by actress Julia Roberts' smile.
Lancôme La Vie est Belle L'Éclat is available as a 30, 50 and 75 ml Eau de Parfum (l'Éclat de Parfum).
Price: