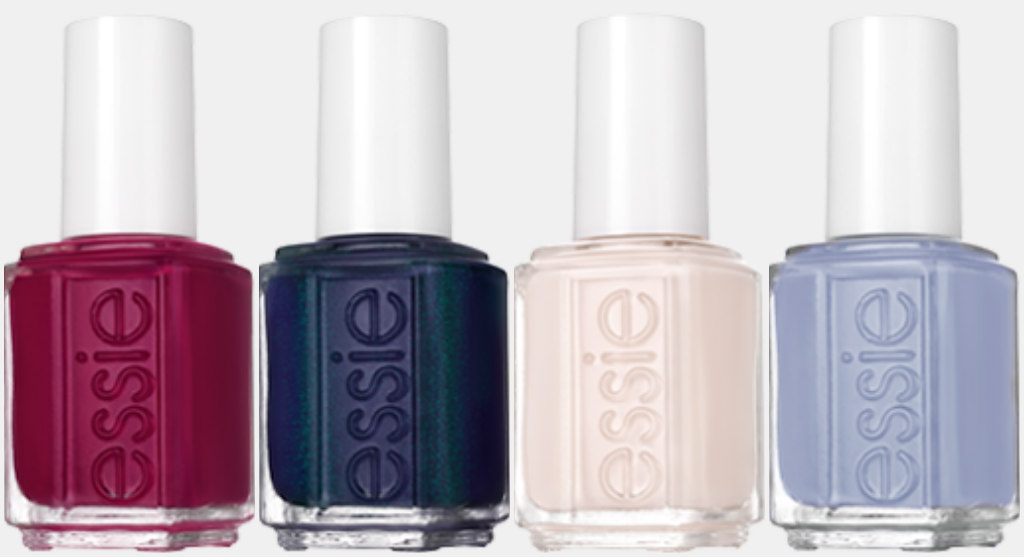 Essie has unveiled their six new nail colors for the perfect fall nails.
Remember the relaxed, approachable cool that defined 1990s style? Rock'n'roll set the tone on the runways and celebs and supermodels sported dark nail colors with punk flair to express their blatant disregard for fashion rules.
It was this breath of fresh air that gave life to the new essie fall nail colors for 2017. This six-shade collection will inspire to create the perfect fall nail art look, with colors ranging from light baby pink to saturated dark purple to a deep wine red. With every stroke of the brush, each color takes you back in time. These six sleek nail colors are the perfect accessory to create fall nails, adding to your "so don't care" attitude. Create playful nail art for a modern twist on sultry dark nail colors of the nineties.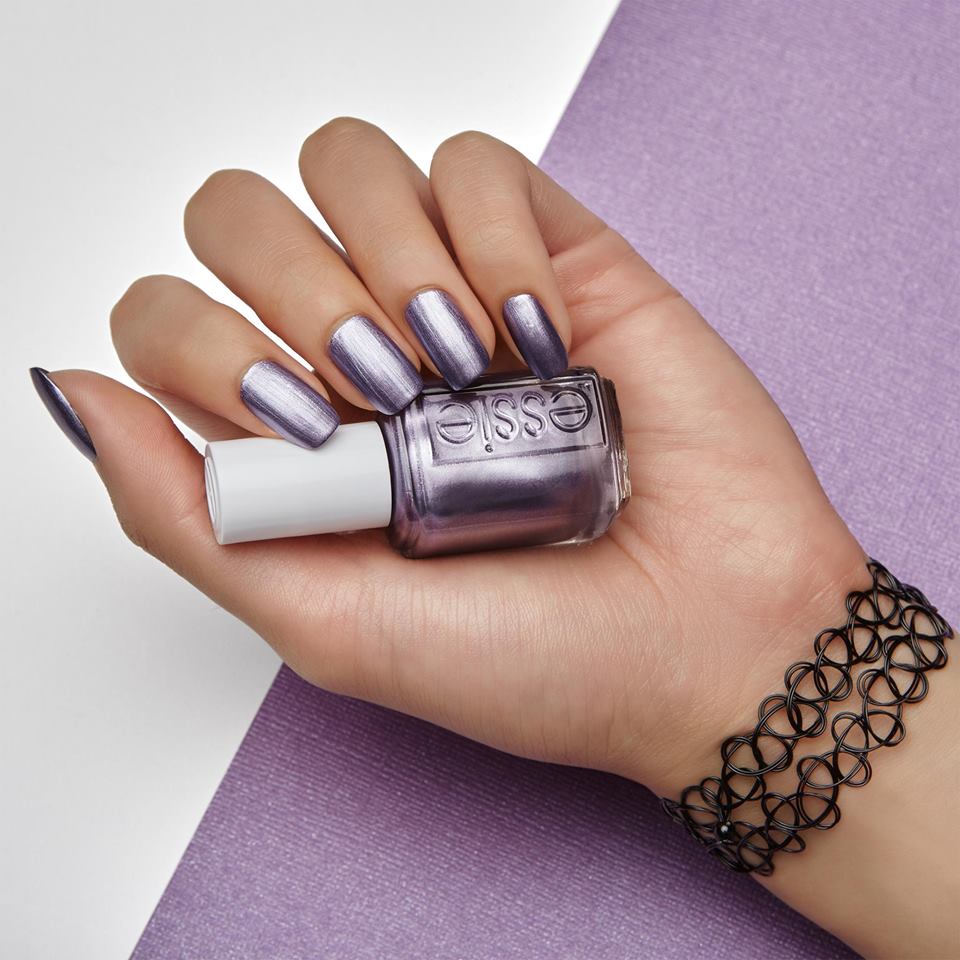 girly grunge – soft silvery metallic with a light purple shine
saved by the belle – light baby pink with a subtle blue undertone
as if! – powdery periwinkle blue with a hint of red
mixtaupe – warm ivory with a dash of pink
knee-high life – deep wine red with purple undertones
dressed to the nineties – dark purple with a green-blue shimmer
essie's new fall nail colors retail at $9.00 per bottle and will be available starting September 2017 at http://essie.com, fine salons and beauty destinations nationwide.