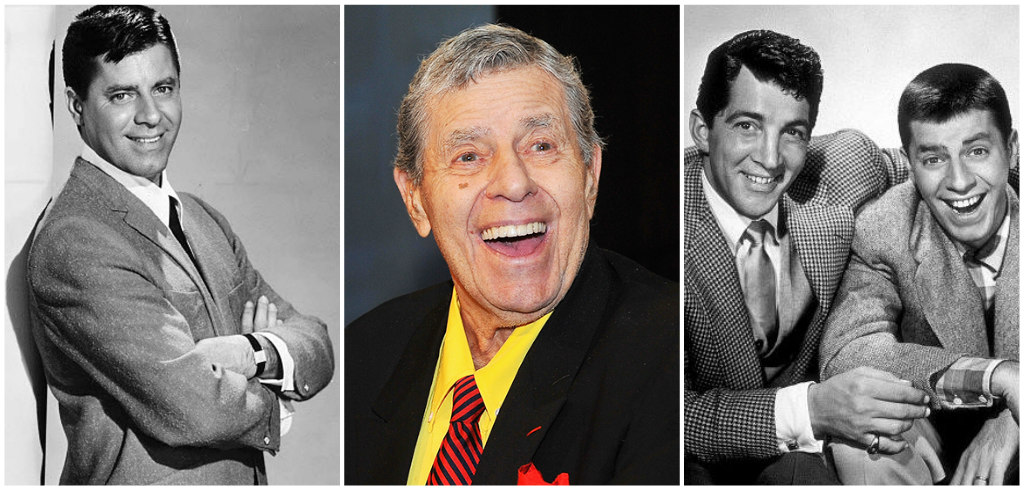 Comic movie legend Jerry Lewis has passed away at the age of 91.
According to reports and a family statement, Lewis died on Sunday at his home in Las Vegas. The actor had many health issues for several decades. He underwent open-heart surgery in 1983, surgery for prostate cancer in 1992 and suffered from a heart attack in 2006. In June, Lewis was hospitalized in Las Vegas after developing a urinary tract infection.
In the 1950's, Lewis' career sky-rocketed with Dean Martin; conquering comedy night clubs, radio and the silver screen. Earlier in their career, the pair landed their own regular radio comedy show, The Martin and Lewis Show.
In the 1960's, he was the one of the top actors drawing movie audiences for memorable performances in Paramount films such as The Bellboy (1960) and The Nutty Professor (1963),Three on a Couch (1966) and The Day the Clown Cried (1972).
Later on, he starred in the 1982 Martin Scorsese film The King of Comedy and acted on Broadway as the star of the 1995 production of Damn Yankees.
Outside of the Hollywood spotlight, Lewis spent a great amount of time devoted to fighting neuromuscular disease. He was the national chairman of the Muscular Dystrophy Assn.
Lewis was nominated for a Nobel Peace Prize in 1977 for his efforts.