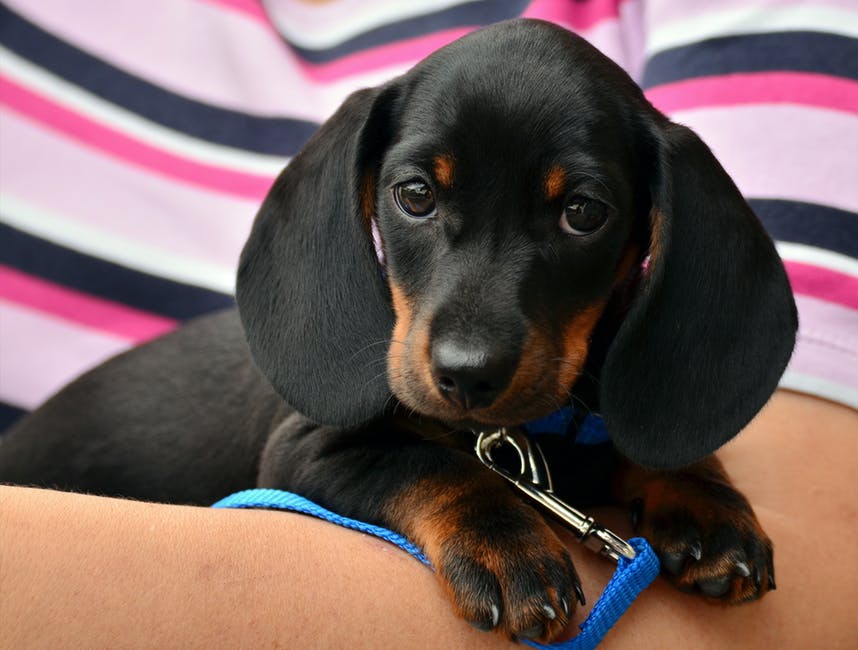 On Saturday, August 19, 2017, Petco partners will be present at participating animal welfare organizations to answer questions from potential pet adopters and their families. Petco will also be distributing "Welcome to the Family" packets containing information for new pet parents along with coupons for pet supplies.
Clear the Shelters is a nationwide pet adoption campaign that is spearheaded by NBCUniversal Owned Television Stations, a division of NBCUniversal that includes 30 NBC and Telemundo-owned stations. The stations' Clear the Shelters third annual pet adoption campaign has become a popular event for communities nationwide and includes the participation of hundreds of animal welfare organizations. On August 19, participating animal shelters will offer low cost or waived pet adoption fees. The NBC and Telemundo owned stations' third annual Clear the Shelters effort has helped to inspire local communities to take action and open their homes to animals in need. Since the effort was expanded nationally in 2015, the stations' Clear the Shelters pet adoption campaign has resulted in more than 70,000 pet adoptions.
"Petco has been an fantastic partner to the owned stations and we're excited to work with a company that is deeply committed to pet adoption issues and helping families have the resources and information they need to provide the best care to their newly adopted pets," said Bruce Kallner, Senior Vice President of Strategic Sales and Marketing, NBCUniversal Owned Television Stations. "The Petco Foundation has also been a great supporter of our Clear the Shelters campaign and we're pleased to work with a non-profit organization that shares our goal of matching homeless pets with new, permanent homes."
"With more than 50 years in the pet specialty business, Petco understands and celebrates the importance of the incredible bond between pets and pet parents," said Charlie Piscitello, chief people officer at Petco. "Clear the Shelters allows us to extend our year-long animal adoption efforts and offers our immensely passionate store partners the ability to help even more families start out with the tools and knowledge they need to make their relationship with their new pet as rewarding as possible."
For more information about the pet adoption campaign, visit ClearTheShelters.com. You can also follow the effort on Twitter, Facebook and Instagram by using the hashtags #ClearTheShelters, #ThinkAdoptionFirst and #LoveMyPet.