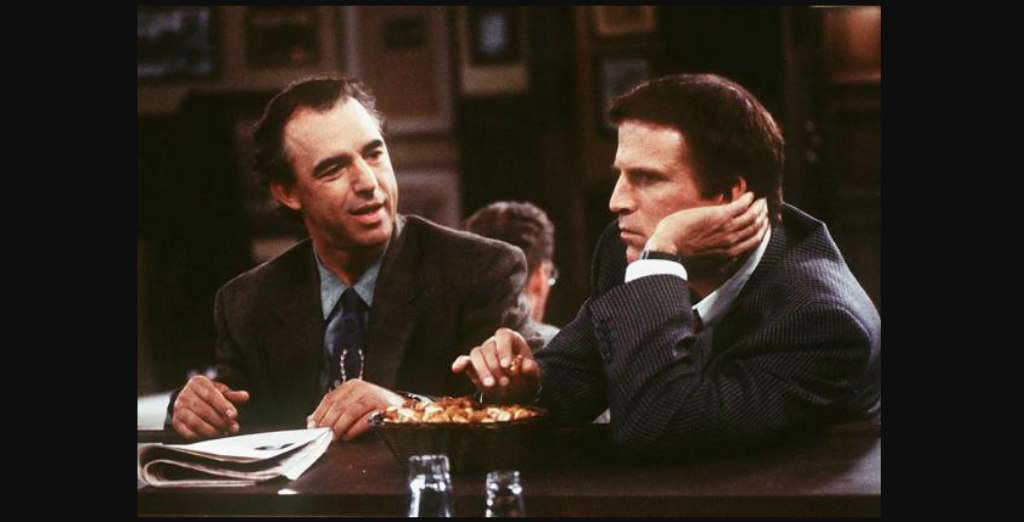 Comic actor Jay Thomas has passed away due to cancer, according to reports. He was 69 years-old.
Thomas was a beloved sitcom actor, best known for co-starring as Remo DaVinci on "Mork & Mindy" and his recurring role of Eddie LeBec on "Cheers."
The Texas native first gained recognition as a deejay on radio stations in New York and Los Angeles.
In the early 90's, he was the lead character on "Love & War" and portrayed Jerry Gold on "Murphy Brown," which earned him a Primetime Emmy Award for Outstanding Guest Actor in a Comedy Series.
During the holidays, Thomas often appeared on "The Late Show with David Letterman."
On the silver screen, he co-starred in "Mr Holland's Opus" and portrayed The Easter Bunny in "The Santa Clause 2" and "The Santa Clause 3."
More recently, Thomas hosted The Jay Thomas Show on Sirius Satellite Radio and appeared on Showtime's Ray Donovan.