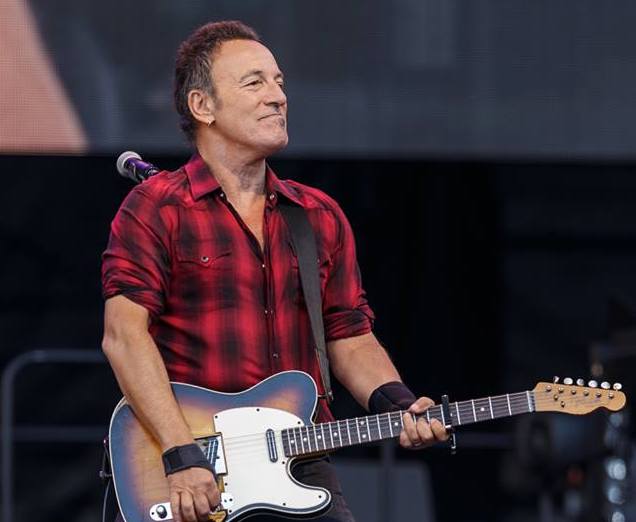 Bruce Springsteen is coming to Broadway, according to a statement on the artist's official Facebook page.
The singer will make his Big Apple Broadway debut this fall in "Springsteen on Broadway." It will be a solo show at the Walter Kerr Theatre.
Performances begin Tuesday, October 3, with an official opening on Thursday, October 12. Springsteen will perform five shows a week through November 26th. Learn more about the show at brucespringsteen.net/broadway.
The ticket onsale powered by Ticketmaster Verified Fan® begins Aug. 30 at 10am ET and helps combat bots and scalpers to get tickets into the hands of fans.
Ticketmaster Verified Fan registration is open NOW and will close Aug. 27. Verified fans will be notified Aug. 29 and receive their unique codes on Aug. 30 at 8am ET prior to the 10am ET onsale. Learn more and register at https://springsteen.tmverifiedfan.com/