Keeping it very top secret, Warner Bros confirmed a "Wonder Woman" sequel during Comic-Con this past weekend in San Diego.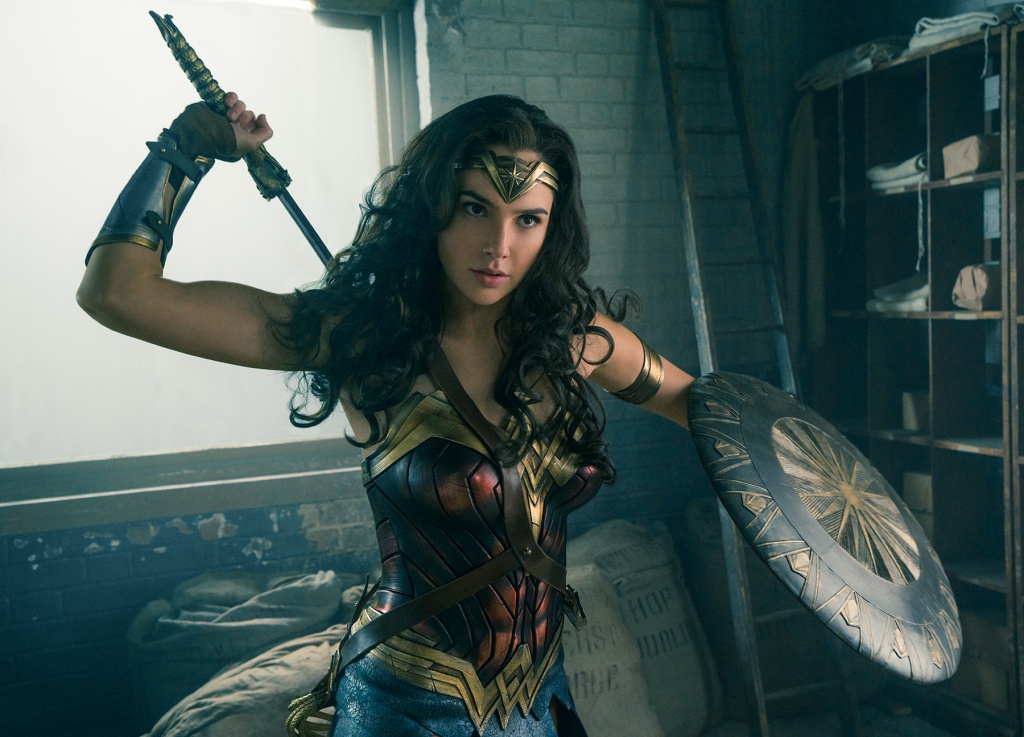 According to CBS News, Warner Bros isn't saying much about its follow-up film, but the studio did flash a title card with the words "Wonder Woman II" during its Comic-Con presentation.
The announcement came during the Comic-Con Justice League panel in the San Diego Convention Center, where "Wonder Woman's" Gal Gadot appeared alongside fellow Justice League stars Ben Affleck, Jason Momoa, Ezra Miller, and Ray Fisher. Gadot confirmed that she will be reprising her starring role in the new film, but little else was revealed. Director Patty Jenkins confirmed in June that she was involved in a script for a possible sequel, but Warner Bros has not yet confirmed is she will direct the next movie. (Forbes.com)
Patty Jenkins has reached a record with "Wonder Woman" becoming the biggest blockbuster ever directed by a woman. The movie has earned $873.26 million worldwide and the number is still increasing.