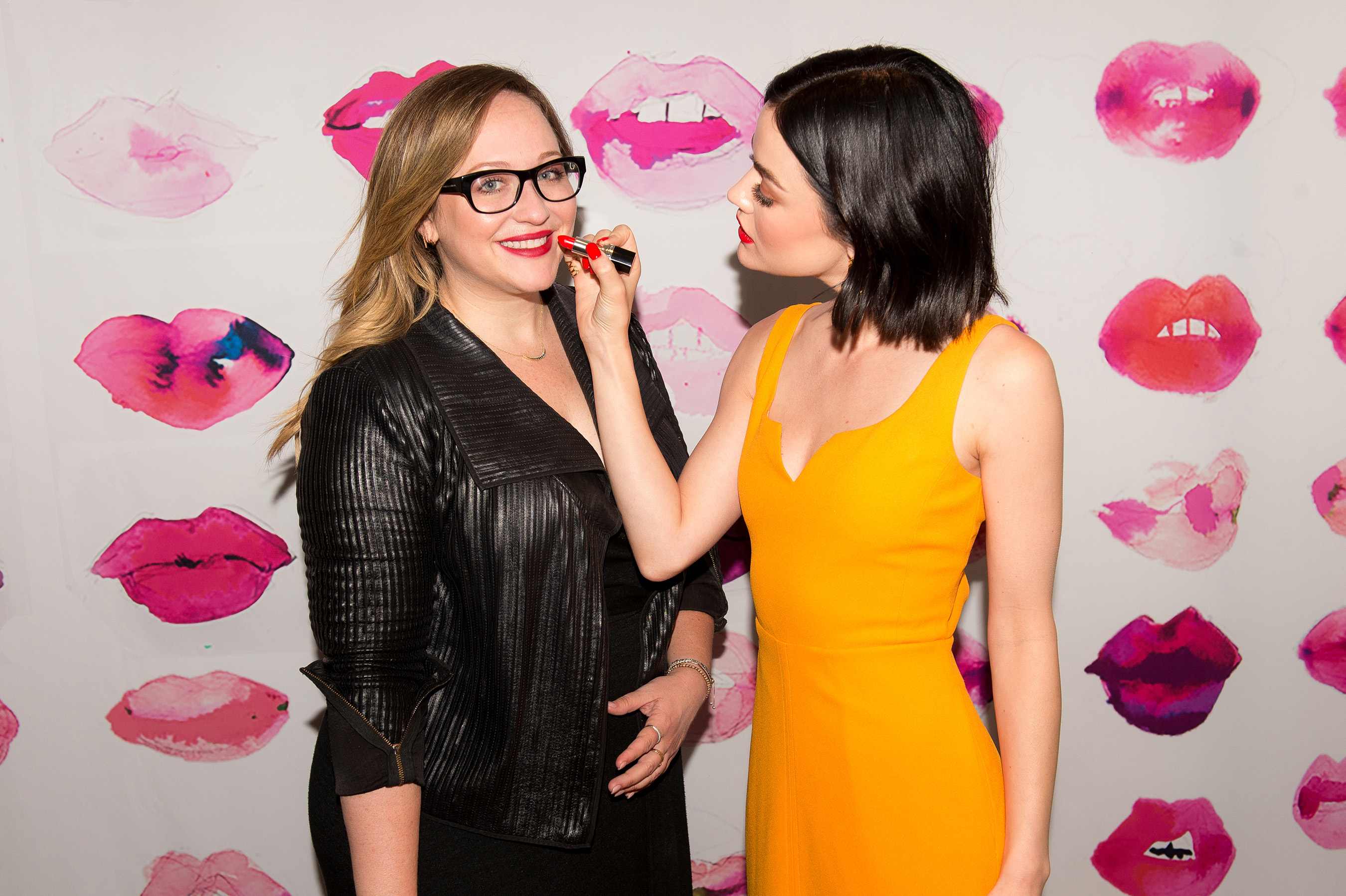 Avon already started the celebration for National Lipstick Day and the brand's number one selling product, Avon True Color Lipstick with Avon Brand Ambassador Lucy Hale and celebrity makeup artist Kelsey Deenihan in Los Angeles earlier this month.
With 40 shades and two finishes, there is a lipstick color for everyone and it's no wonder why four Avon True Color lipsticks sell every minute across the country.
"Every day is National Lipstick Day for me," Lucy said.
Join Avon in celebrating National Lipstick Day this Saturday, July 29 and enter for a chance to win all 40 shades of Avon True Color Lipstick. Enter our Truly Kissable Sweepstakes now: http://avon4.me/2upGpQp
No purchase necessary. Sweepstakes ends 11:59 pm ET 7/29/17.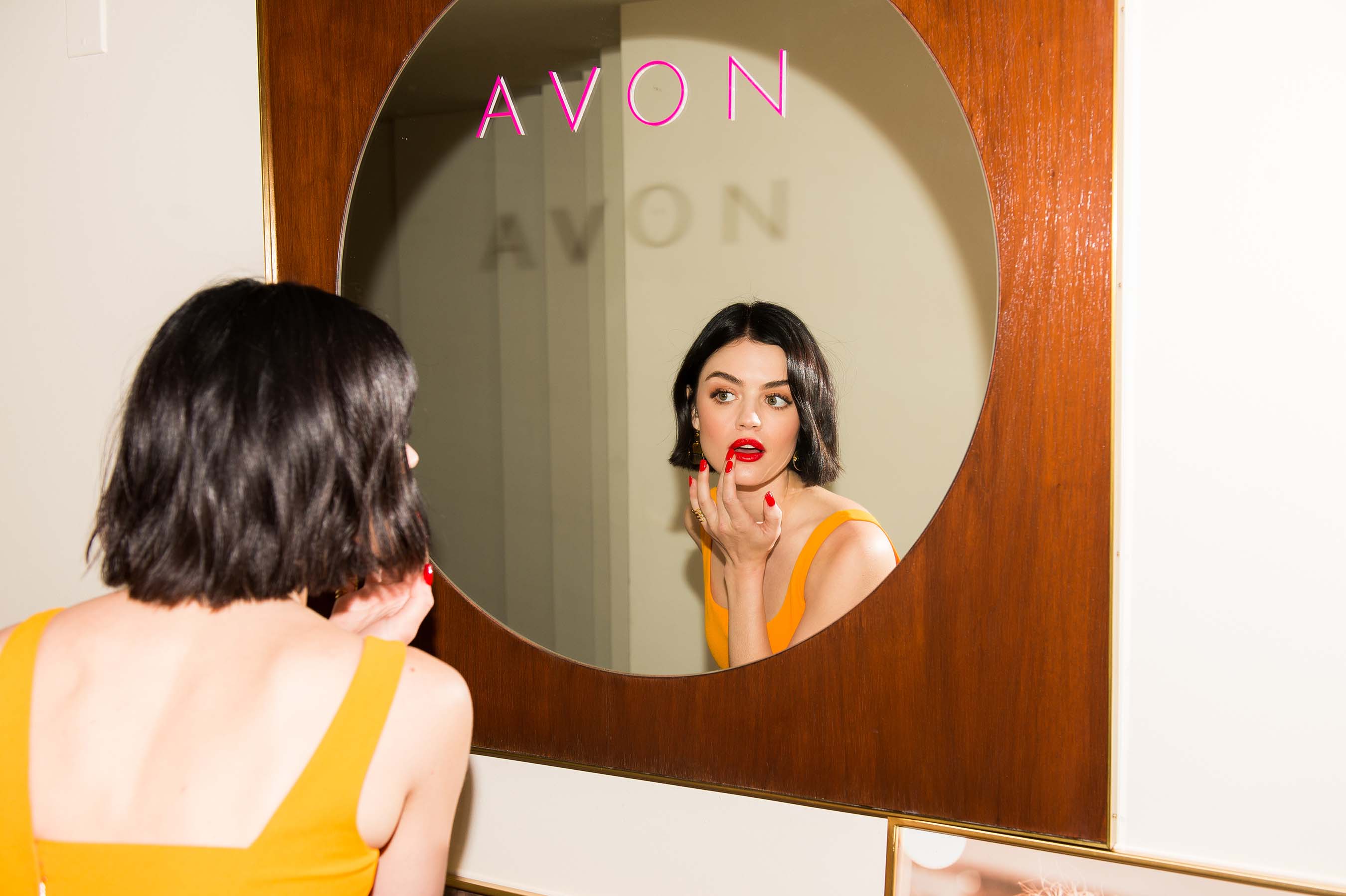 Kelsey, Avon's Celebrity Makeup Artist, agrees: "Lipstick is an incredibly important part of every look. With Avon, you don't have to sacrifice a comfortable, wearable formula for bold color. The brand offers dozens of shades in different finishes, allowing women to find their perfect red, nude, pink or berry."
Did you know that:
An

Avon

lipstick is sold every 15 seconds in the U.S.
The most popular shade is

Cherry Jubilee

. To see a breakdown of top trending shades across the country, click here

Avon

sells more than two million lipsticks every year in the U.S., which means that if each lipstick were a mile,

Avon

could span the earth more than 500 times.
Avon True Color Technology ensures the color you buy is the color you apply. Each lipstick is blended with rich pigments that guarantee your color stays true all day. Avon True Color Lipsticks are available in the following formulas:
Avon True Color Lipstick – The brand's hero formula comes in over 40 gorgeous shades with two finishes: satin and shimmer.
Avon True Color Nourishing Lipstick – Ten shades of lasting color and conditioning care in one lipstick, infused with nourishing jojoba oil, vitamin E, collagen and lanolin.
Avon True Color Bold Lipstick – This full-coverage formula is packed with pigment-loading technology in eight shades.
Avon True Color Perfectly Matte Lipstick – Twelve matte shades that never cake, crack or compromise color.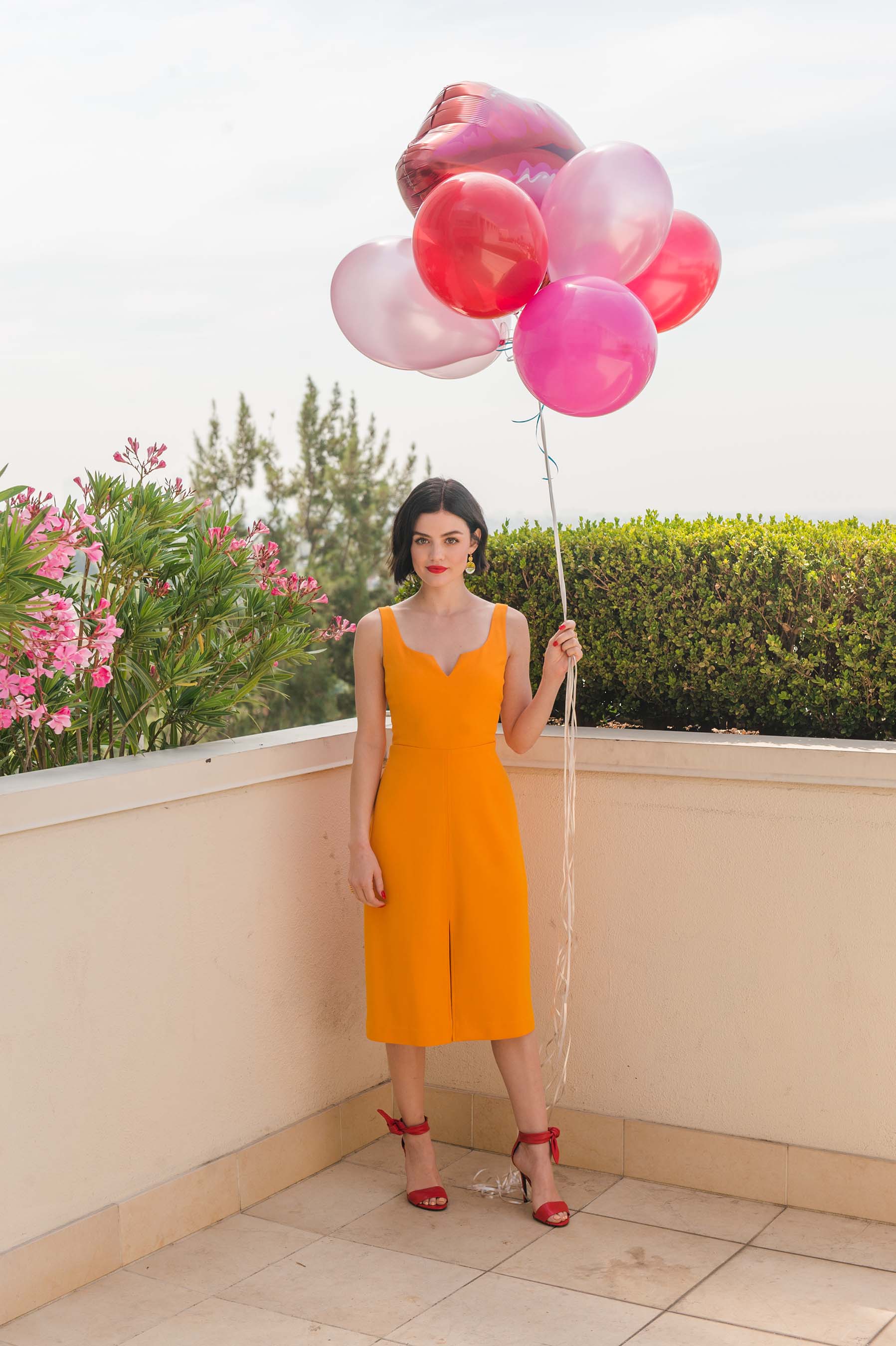 For more about Avon lipsticks visit our blog https://www.avon.com/blog/beauty/10-lipstick-facts-you-did-not-know.
Avon True Color Lipsticks are available for $8 each exclusively through Avon Representatives or online at www.avon.com. To locate an Avon Representative call 1-800-FOR-AVON or visit www.avon.com.