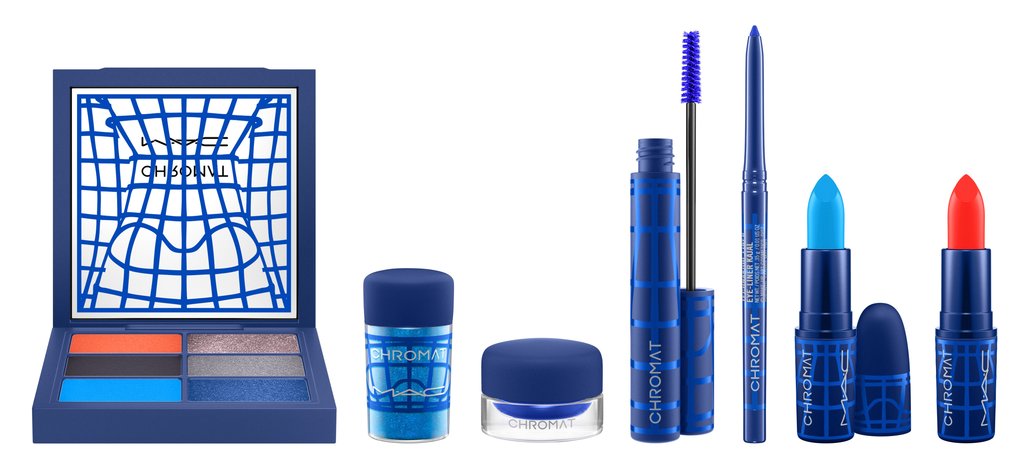 Leave it to M.A.C to constantly offer new collections for our pleasure. This time M·A·C chose Becca McCharen of Chromat designs to present its first makeup collection.
In association with the CFDA/Vogue Fashion Fund, Complete with Chromat's architecturally inspired bionic 3D-print packaging; this is the future of assertive beauty.
Their dominating blue colors reminds me of the sea and summer. Check out the products I chose: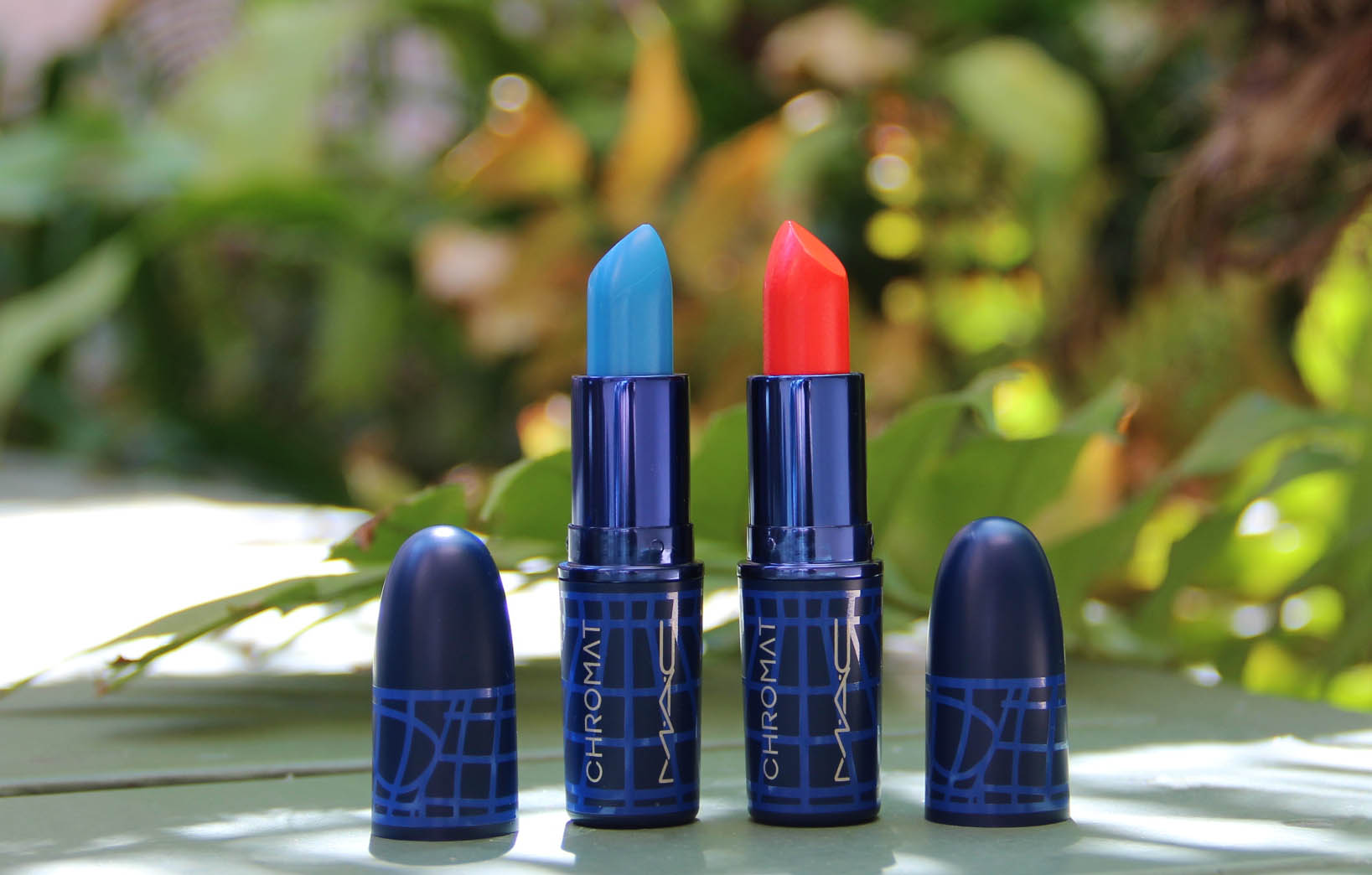 #Shockvalue – In Bright Aqua Blue or Candy Red
A special-edition Lipstick in two hues, two textures.
Price: $17.00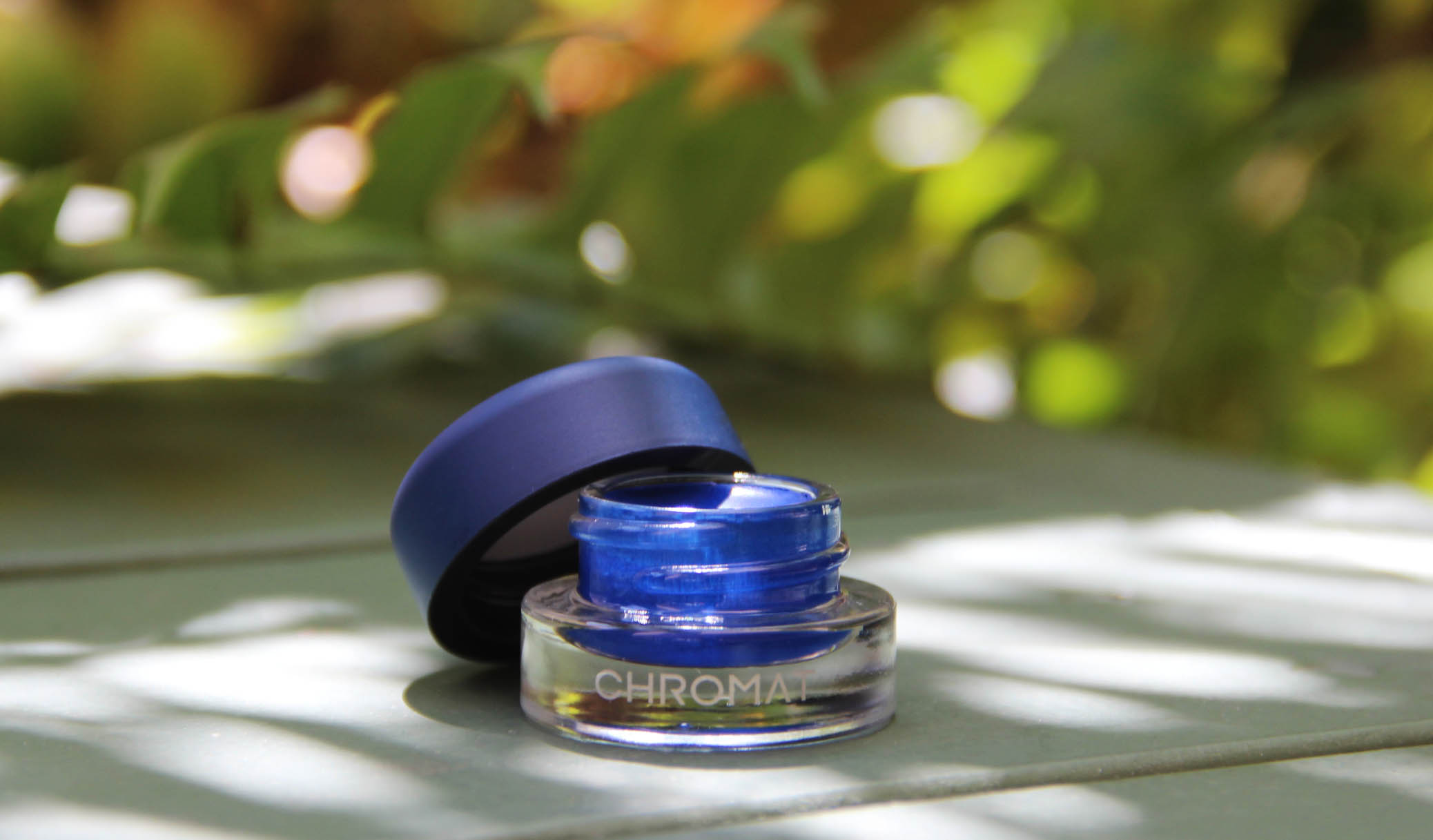 Pro Longwear Fluidline / Chromat
A long-wearing, bright metallic blue gel liner that applies with a brush for foolproof application.
Price: $17.00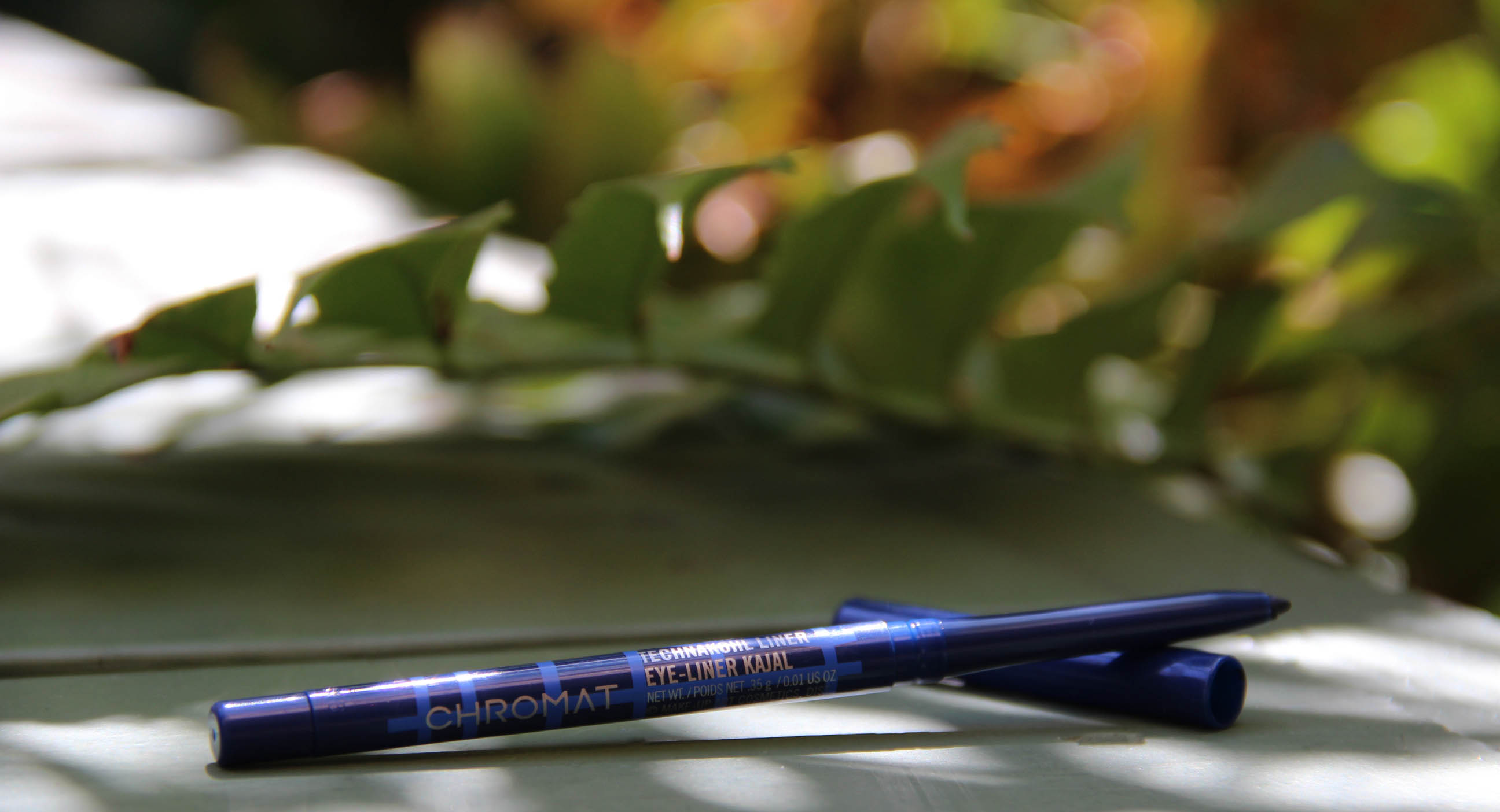 Technakohl Liner / Chromat
A mechanical pencil-style liner with a soft and creamy formula in a deep metallic navy shade.
Price: $17.00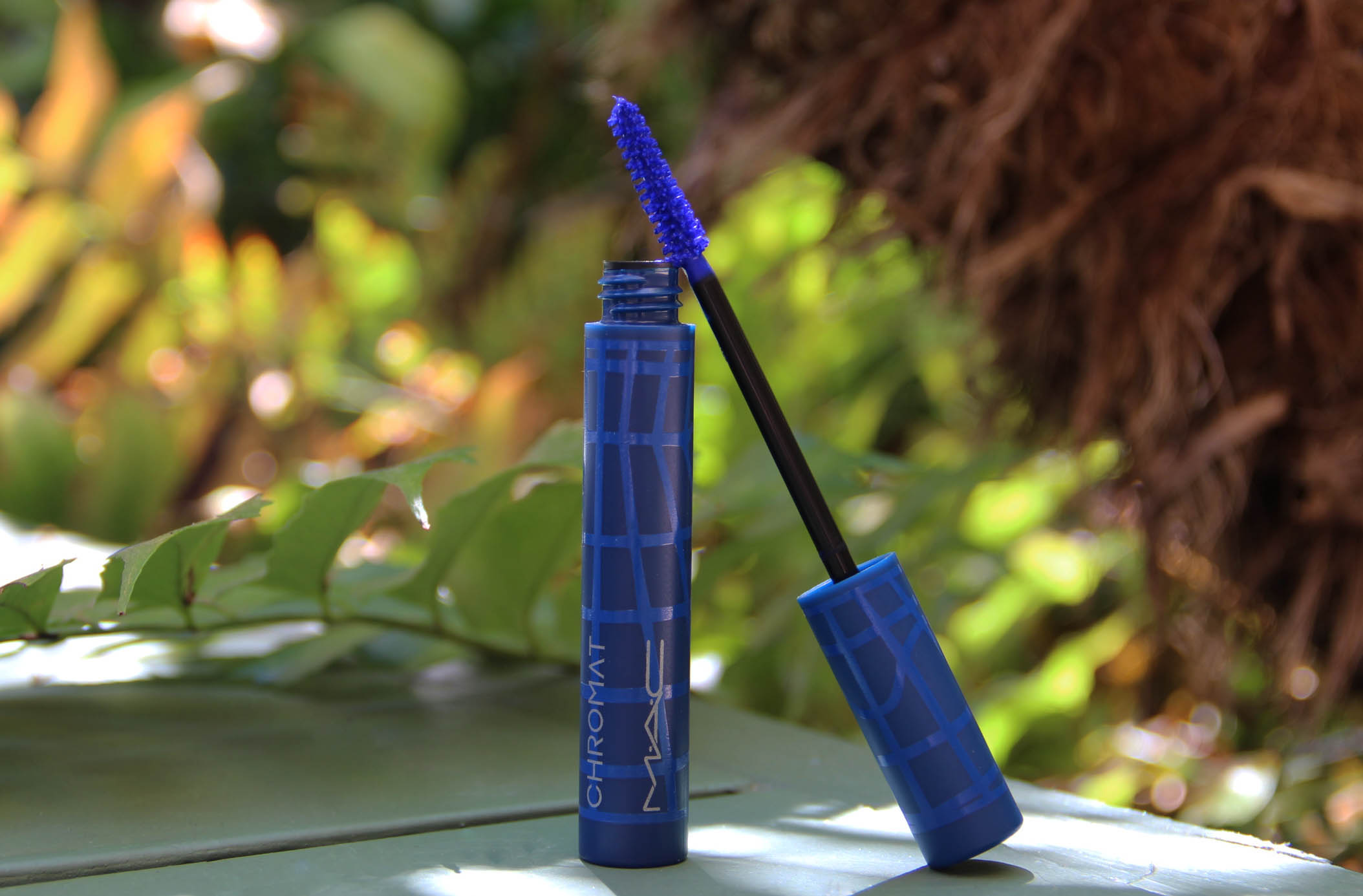 Zoom Lash / Chromat
A special-edition royal blue mascara with a three-sided fibre brush that instantly volumizes and separates lashes.
Price: $18.00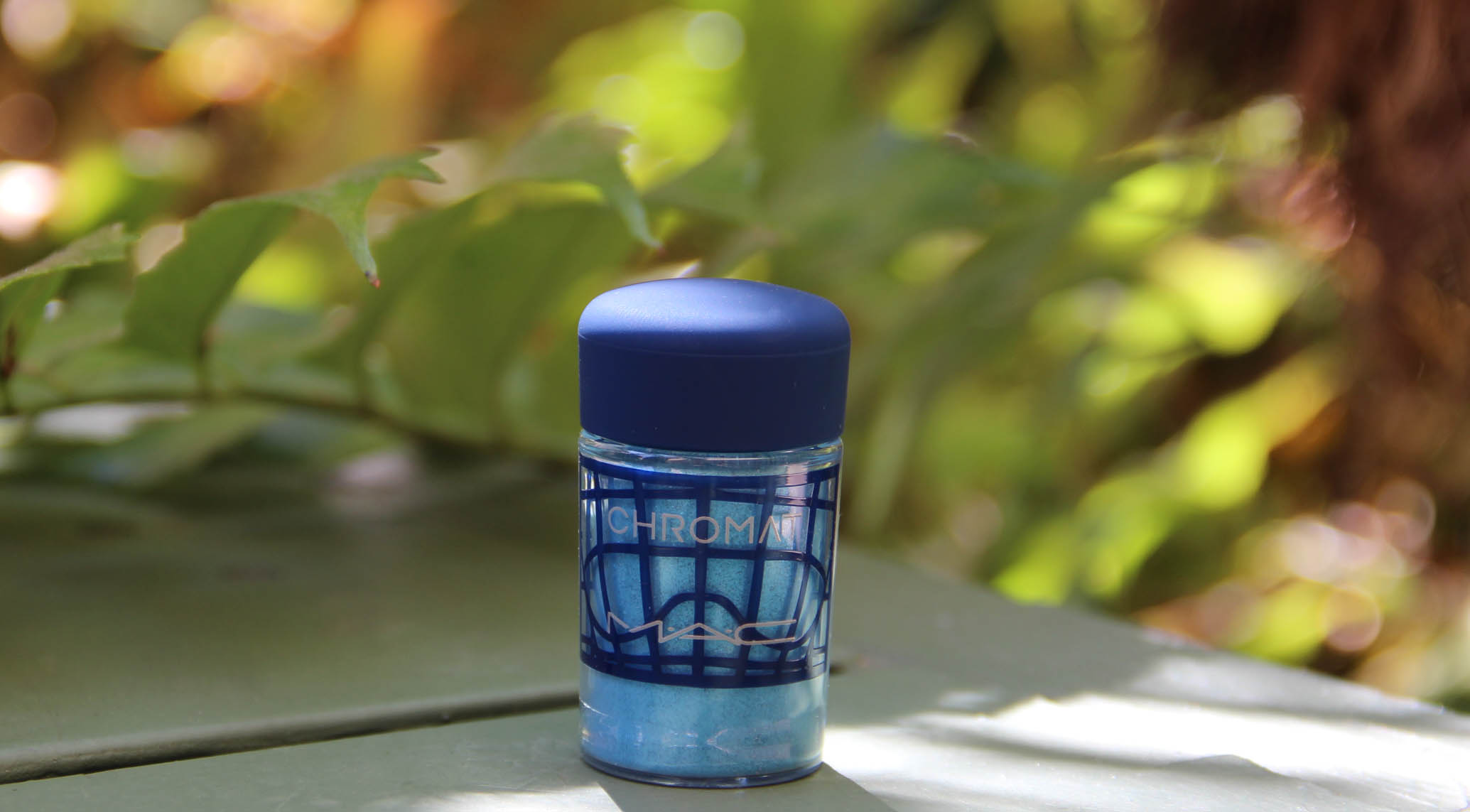 Glitter / Chromat
A special-edition Glitter that creates a high-level sparkle effect on face, skin and hair.
Price: $22.00
Last, but not least…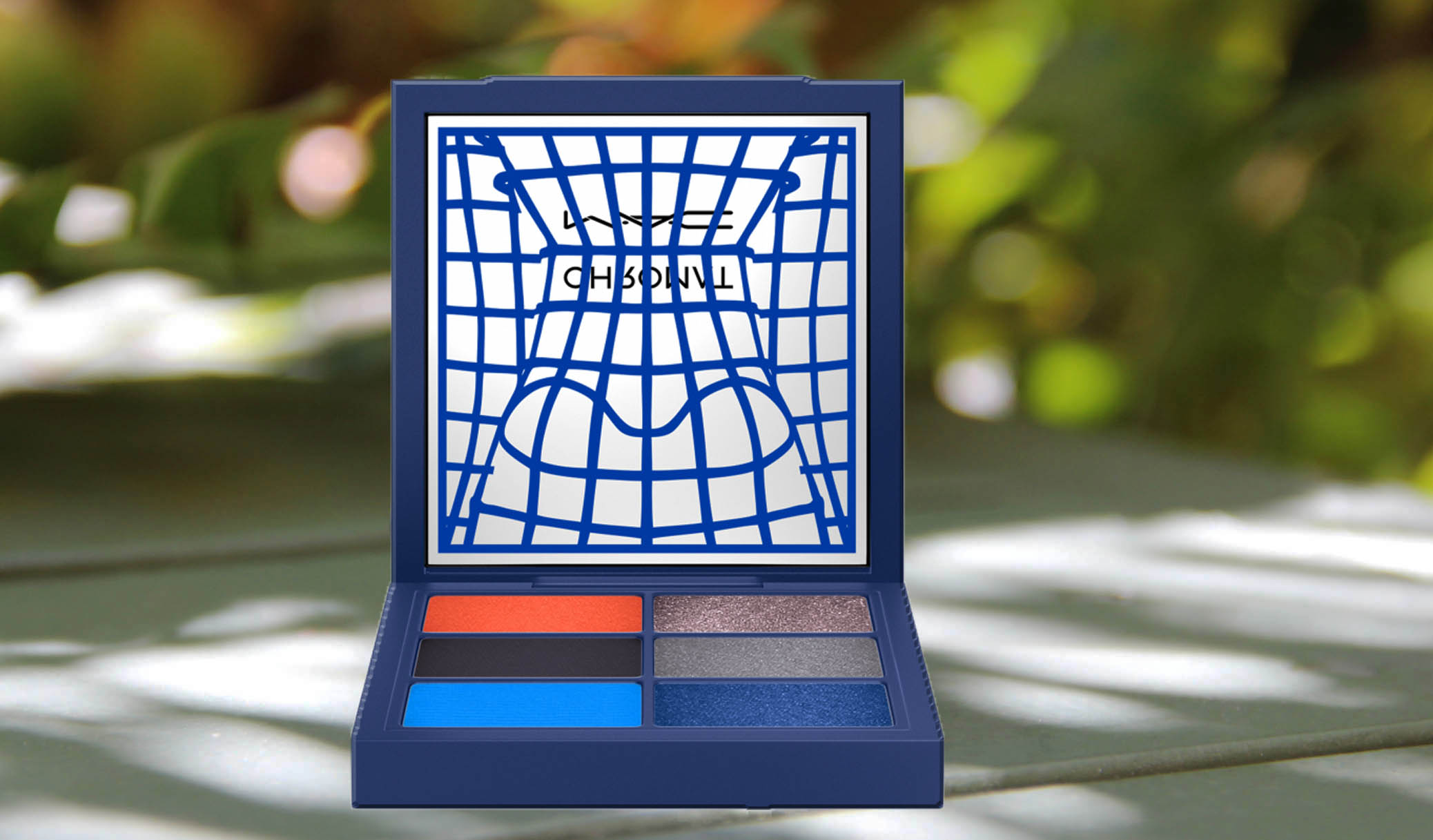 Eye Shadow X 6 / Chromat
A special-edition Eye Shadow palette featuring six shades:
• Sabina Sangre: Deep orange with gold pearl
• Duabandita: Brown with blue/green pearl
• Structured Satin: Rich black
• Mindfiles: Metallic silver with pearl
• Triennial Wave: Vibrant ocean blue
• Blue Black: Navy blue with blue pearl
Price: $32.00