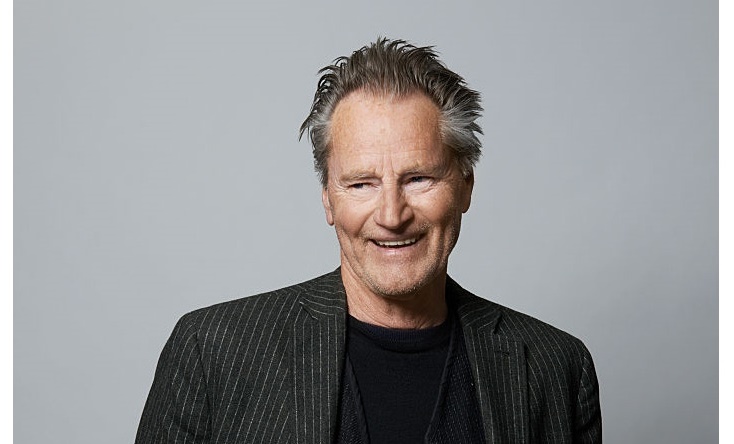 Sam Shepard, the Pulitzer Prize-winning playwright and Oscar-nominated actor has passed away at the age of 73 years-old.
According to reports, Chris Boneau, a spokesperson for Shepard's family said that the beloved actor died due to complications of ALS – Lou Gehrig's disease.
Throughout his career, Shepard wrote more than 40 plays. he won the Pulitzer Prize for drama in 1979 for the play "Buried Child." The Broadway production went on to be nominated for five Tony Awards.
Shepard portrayed many different faces on the silver screen in notable projects such as "The Pelican Brief," "Snow Falling On Cedars," "Hamlet," "All The Pretty Horses," "Black Hawk Down," "The Notebook," "August: Osage Count" and more.
He was nominated for an Academy Award for best supporting actor in 1993 for his portrayal of pilot Chuck Yeager in the "The Right Stuff."
Shepard is survived by two children and his sisters.