If you've had your fair share of fireworks over the long holiday weekend and want to sit back and relax for some music and TV fireworks on the couch… tune in for Macy's 4th Of July Fireworks® Spectacular airing Tuesday, July 4 (8-10 p.m. ET/PT) with an hour-long encore presentation at 10 p.m. on NBC.
Award-winning artists Jennifer Lopez, Sheryl Crow and Charlie Puth are set to perform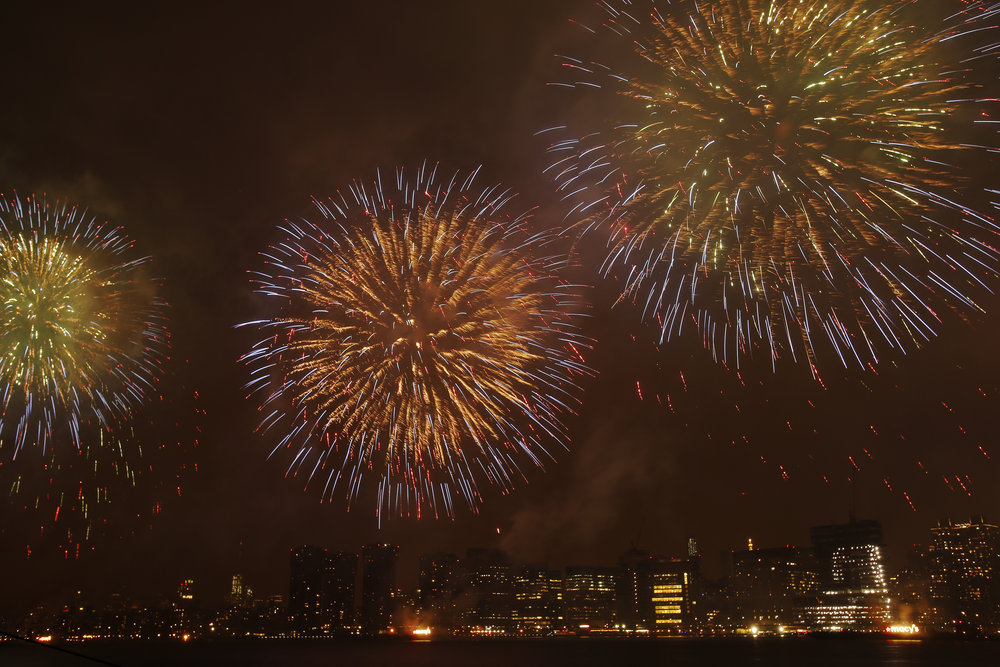 Previously announced acts include Lady Antebellum, Brad Paisley and Hailee Steinfeld. Akbar Gbajabiamila, Matt Iseman and Kristine Leahy from the Emmy-nominated "American Ninja Warrior" are set to host the Independence Day broadcast.
The 41st annual Macy's 4th of July firework display over the East River will feature an incredible pyrotechnic spectacle, igniting the skyline with more than 60,000 shells launched from five barges positioned in midtown Manhattan.
It will be the country's largest firework display in over a decade and promises to be a must-see show from coast to coast. The awe-inspiring light show will be accompanied by the West Point Band and Glee Club and their awe-inspiring musical tribute, "ANTHEM," featuring vocalists Heather Headley, Craig Campbell, Jamie Barton & the USO Troupe of Metropolitan New York.