Marvel Television, Freeform and ABC Signature Studios have completed casting for "Marvel's New Warriors," their previously announced new comedic live-action adaptation of the popular Marvel comic featuring young adult heroes.
"Marvel's New Warriors" marks Marvel's first foray into comedy for a live-action television series slated to debut in 2018 on Freeform, Disney's young adult television and streaming network.
Not quite super, not yet heroes, "Marvel's New Warriors" features six young people learning to cope with their abilities in a world where bad guys can be as terrifying as bad dates.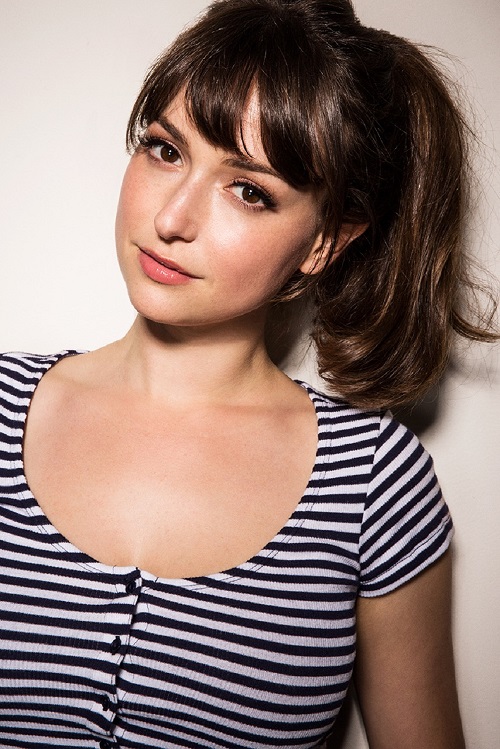 Milana Vayntrub ("This Is Us," "Silicon Valley") as Doreen Green a.k.a Squirrel Girl
Doreen is a totally empowered fangirl who has the incredible powers of a … squirrel. Her greatest quality is her optimism and her best friend is a pet squirrel, Tippy Toe.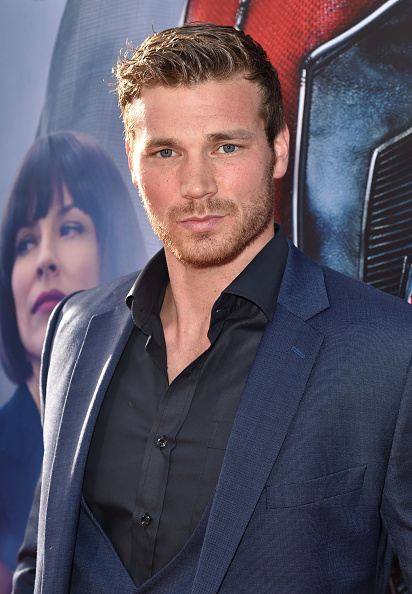 Derek Theler ("Baby Daddy") as Craig Hollis a.k.a Mister Immortal
Craig can't die … or so he says. Although Craig's superpower seems amazing, he hasn't made use of it at all – he figures if he has all the time in the world to learn how to do anything heroic, what's the rush?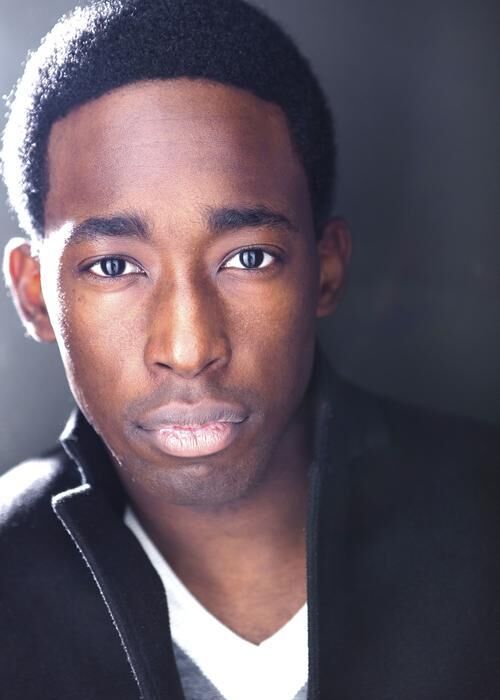 Jeremy Tardy ("Dear White People," "Ten Days in the Valley) as Dwayne Taylor a.k.a Night Thrasher
Brilliant and noble, and maybe a bit full of himself, Dwayne is a shameless self-promoter and entrepreneur who also deeply believes in justice.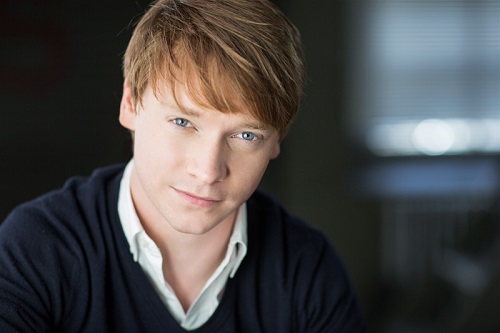 Calum Worthy ("Austin & Ally," "Cassandra French's Finishing School") as Robbie Baldwin a.k.a Speedball
Robbie is an impulsive people-pleaser with a misplaced sense of confidence who throws kinetic balls of energy that are completely out of control.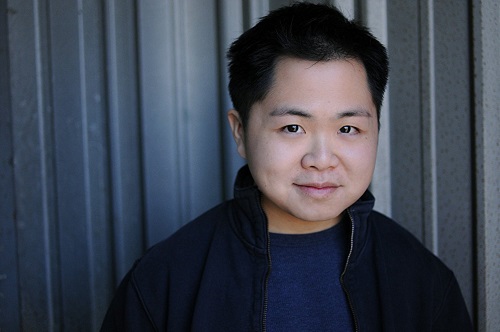 Matthew Moy ("2 Broke Girls, "Steven Universe") as Zack Smith a.k.a. Microbe
Zack is a shy hypochondriac whose ability is that he can talk to germs that tell him where you've been, what you ate and with whom you've hung out. It's impossible to keep secrets around him.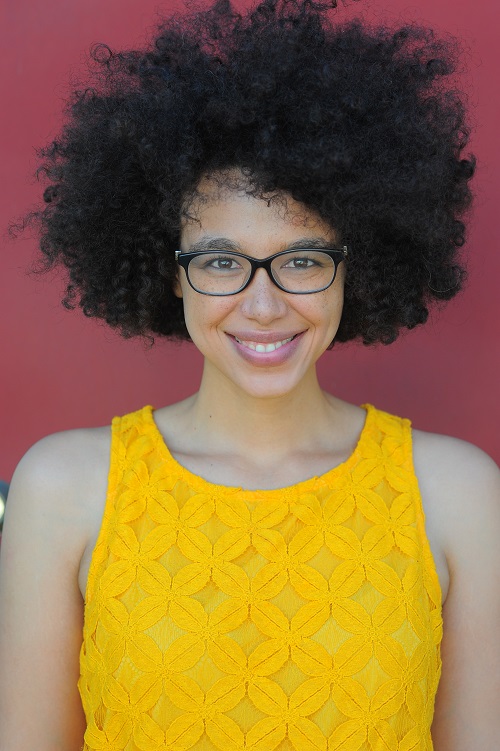 Kate Comer ("Hello My Name is Doris," "The Comeback") as Deborah Fields a.k.a. Debrii
Deborah is proud, funny and quick-witted. A low-level telekinetic, very low like she can move a paper cup.