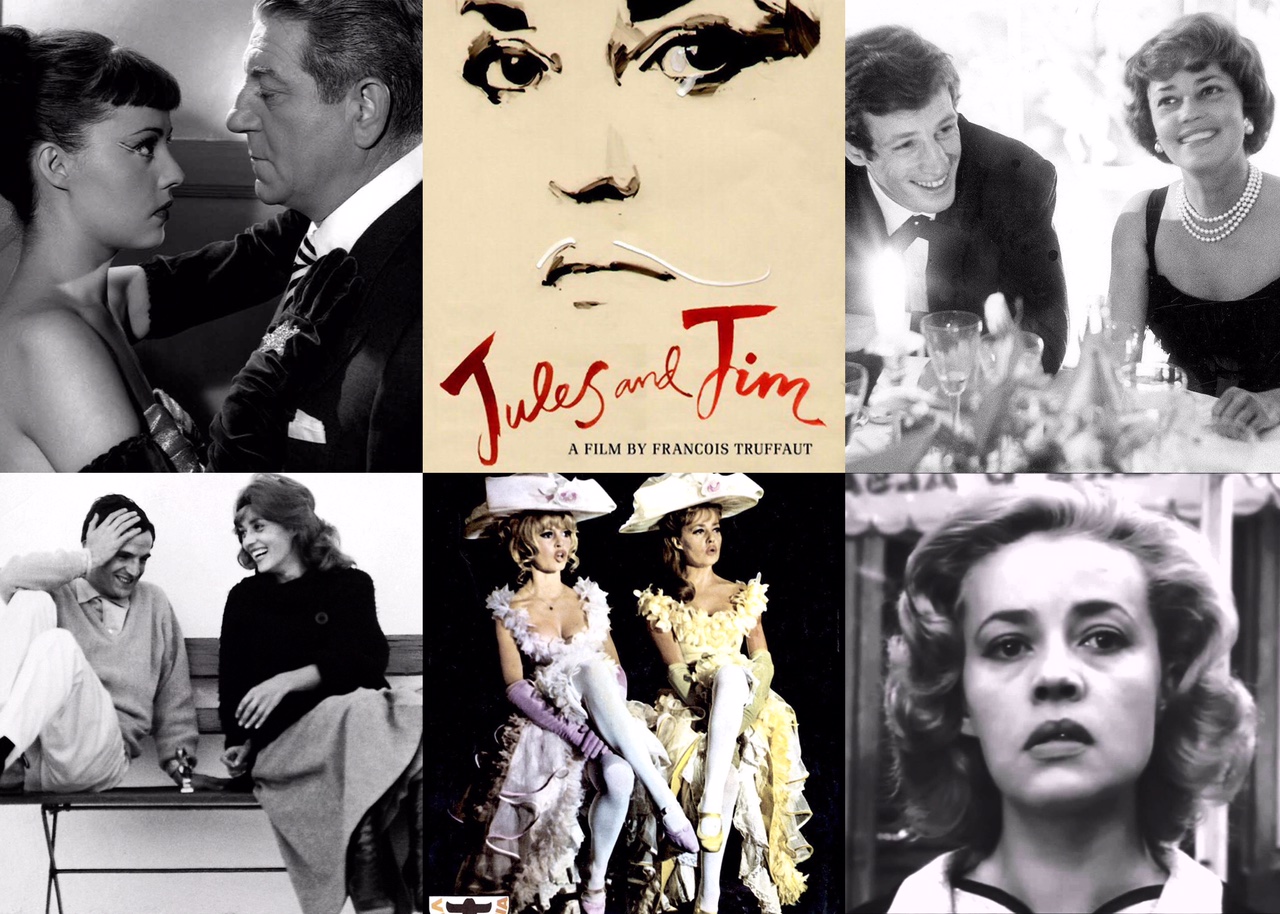 Jeanne Moreau was one of the most iconic actresses in the history of French cinema.
Moreau passed away at the age of 89 years-old. According to reports, she died at her home in Paris. French President Emmanuel Macron's office and Moreau's agent confirmed the actress's death. The cause is unknown.
Known as a screen legend of French New Wave filmmaking in the 1960's, one of Moreau's most famous roles was in Francois Truffaut's 1962 film "Jules et Jim."
President Macron said in a statement that Moreau had a "spark in her eye that defied reverence and was an invitation to insolence, to liberty, to this whirlpool of life that she loved so much… she made us love."
Throughout her career, Moreau won several awards including best actress at Cannes for "Moderato Cantabile" and a BAFTA Film Award for "Viva Maria!" which she starred in with Brigitte Bardot.
Starring in more than 100 films, she worked with many legendary directors, from Truffaut to Jean-Luc Godard ("La Notte"), Orson Welles ("The Trial"), Jacques Demy ("Bay of Angels"), Louis Malles ("The Lover," "Elevator To The Gallows"), Luis Buñuel (Diary of a Chambermaid).
In 1998, Moreau won an honorary Oscar for lifetime achievement in French cinema.
She had a son during her first marriage to Jean-Louis Richard.
Moreau was the first women to be inducted into France's Academy of Fine Arts.