Hold off on starting that diet because dineL.A. is officially here, which means special deals on lunch and dinner menus at more than 300 restaurants for the next two weeks throughout Los Angeles.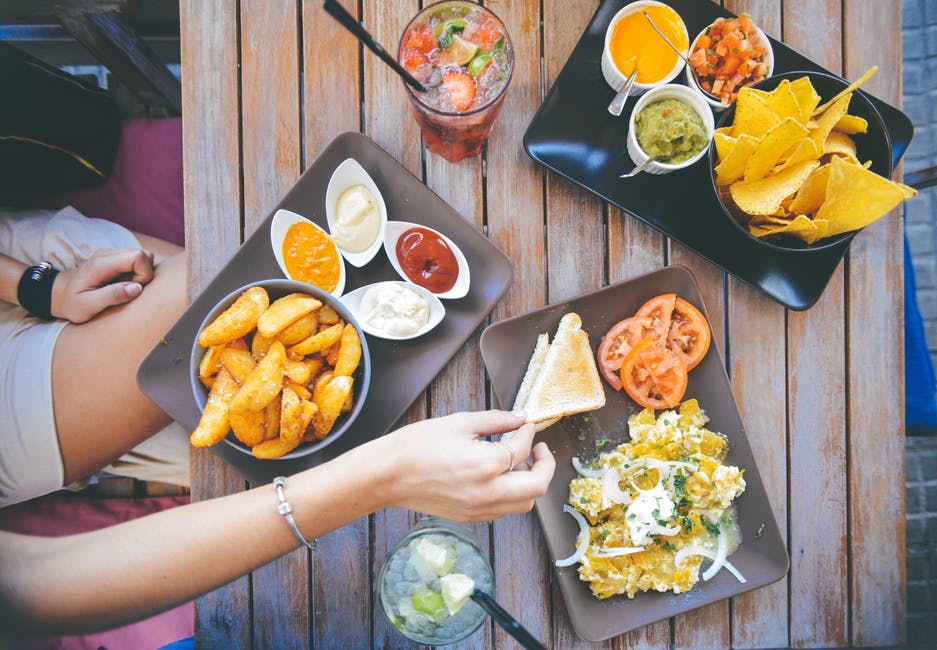 From Friday, July 14 – Friday, July 28, 2017, including weekends, this dining event is meant to showcase Los Angeles as a premier dining destination while highlighting the diversity of culinary experiences L.A. has to offer.
Participating restaurants are offering a special menu for lunch and/or dinner guaranteeing a 20% minimum value.
Lunch (2+ Courses): $15, $20, $25
Dinner (3+ Courses): $29, $39, $49, $95+ (dineL.A. Exclusive Series)
Prices and meal periods vary by restaurant, and exclude beverages, tax and gratuity. dineL.A. menus are offered during lunch and dinner hours only. Please contact the restaurant directly before making your reservations if they coincide with weekend brunch hours to ensure the restaurant will be serving their dineL.A. menu.
Due to the popularity of this event, advance reservations are strongly encouraged, reservation can be made on the dineL.A. website or call the restaurant directly but walk-ins are welcome. There is no guarantee that walk-in guests will be accommodated.
In other food discount news:
From 1 to 2 p.m.today, Starbucks is giving away free tall Teavana Iced Tea Infusions at participating U.S. and Canadian stores with no purchase necessary, to introduce customers to its new tea flavors.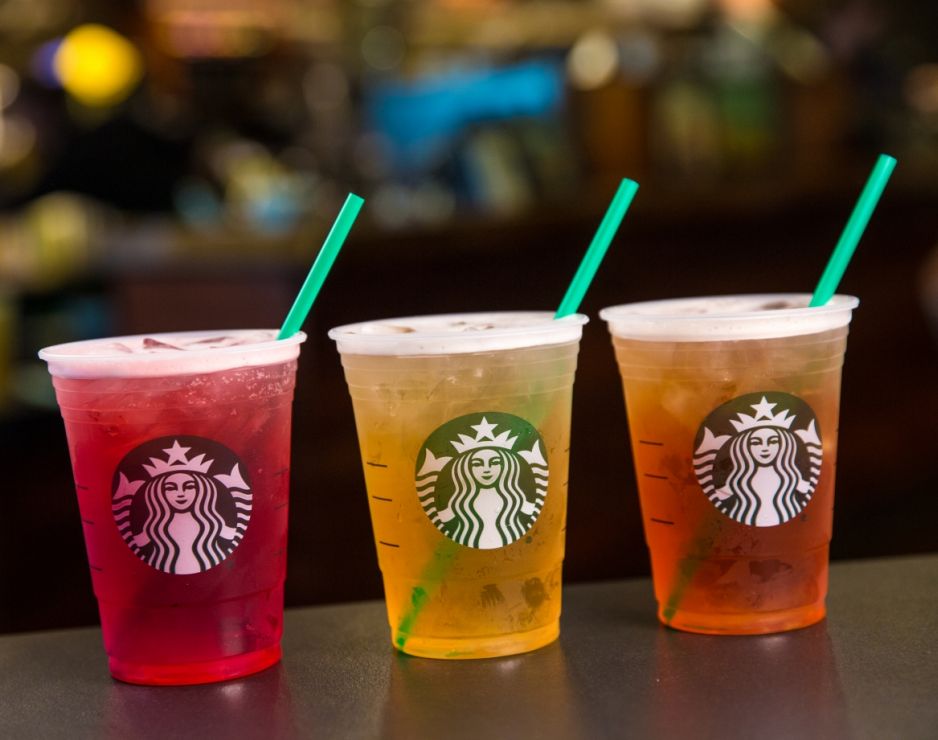 The new flavors include Pineapple Black Tea, Strawberry Green Tea and Peach Citrus White Tea.
And if that's not enough…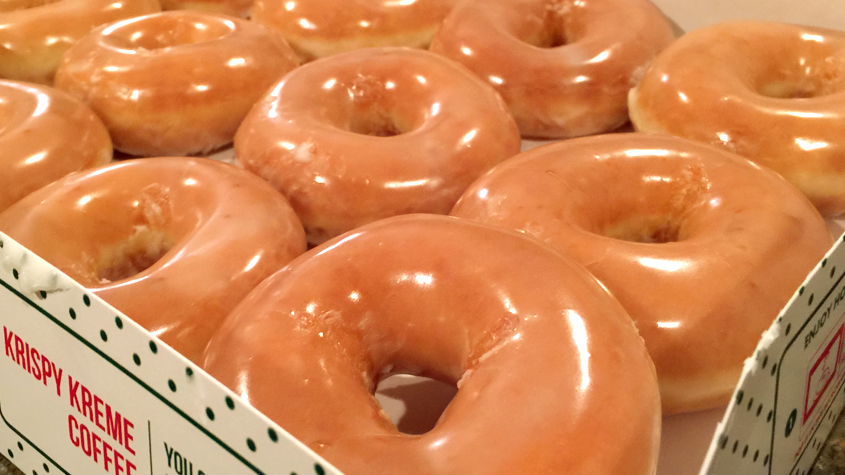 To celebrate its 80th birthday, Krispy Kreme is offering a dozen Original Glazed donuts for just 80 cents with the purchase of any dozen at regular menu price at participating stores.