HAVE A PANCAKE PARTY at IHOP on July 18th!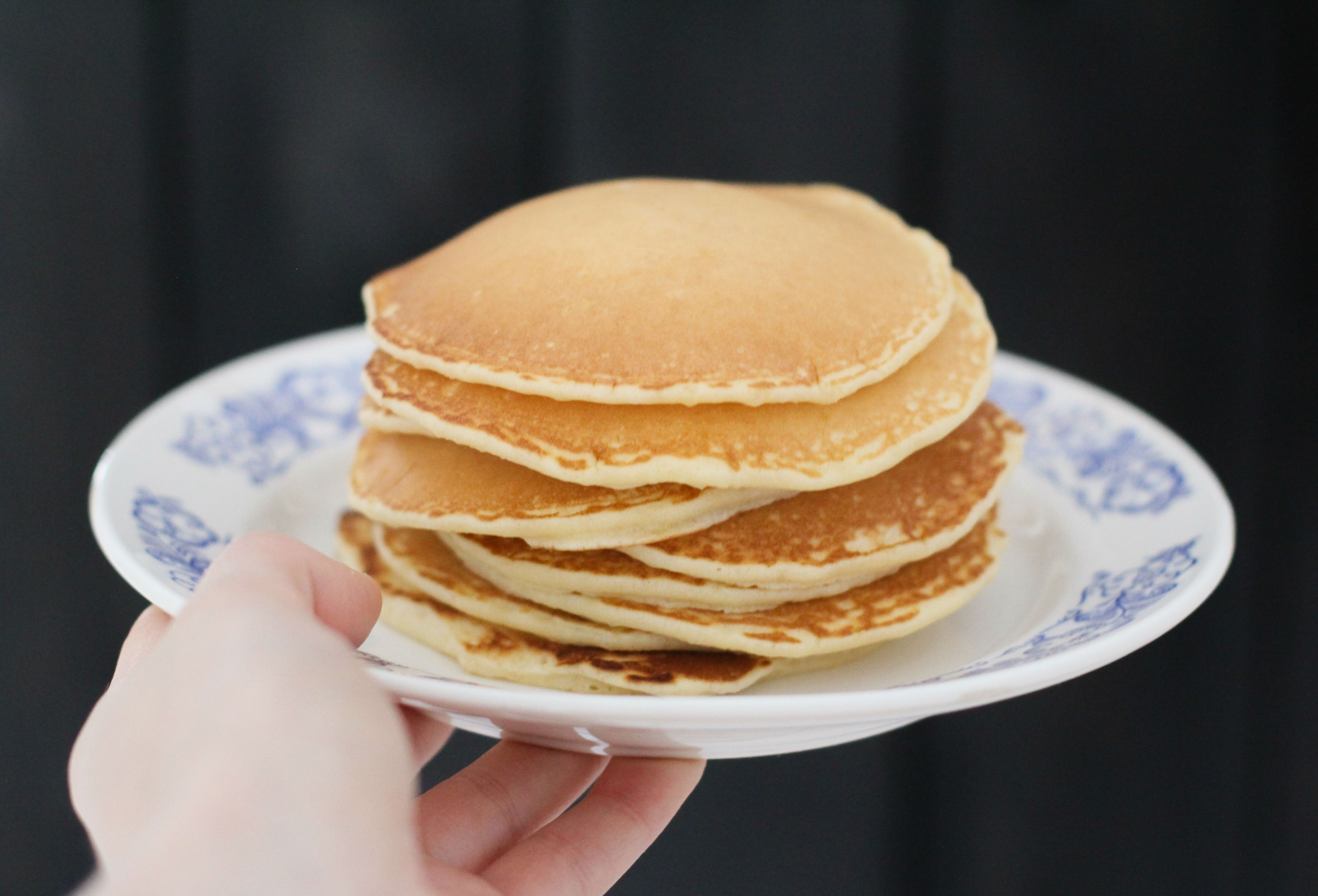 To celebrate their 59th anniversary, IHOP is offering 59 cent pancakes at U.S. locations on Tuesday, July 18 from 7:00 AM to 7:00 PM.
Did you know that the International House of Pancakes® was founded in 1958 in a Los Angeles, California?
"While 59 may seem like an odd, in-between year to commemorate, at IHOP we believe that every moment is worth celebrating, and that every party is better with hot, freshly-made pancakes," said Alisa Gmelich, Vice President of Marketing, IHOP. "Our guests and the love they constantly express for the IHOP brand means the world to us, and to our franchisees, so we're honoring their loyalty by offering our most cherished menu item – a short stack of our world-famous Buttermilk pancakes — at the exceptional price of just 59 cents during our anniversary event on Tuesday, July 18."
Fun facts: Every year, IHOP serves more than 700 million hot-off-the-griddle world-famous Original Buttermilk Pancakes, 93 million cups of its International House Roast® coffee from never-empty coffee pots and 310 million slices of savory hickory smoked bacon along with an endless combination of customized breakfast, lunch and dinner orders. A growing global brand with more than 1,700 restaurants, the IHOP brand continues to bring its innovative menus to guests around the world, most recently opening its doors in India and Thailand for the first time this spring.
The offer features one short stack of three Original Buttermilk Pancakes per person, dine-in only for 59 cents on Tuesday, July 18 from 7:00 AM to 7:00 PM at participating IHOP restaurants nationwide*. Guests can visit IHOP.com to find their nearest IHOP location and join the celebration.
*Offer, price and participation varies by location. For a limited time only.