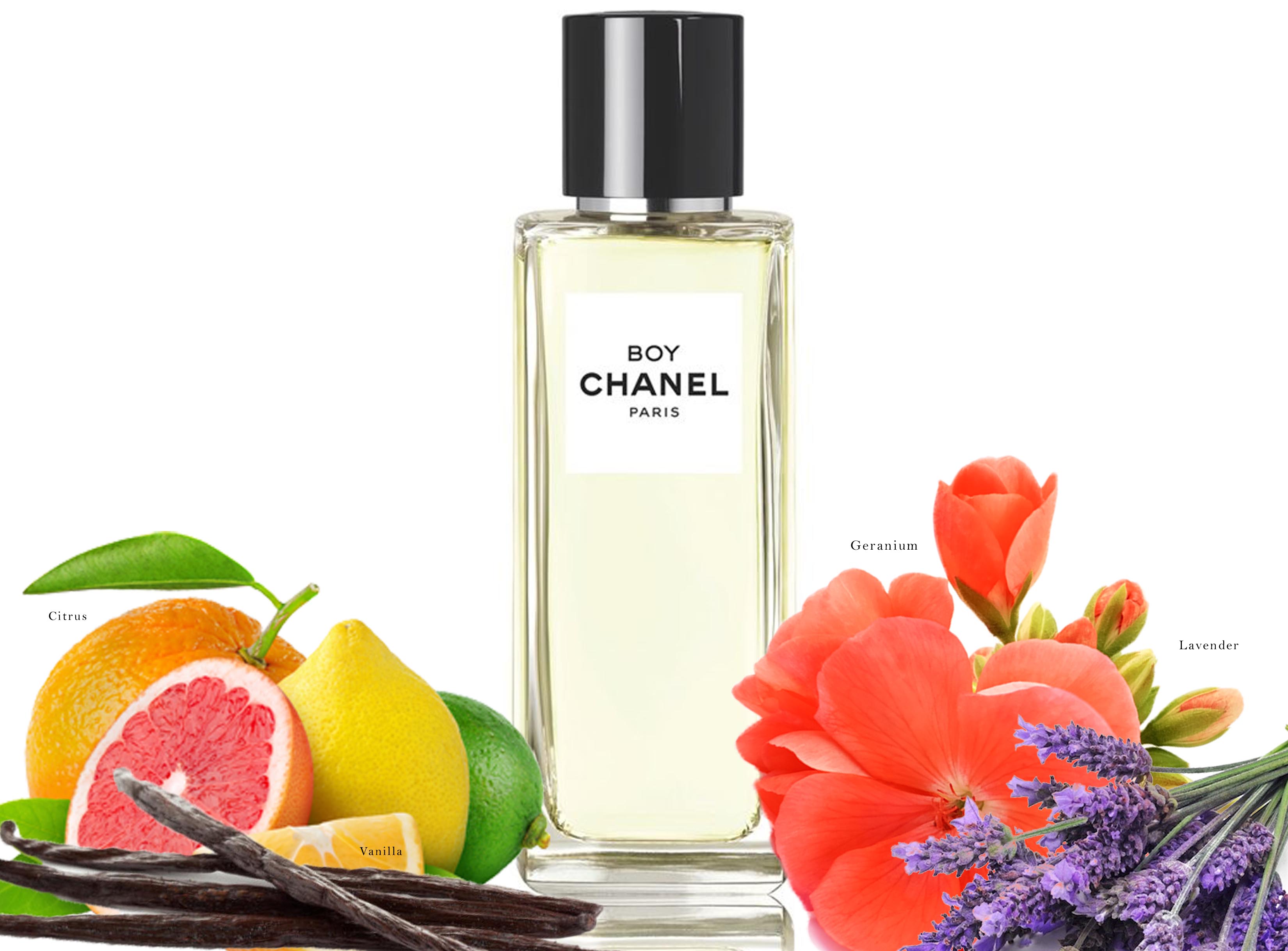 Gabrielle Chanel considered Arthur 'Boy' Capel as more than her soulmate; he was her double and her alter ego.
Inspired by their love, BOY CHANEL is a vibrant, perfectly balanced scent that challenges tradition and transcends gender.
Launched in 2016, the nose behind Boy Chanel by Chanel is Olivier Polge, who created an Aromatic Fougere fragrance for women and men.
Infused with timeless elegance, the top notes are grapefruit, lavender and lemon. Middle notes are geranium, orange blossom and rose. Base notes are coumarin, heliotrope, sandalwood, vanilla, moss and white musk.
Price: 6.5 fl. oz for $350.00