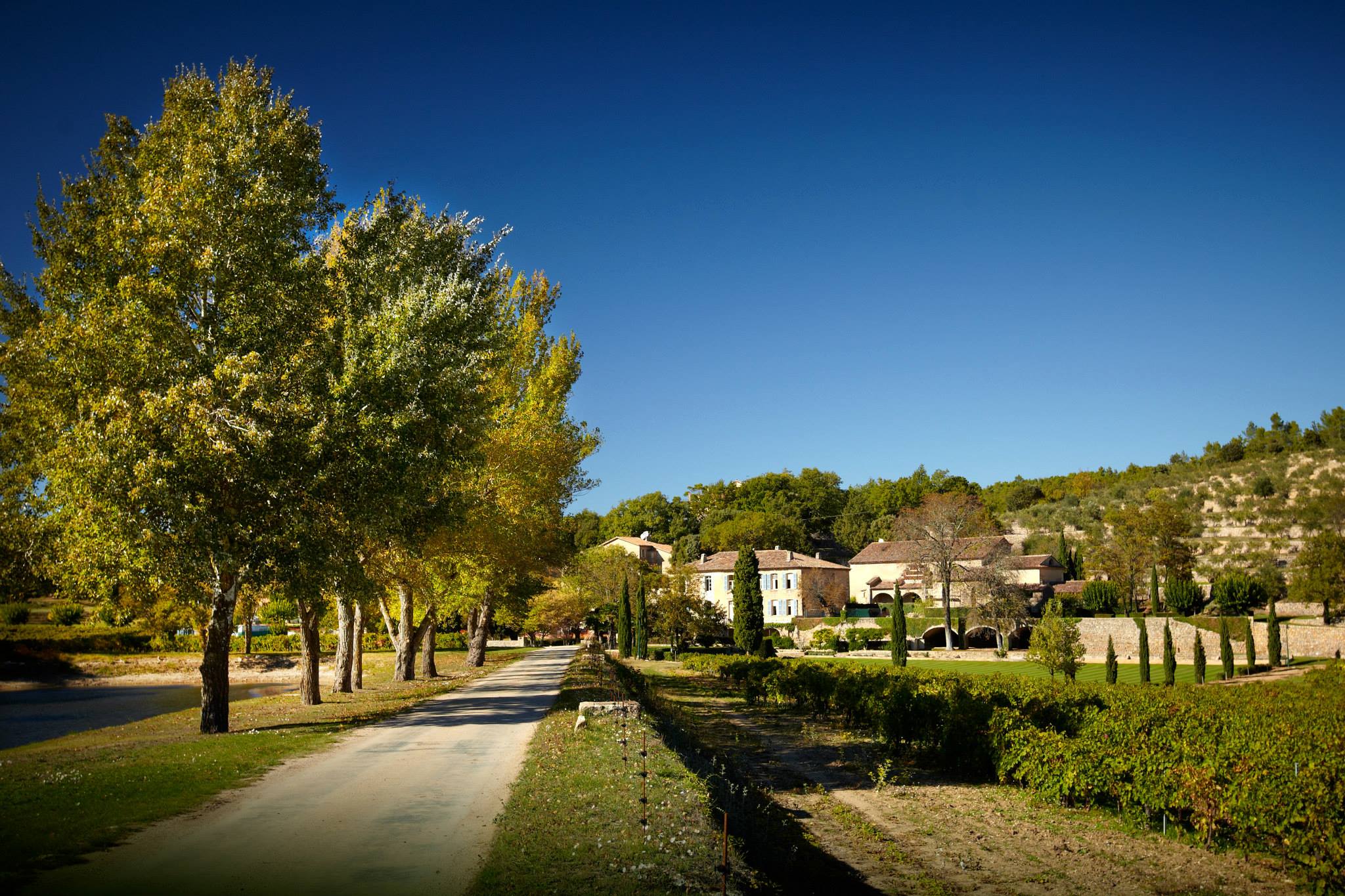 Château Miraval, the estate of Brad Pitt and Angelina Jolie, does not just produce wine. While residing on their property in Provence, they have also launched an organic extra virgin olive oil. The estate's olive trees, planted on dry stone-walled terraces help produce evenly ripened Fruits, a technique dating back to Roman times. The 26 acres, spread on 20 miles, count 13 varieties of olives including, Verdale, Pichouline, Tanche, Lucques, Aglandau, Cayon and Arboussane organic olives, etc.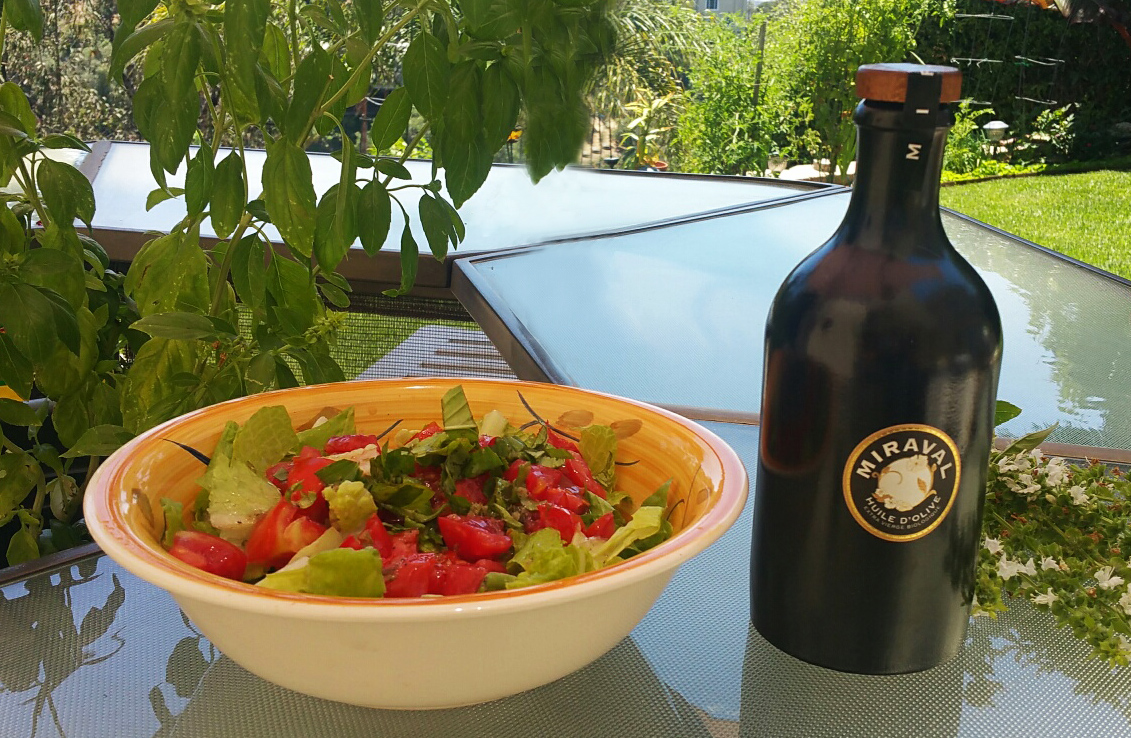 So far the 10,000 bottles of L'Huile d'Olive Miraval contained in a 500 ml black stoneware bottle, have only been sold to a few specialty gourmet shops and through the Perrin's family website. Perrin described L'Huile d'Olive Miraval as "suave, with notes of almond, hazelnut and artichoke barigoule. The taste is pungent and spicy with a scent of fresh cut grass." Future harvests will follow with a limited number of bottles being made available for sale.
I just had it today in my salad. It is one of the tastiest, I have had recently. Olive oil is as precious as gold. Therefore, do not waste it for cooking, but rather use it with any kind of dish where it can be tasted in its pure form. If you are an amateur of olive oil, L'Huile d'Olive Miraval will not disappoint.
Bon Appetit!