Elizabeth Arden is an iconic cosmetic company dedicated to helping women look young and beautiful.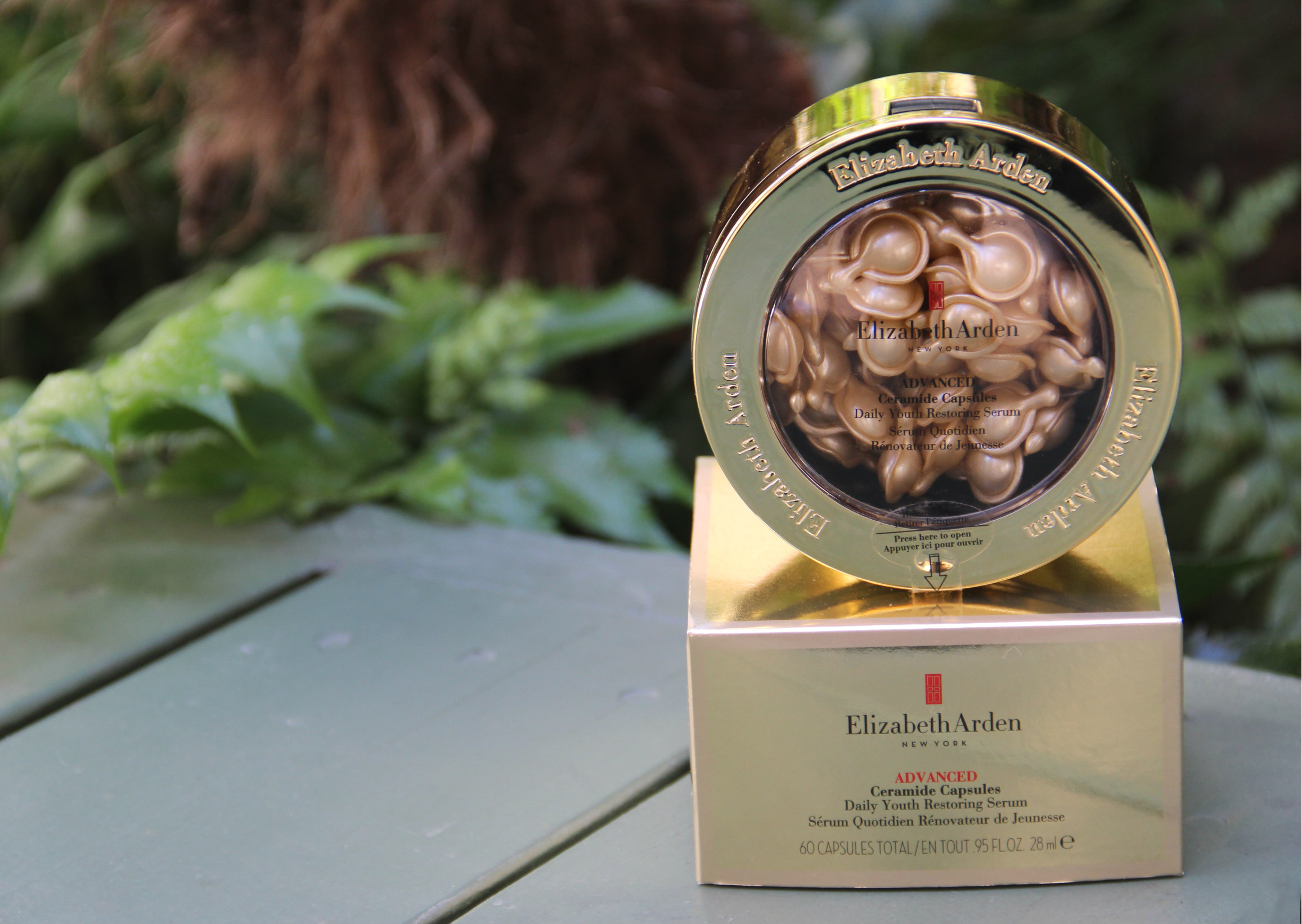 Renowned for their Advanced Ceramide Capsules, this hydrating serum helps restore your natural Ceramides, instantly re-texturizing skin.
These intensive single-dose capsules armed with CLX Complex have many benefits:
Fortify skin around the eye to help fight fine lines and give you a younger, smoother, brighter look.
Each capsule supports natural collagen to give skin a firmer appearance. It also has a calming effect on the skin as it relieves puffiness with natural skin soothers.
A total winner! If you haven't had the opportunity to try them, it is a must.
Price: 60 capsules for $58.00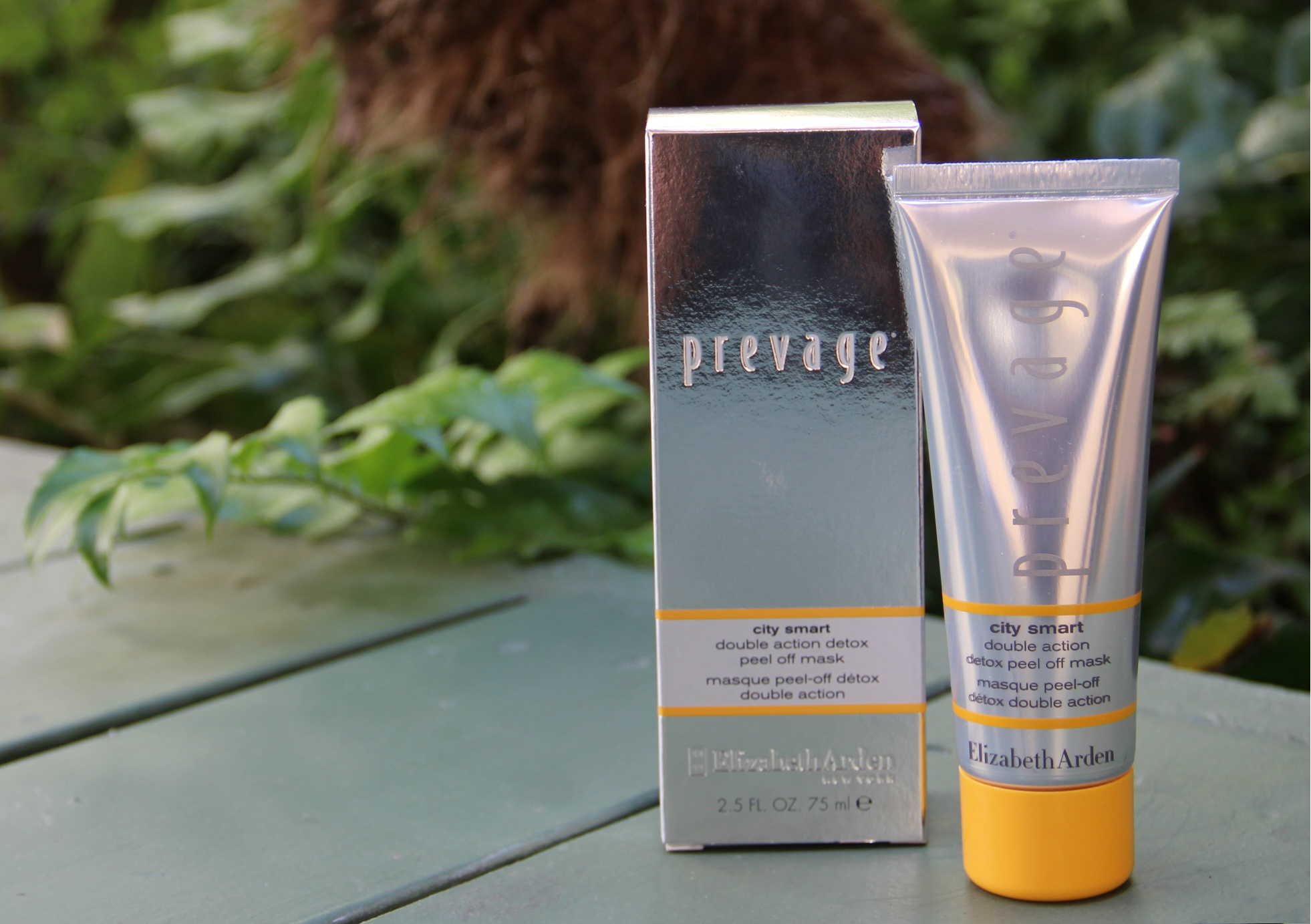 Also from Elizabeth Arden:
PREVAGE® City Smart Double Action Detox Peel Off Mask
The detox mask resurfaces skin and enhances its natural detoxification system while removing impurities. As we all know too well, pollution can be tough on our skin and it can contribute to clogging our pores on a daily basis. Therefore, once a week, I suggest using a mask which will help maintain healthy skin. PREVAGE® City Smart Double Action Detox Peel Off Mask is the answer.
It acts like a liquid magnet to lift and remove impurities instantly while resurfacing skin and enhancing its natural detoxification system. By using powerful ingredients with antioxidants, a smart polymer and a botanical blend, City Smart Double Action Detox Peel Off Mask helps to perfect your complexion by removing accumulated surface toxins, peeling away dirt, oil and pollutants from the skin by gentle exfoliation.
This smooth, gel formula delivers both immediate and long term detoxifying results. A must try.
Price: 2.5 oz. for $78.00