A gifted kid enlists the help of his mother and little brother to rescue the girl next door from her abusive stepfather in "The Book of Henry," an emotionally satisfying but dramatically disheveled thriller starring Naomi Watts, Jaeden Lieberher ("St. Vincent," "Midnight Special") and Jacob Tremblay ("Room").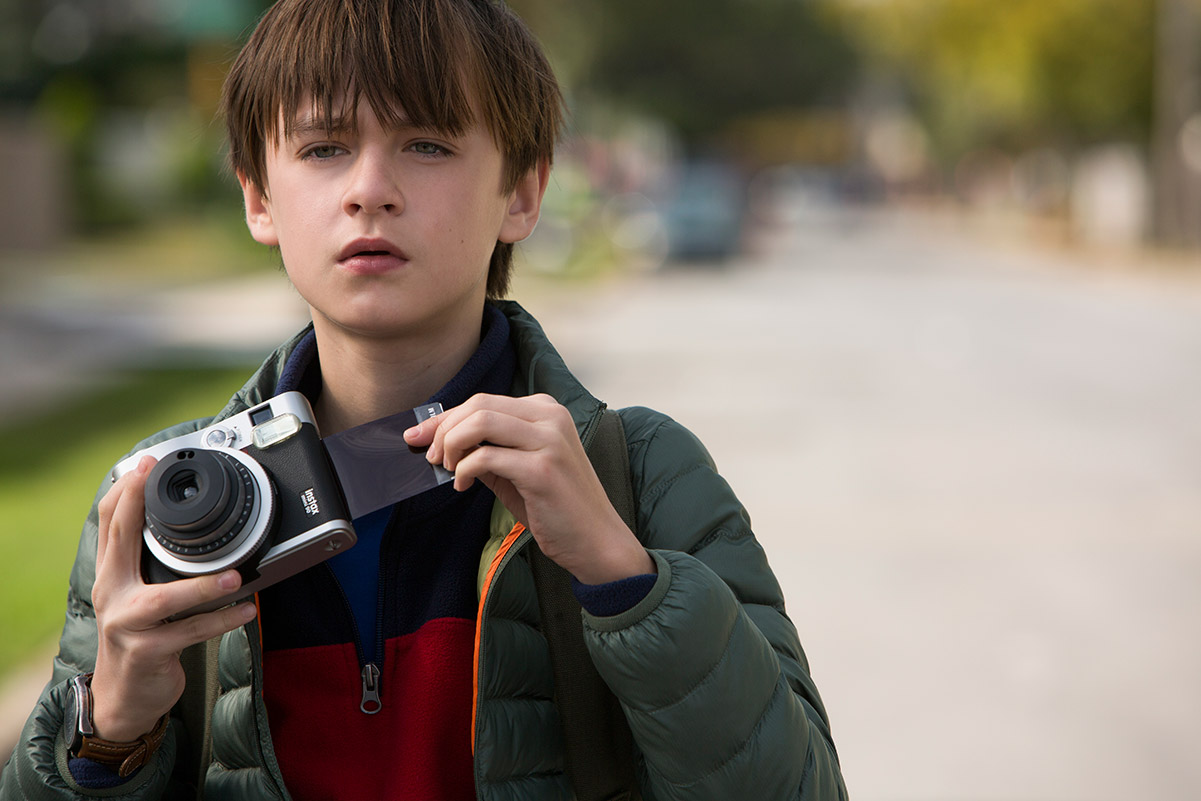 Returning to a smaller scale after helming 2015's "Jurassic World," director Colin Trevorrow finds his footing in the film's more intimate familial scenes and also stages a couple effectively suspenseful moments, even if the uneven script by Gregg Hurwitz stumbles more than it glides. Falling uneasily somewhere between medical drama, thriller and family film, the screenplay's ragbag of recycled plot strands – single mom, medical troubles, abusive stepfather, talent show, etc. – makes it challenging to take this work seriously, though Trevorrow's direction helps sell some of the script's more implausible or artificial happenings. Also helping the proceedings is the accomplished cast led by the incomparable Naomi Watts as well as seasoned youngsters Jaeden Lieberher and Jacob Tremblay; crisp editing, rich 35mm cinematography and an engaging score also doesn't hurt.
"The Book of Henry" follows Susan Carpenter (Naomi Watts), a single mom and diner waitress as she raises her two kids – precocious 11 year-old Henry (Jaeden Lieberher) and the younger, livelier Peter (Jacob Tremblay) – in sleepy suburbia. Gifted well beyond his years, the perpetually solemn Henry plays the stock market, builds elaborate constructions in his tree house, and fawns over the girl next door, Christina (Maddie Ziegler), a tortured soul with an abusive police commissioner stepfather (Dean Norris).
After Henry's complaints to the principal and Child Protective Services about Christina's abuse fall on deaf ears, he hatches a plan to save his neighbor from her dire situation. But when circumstances arise that prevent Henry from following through on his plan, it's up to his mother and little brother to carry out the task on his behalf, a task for which he left very specific instructions in his book.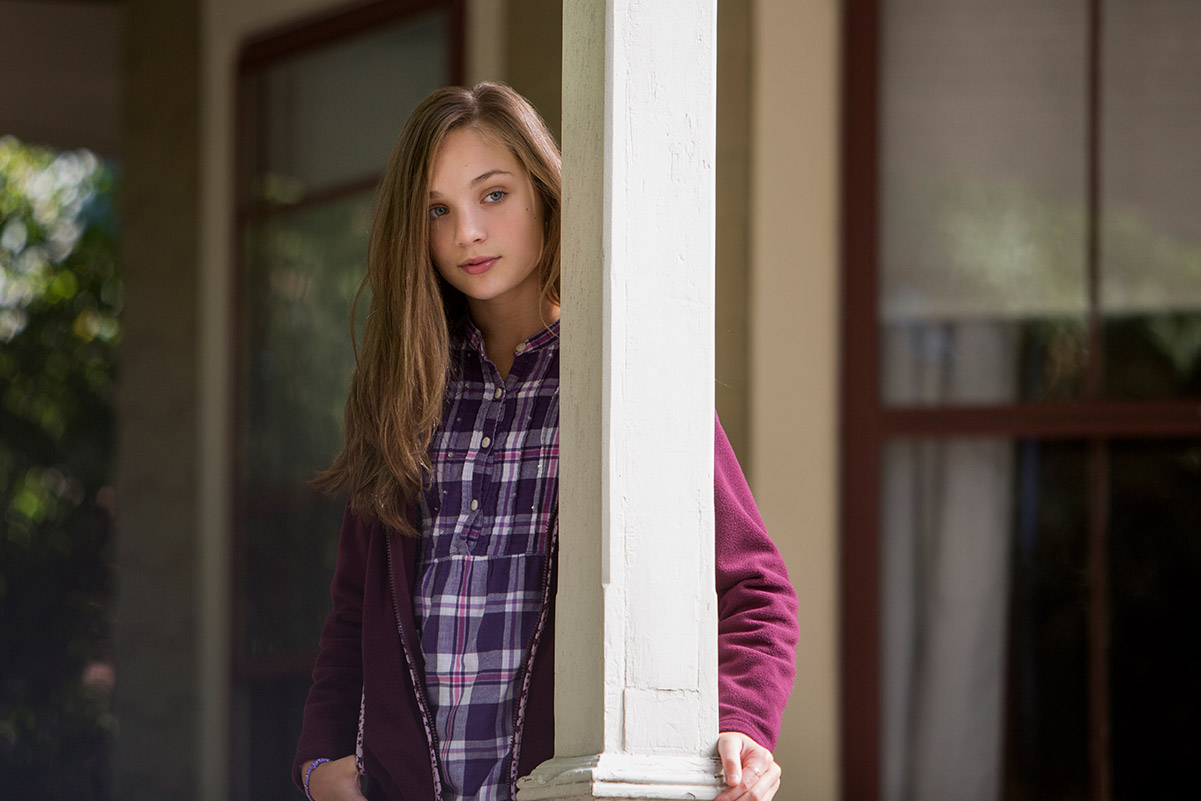 With his first feature screenplay, bestselling novelist and comic book writer Gregg Hurwitz stitches together an occasionally poignant narrative, though one whose disparate genre parts never quite come together as well as one would hope. Colin Trevorrow's direction periodically transcends the script's weaker moments, most notably in his sensitive handling of the family drama, and he also stages some truly gripping moments in the film's final act. That said, even though there's some originality in combining a revenge thriller with a medical family drama, most of the storyline relies on familiar scenarios audiences have seen play out countless times before. There's plenty of quality filmmaking on display here, but the underlying story leaves audiences underwhelmed.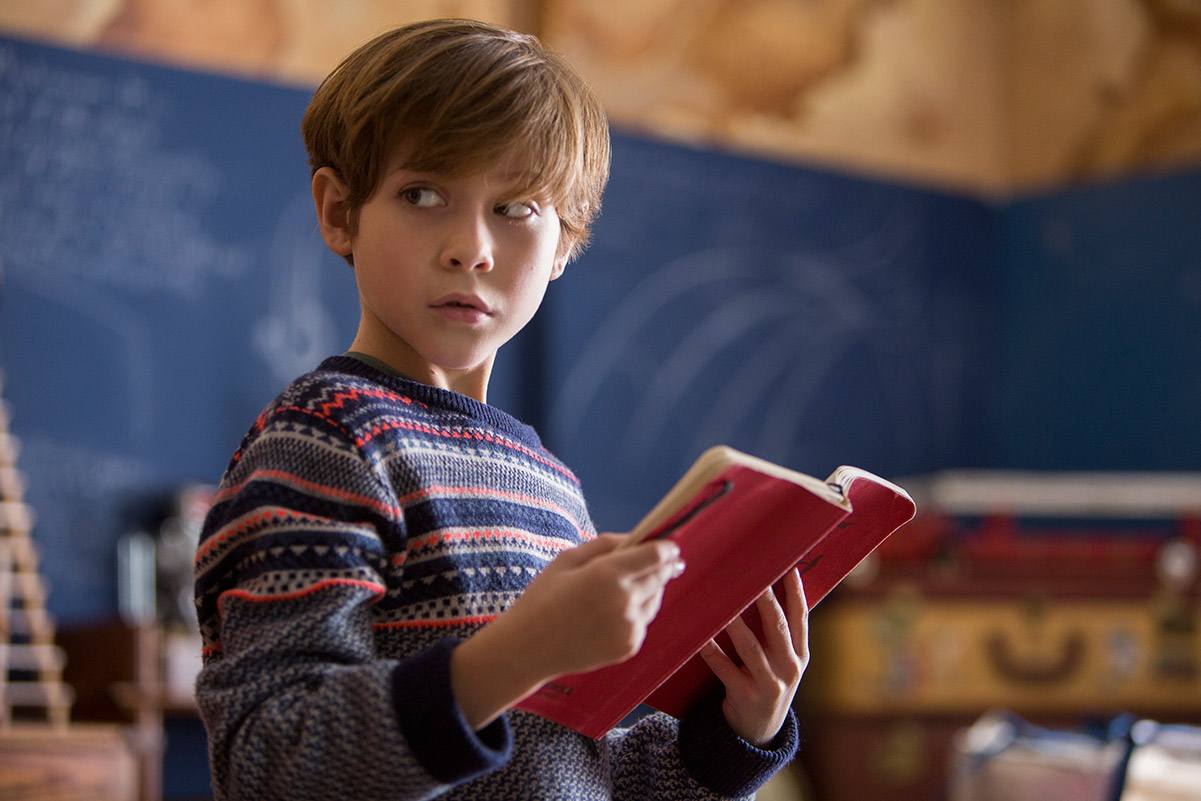 Despite the familiar story elements, Trevorrow still manages to score some touching performances from his talented cast, most notably Naomi Watts as the playful and parentally challenged single mom Susan Carpenter. No one will look back on "The Book of Henry" as a career-defining role for Watts, but she puts in a perfectly competent performance and helps sell some of the script's more questionable moments. Once again cast in the role of a gifted child, "Midnight Special" star Jaeden Lieberher holds his own in the title role, playing a character with the weight of the world on his shoulders and whose altruism eventually leads to something more malevolent. Similarly, coming off his breakout performance in "Room," Jacob Tremblay is a playful presence as Henry's little brother, and also comes through on some of the more dramatic notes the script requires him to hit. As for the others, Dean Norris ("Breaking Bad") is saddled in a frustratingly one-note role as the abusive stepfather next door, and Sarah Silverman offers minimal comic relief as Watts' boozehound friend and coworker.
A few positives aside, this is one book you'll probably want to pass on.
Running Time: 105 minutes
Rated PG-13 for thematic elements and brief strong language.