Ida Gàl-Csiszar and Billy B.
LATF first discovered the talented Billy B. when he was nominated for the 2015 Hollywood Beauty Awards. A self-taught makeup artist, Billy has a gift for creating bold color combinations and elegant, sleek facial contours.
You've seen his work in music videos such as Will.i.am and Britney Spears' "Scream & Shout," Keri Hilson's "Pretty Girl Rock" and on the pages of Vanity Fair, Harper's Bazaar, Elle, etc.
Having created makeup looks for the likes of Lady Gaga, Beyoncé, P!NK, Mary J. Blige, Christina Hendricks, Charlize Theron, Cindy Crawford, Sharon Stone and beyond, it was only a matter of time before Billy would launch his own line of makeup.
He already has his own line of makeup brushes and now the celebrity artist has launched a new collaboration with Gallany Cosmetics, developed by chemist, Ida Gàl-Csiszar, who led the color lab for Max Factor himself. Ida and Billy have teamed up for the Billy B. by Gallany Face & Eye Palette, now sold on QVC.
On June 15th, Gallany celebrated their launch with Billy at The London West Hollywood. Designer, Jeff Brown of Brown Hot Events transformed the Vivienne Westwood Penthouse into a colorful haven for the makeup fête. Guests were greeted with refreshing summer cocktails as DJ Sophia Lin spun her records. From the walls lined with pink cotton candy Sugar Rush treats and vibrant flowers, to the makeup on display, Gallany's notable pink shades were splashed throughout the room.
As for the product itself, it is now available exclusively through QVC®, QVC.com and Beauty iQ® until July 31, 2017. The Essentials Palette of luxe pigments is formulated to multitask as an eyeshadow, eyeliner, blush AND highlighter! With 19 shades total, there are 15 for eyes and four for highlighting and contouring.
In using the various shades, from Chiffon to Cashmere, Iris, Leather, Velvet, etc., you can effortlessly layer and blend the colors for your eyes and cheeks.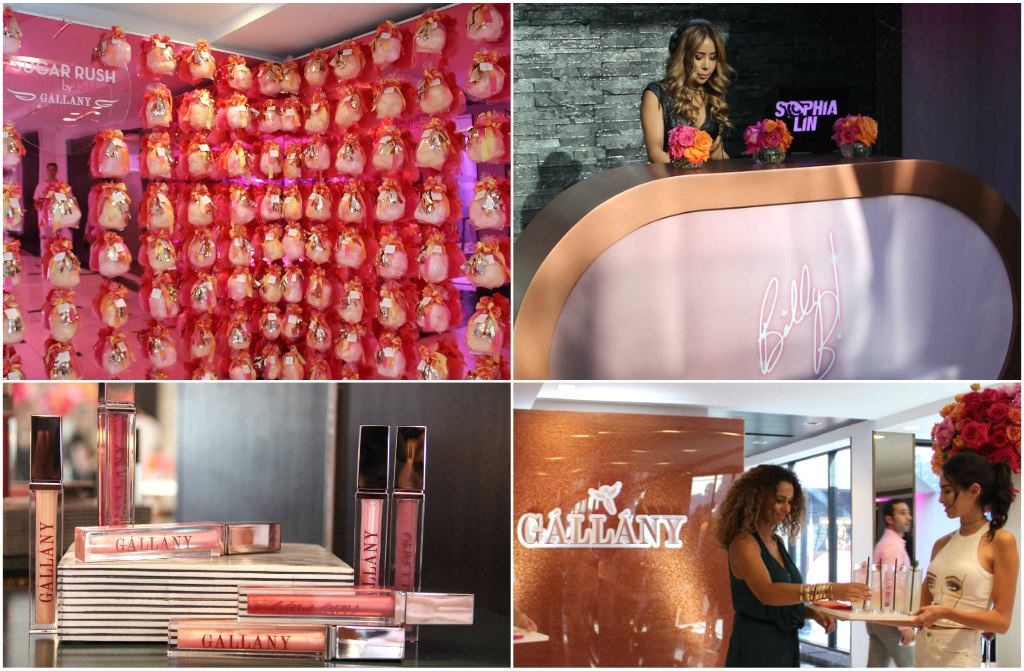 "When I met Ida, I immediately knew she would understand the textures and formulas that I would feel confident putting my name on," said Billy B.
"From Gaga to Pink to Beyoncé, there are few whose artistry has enhanced these famous faces, and many others, more than Billy B," Ida said.
For pricing and to shop, visit: QVC.com, the QVC apps or call 800.345.1515.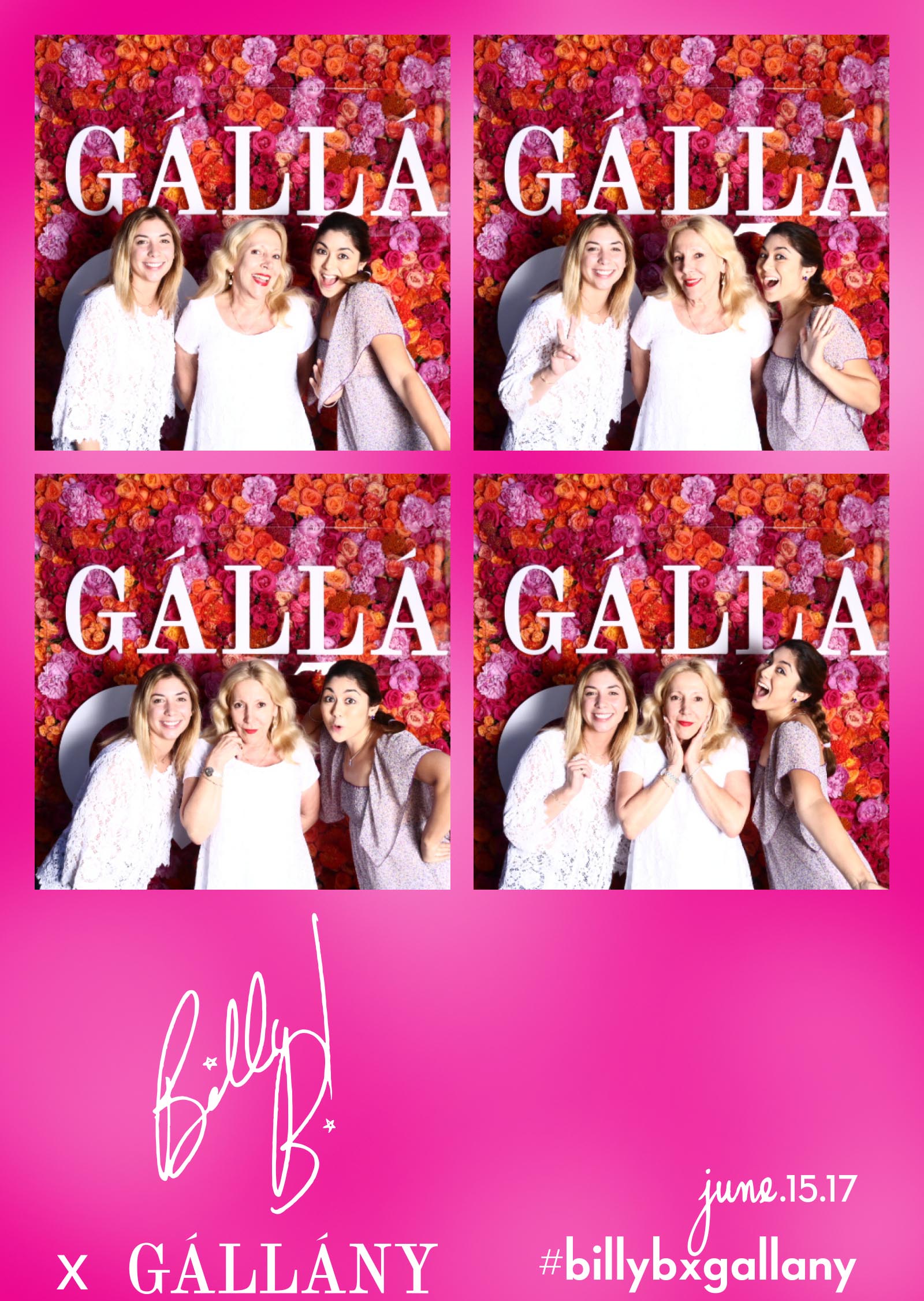 LATF & Hollywood Beauty Awards' Lorraine Decombe, (CEO) Michele Elyzabeth, (VP), Pamela Price
By Pamela Price