Skinn Opa!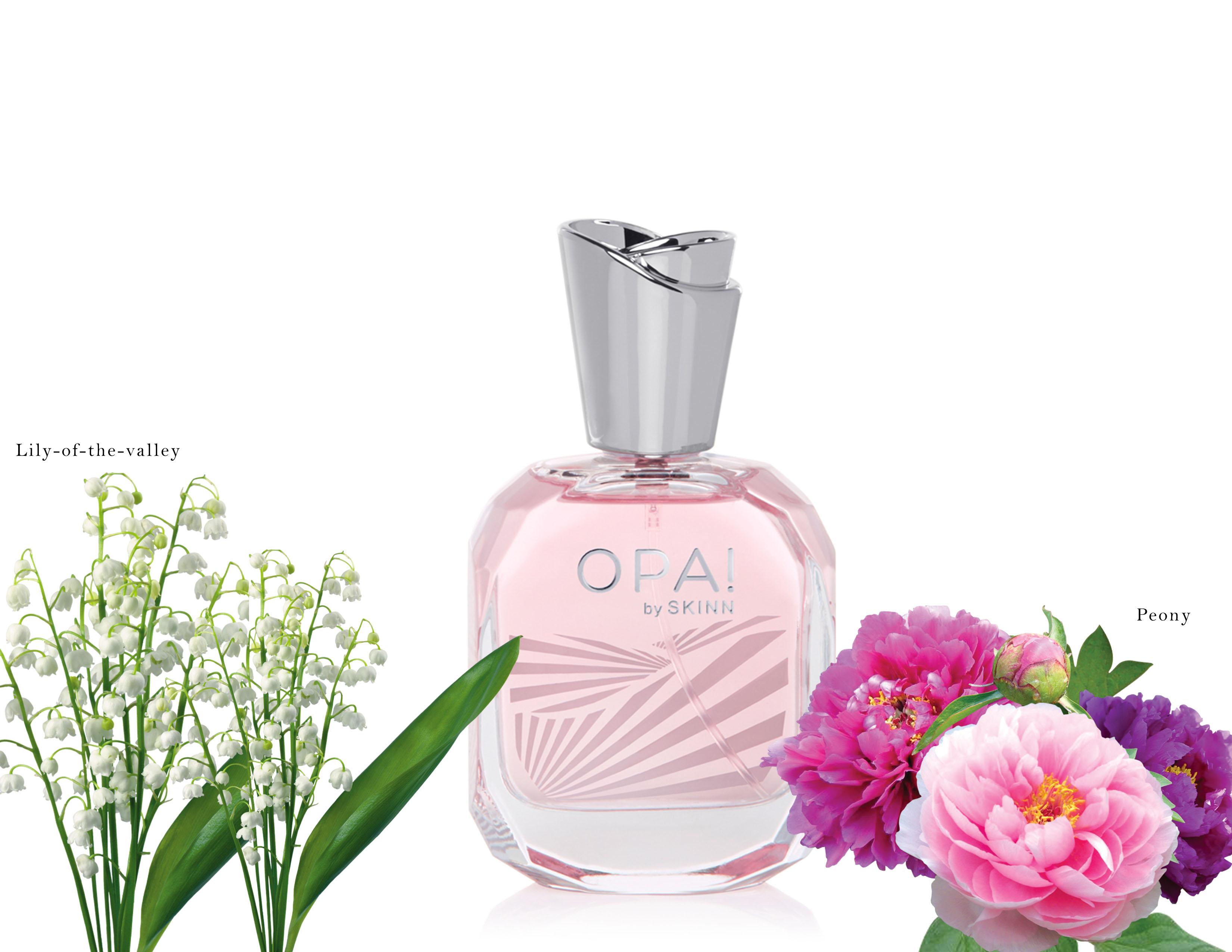 Skinn has a new fragrance, OPA!
The Greek word, Opa evokes feelings of celebration and togetherness; perfect for summer.
The romantic floral scent has soft citrus top notes driving the fragrance; balanced with floral notes of peony, lily-of-the-valley in the middle and a hint of woody vanilla in the finish.
Price: 1.7 Fl. Oz for $59.95