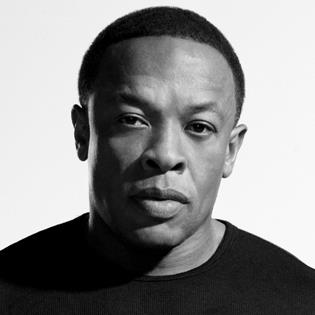 Dr. Dre will be donating $10 million in funds to build a performing arts complex at the new Compton High School in Compton, California.
As a Compton native, Dr. Dre has made his mark in the rap world, ranking as the third richest figure in hip hop, according to Forbes. Now he's giving back to his community.
"My goal is to provide kids with the kind of tools and learning they deserve," Dr. Dre said in a statement to the LA Times. "The performing arts center will be a place for young people to be creative in a way that will help further their education and positively define their future."
According to the LA Times, the complex will provide students with state-of-the-art equipment and technology, including digital media production facilities and a 1,200-seat theater.
The complex isn't just for the students, it'll be a resource for the entire Compton community.
Dr. Dre will be directly involved in raising additional funds to complete the building, which is set to break ground in 2020.