New Kids On The Block member Donnie Wahlberg joined forces with Generation Rescue for "Another Evening with Donnie Wahlberg and Special Guests concert," at the Arcada Theatre in Chicago, raising an impressive $759,000 to spread awareness and help fund autism treatment for low-income and at-risk families.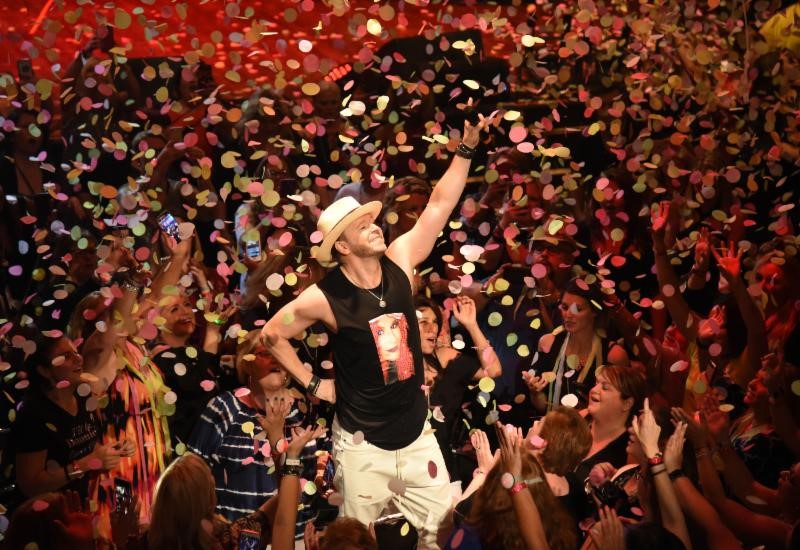 Donnie Wahlberg
So far, Generation Rescue has provided assistance to more than 750 families in all 50 states, with medical grants of $1.8 million and counting. Kids assisted by Generation Rescue demonstrate improvements in sociability, sensory and cognitive awareness, speech and communication, as well as their health and physical behavior.
"This evening is very special to me," said McCarthy of Another Evening with Donnie Wahlberg & Special Guests. "Not only does it help Generation Rescue provide low-income families with access to essential treatment, but it also gives Donnie and I a chance to connect with friends and fans in a special way. There's no greater unity than spreading love for a good cause."
Wahlberg's wife, Jenny McCarthy, kicked off the show with a heartfelt speech to fans and announced the groundbreaking, in St. Charles, of a custom built integrative health clinic providing comprehensive treatment for all individuals across the special needs spectrum.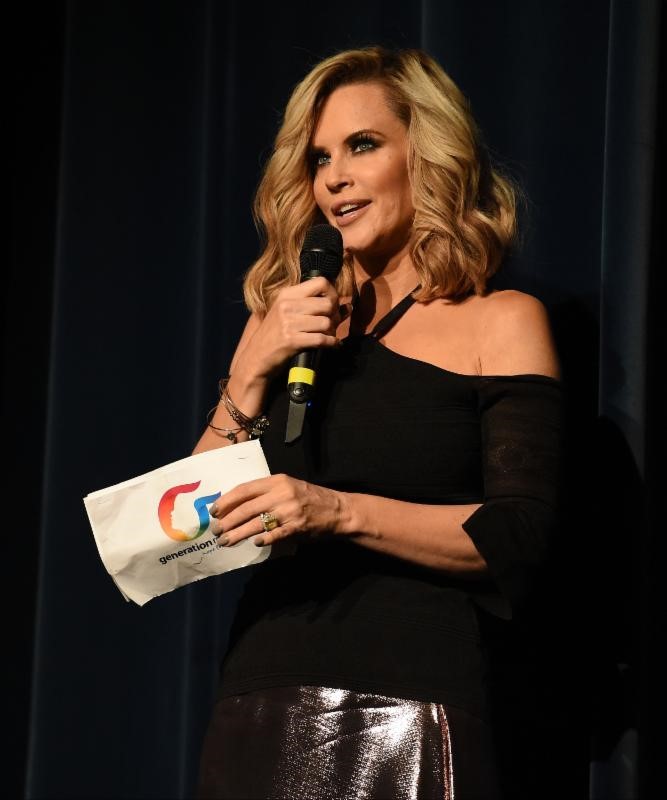 Jenny McCarthy
Performers included, the Chicago Children's Choir as well as fellow NKOTB members, Jordan Knight, Joey McIntyre and Danny Wood. Also donating their time and talent were Shawn Stockman and Wanya Morris from Boyz II Men and the hip-hop group Naughty By Nature. Singer Ashley Rodriguez performed, and the talented musicians backing the performers were Om'mas Keith, Stanley Randolph and musical director Rob Lewis, all of whom are currently on tour with NKOTB.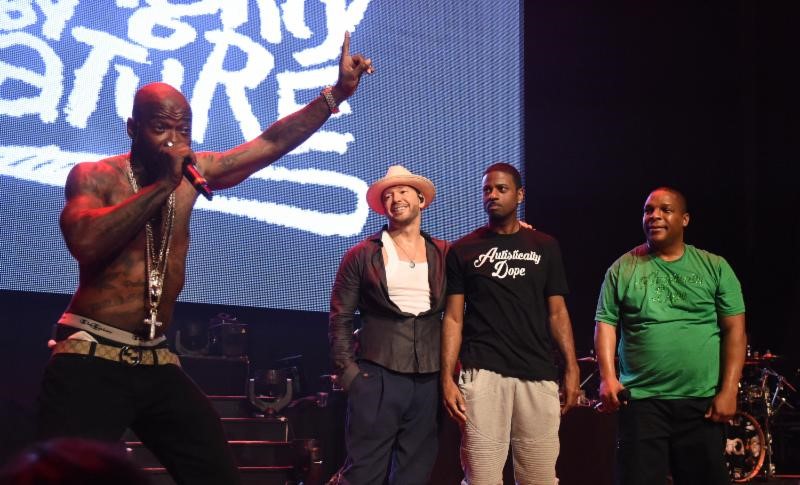 Naughty by Nature and Donnie Walhberg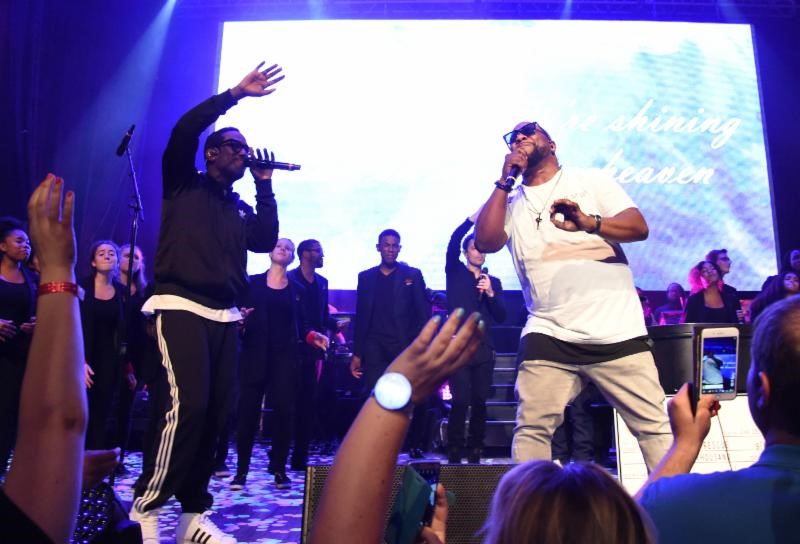 Shawn Stockman and Wayna Morris of Boys II Men