After months of construction, July 29 is the day Disneyland's Railroad and "River of America" will reopen with some new sights for riders to see.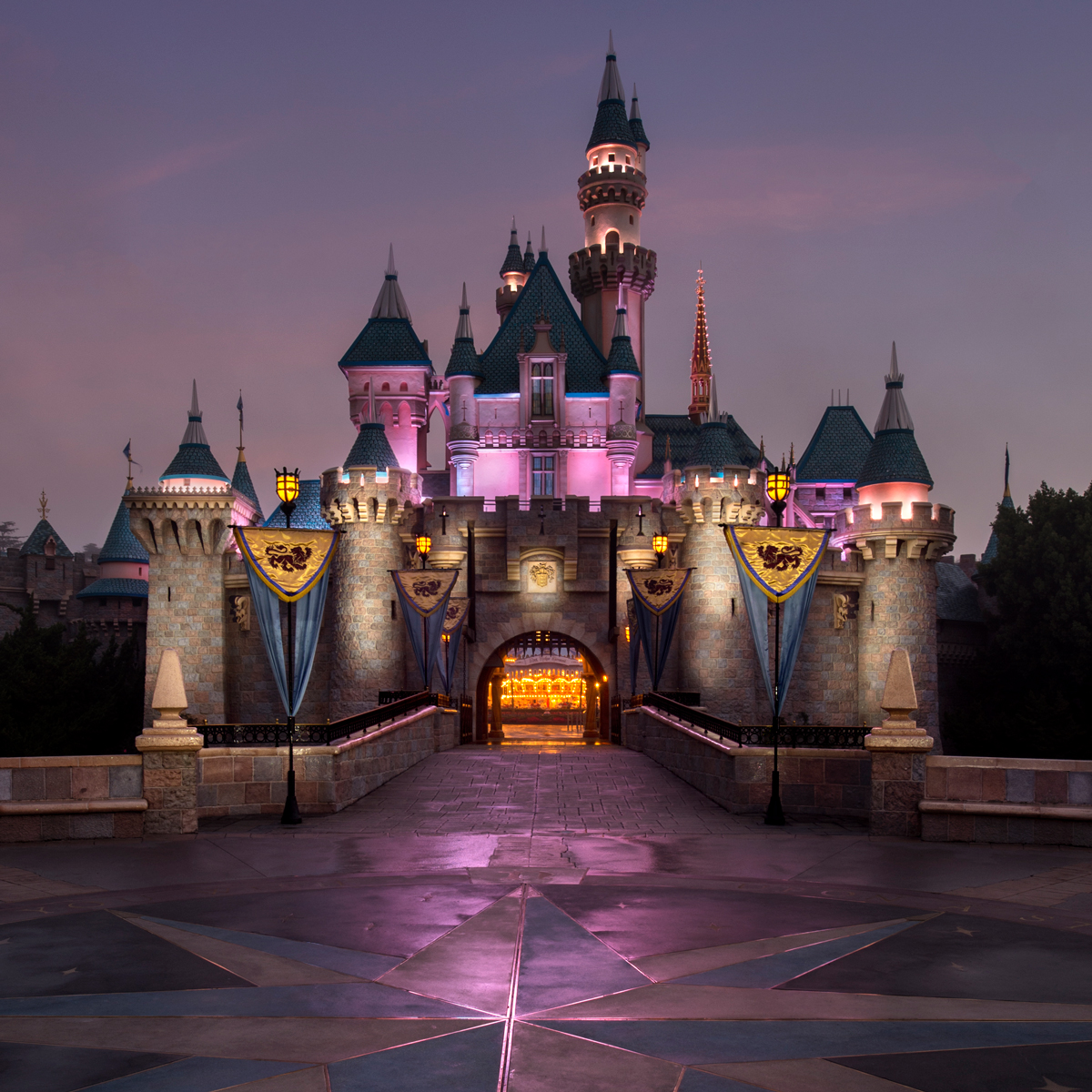 Both areas were closed due to the Star Wars-themed land that is being built and set to open in 2019.
According to The Arizona Republic, the Mark Twain Riverboat and Sailing Ship Columbia will take to the waters, traveling a slightly shorter route to accommodate the new Star Wars area. The ships will be joined by the Davy Crockett Explorer Canoes.
New rockwork, waterfalls and a trestle are among the new sights for passengers by land and river.
The renovated section also includes an Indian Village, an ode to Frontierland's past.
As for the railroad, The Arizona Republic said the Imagineers took advantage of the lengthy closure to restore the Grand Canyon and Primeval World dioramas along the railroad.
While care was taken to preserve their original look, the Disney Parks Blog said that "a bit of new magic" has been added to both.