Dell and Sony Pictures take their long-time partnership to the next level with the collaboration of "Spider-Man: Homecoming" and the new Dell "Inspiron 15 7000 Gaming Touch" laptop.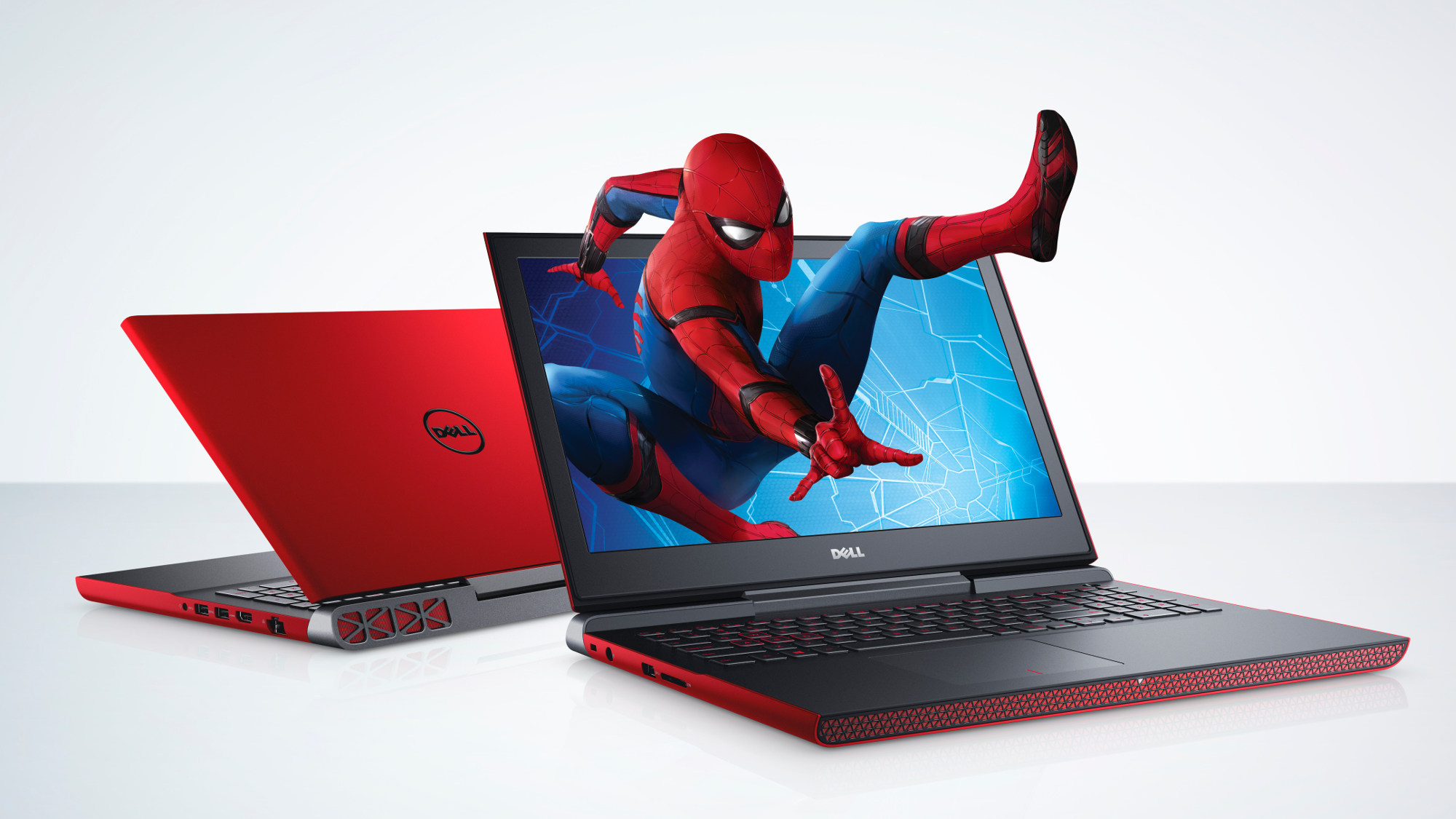 The collaboration is a 360-degree global marketing campaign that can be seen both on the big screen and in the living room. The alliance will integrate Dell products into the "Spider-Man: Homecoming" movie's storyline, while Dell's television ad commercial about the new gaming laptop features 'Peter Parker' daydreaming in class about an epic battle between 'Spider-Man' and the 'Vulture.'
The campaign will engage fans of 'Spider-Man' and the Marvel Cinematic Universe; as well as movie fans at large who like to game for fun and socialize, and more competitive gamers looking for the latest in technology and the best visual gaming experiences.
"The broad popularity of the Spider-Man franchise and its relevance with gamers presented a real opportunity to launch Dell's Inspiron Gaming line as part of the campaign and bring Dell's expertise in high-performance gaming to more people," said Gerri Tunnell, senior vice president, Consumer and Small Business Marketing at Dell. "Spider-Man fans care about authenticity to the brand, character and storytelling, so partnering with Jon Watts, director of Spider-Man: Homecoming, on the TV spot allowed Dell to uphold a seamless look and tone, stay true to the film and deliver to the Marvel community."
Catch "Spider-Man: Homecoming" in theaters July 7 and check out Dell's new gaming laptop on the official website.