ABC is welcoming a new Marvel story to their primetime lineup with "Marvel's Inhumans."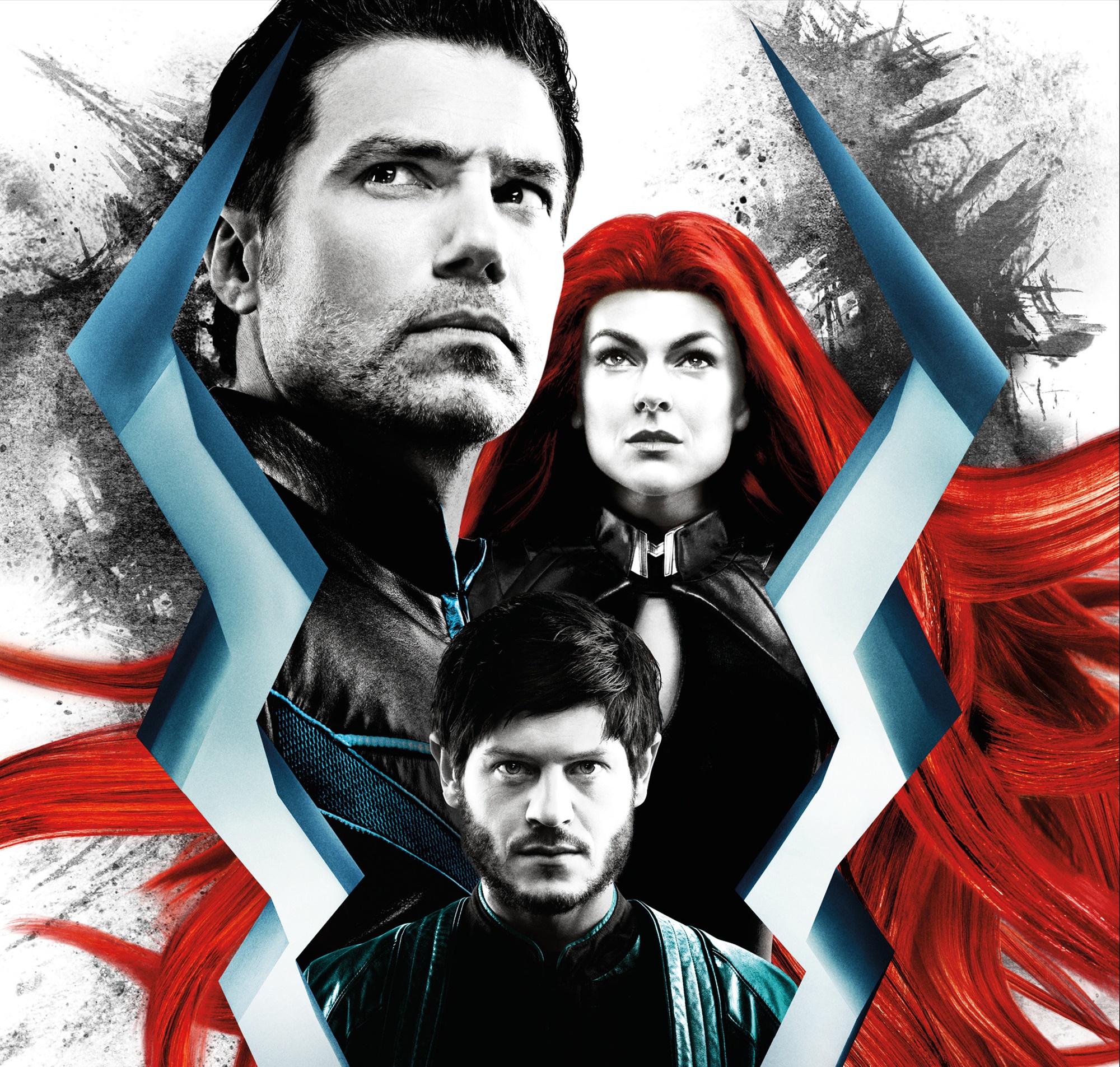 The network announced that the series will premiere Friday September 29, 2017 (8:00-10:00 p.m. EDT).
The comic book series will be brought to life in a way that has never been done before, as a version of the first two episodes will be shown globally in IMAX theatres for a two-week period, beginning September 1, 2017. ABC will then air the entirety of the series throughout this fall on the network, with additional exclusive content that can only been seen on ABC.
"Marvel's Inhumans" explores the never-before-told adventure of the royal family including Black Bolt, the enigmatic, commanding King of the Inhumans, with a voice so powerful that the slightest whisper can destroy a city. After the Royal Family of Inhumans is splintered by a military coup, they barely escape to Hawaii where they are greeted with surprising interactions with the lush world and humanity around them. Now they must find a way to reunite with each other and return to their home before their way of life is destroyed forever.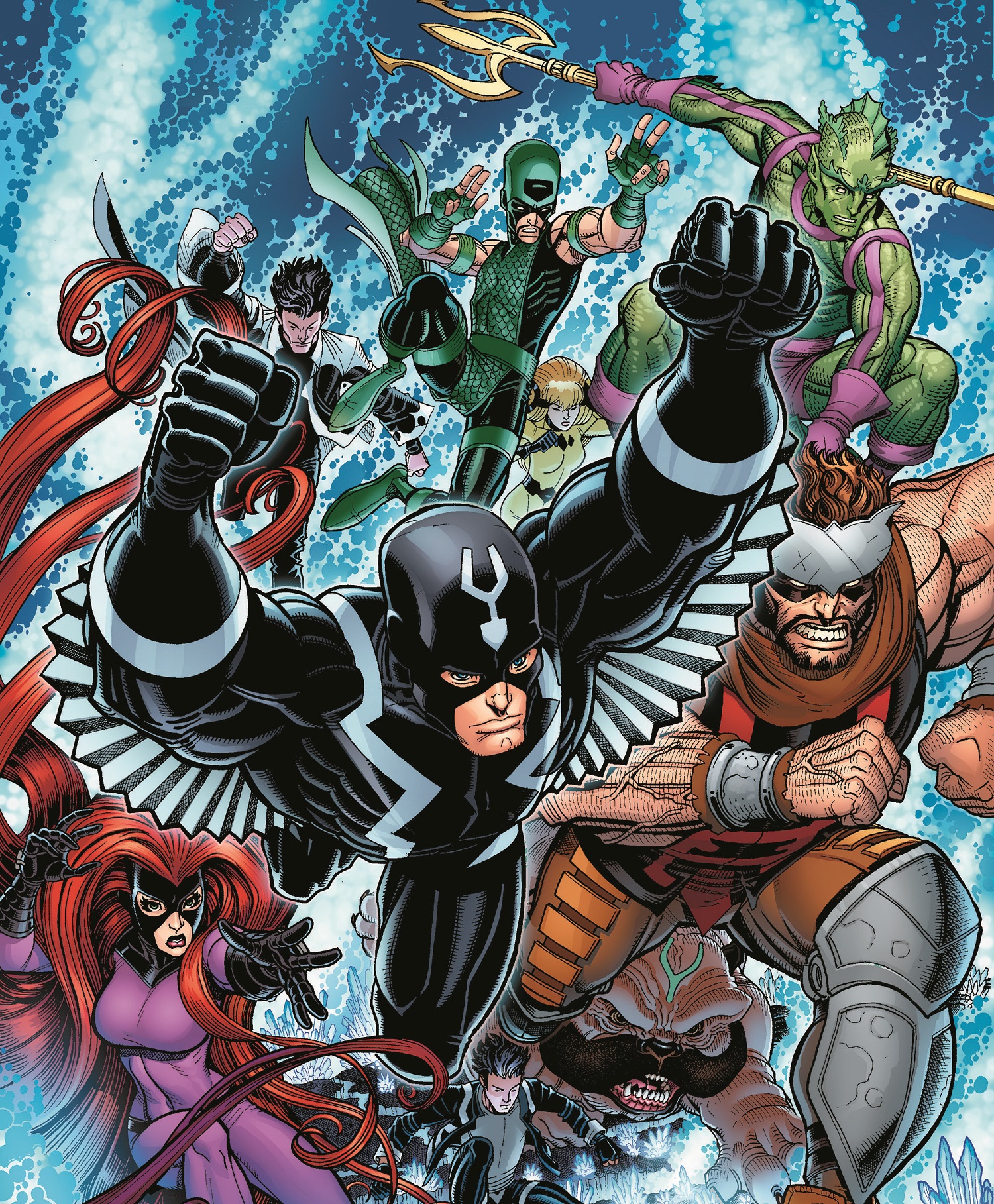 "Marvel's Inhumans" stars Anson Mount as Black Bolt, Iwan Rheon as Maximus, Serinda Swan as Medusa, Eme Ikwuakor as Gorgon, Isabelle Cornish as Crystal, Ken Leung as Karnak, Ellen Woglom as an undisclosed character, Sonya Balmores as Auran and Mike Moh as Triton.
The series is executive produced by Scott Buck, along with Marvel's Jeph Loeb and Jim Chory with Buck serving as showrunner. Roel Reiné directed the first two episodes. This series is a Marvel and IMAX project and is co-produced by Marvel Television and ABC Studios.