Disney|ABC Television Group will air the exclusive television broadcast of "One Love Manchester" benefit concert on SUNDAY, JUNE 4, for U.S. audiences.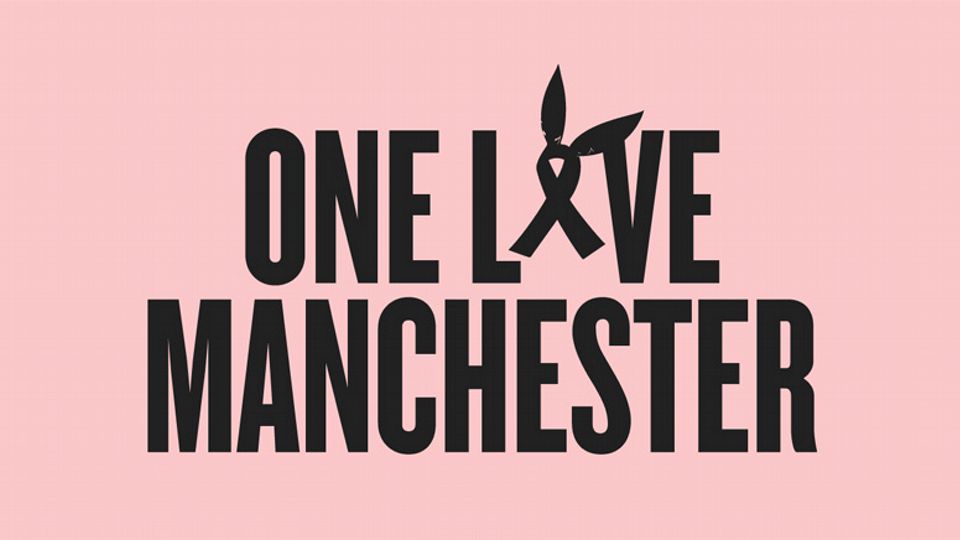 Freeform, Disney's young adult television and streaming network, will air the full concert live at 2 p.m. EDT/PDT. ABC will air a one-hour highlight special from the "One Love Manchester" concert following the NBA Finals.
"This Sunday, when Ariana Grande and her friends return to the stage, the world will stand united with families in Manchester and across the United Kingdom," said Ben Sherwood, president, Disney|ABC Television Group and co-chairman, Disney Media Networks. "ABC and Freeform look forward to sharing the music community's message of love, hope and resilience."
The "One Love Manchester" concert will feature performances by Ariana Grande, Justin Bieber, Coldplay, Katy Perry, Miley Cyrus, Pharrell Williams, Take That, Niall Horan, Little Mix, Robbie Williams and Black Eyed Peas. The concert is scheduled for Sunday, June 4, at the Emirates Old Trafford Cricket Grounds in Manchester, England.
All net ticket proceeds from the concert will go towards the "We Love Manchester Emergency Fund" set up by Manchester City Council in partnership with the British Red Cross. Donations can be made by visiting www.redcross.org.uk/manchester.