Colin Trevorrow's The Book of Henry written by Gregg Hurwitz and starring Naomi Watts, Jaeden Lieberher, Jacob Tremblay, Sarah Silverman, Lee Pace, Maddie Ziegler and Dean Norris will have its world premiere at the 2017 LA Film Festival on opening night.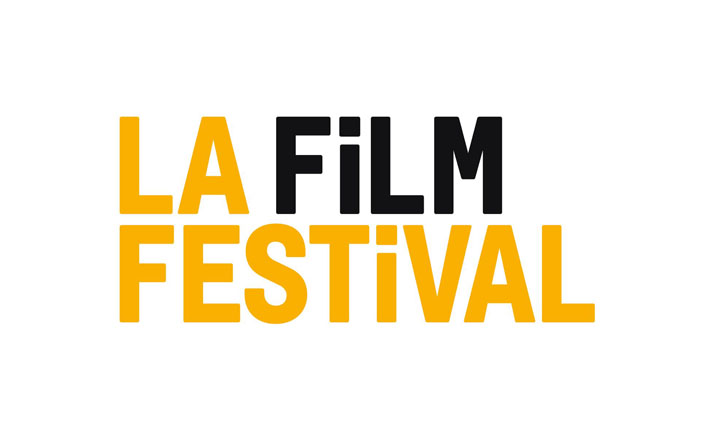 Focus Features will release The Book of Henry on June 16.
"We are so happy to be opening the Festival with The Book of Henry, it's a touching story about friendship, community and redefining family," said Festival Director Jennifer Cochis. "The Book of Henry embodies our mission via onscreen representation in highlighting a woman's journey with a powerful turn by Naomi Watts."
"I'm honored to premiere The Book of Henry at the LA Film Festival," said director Colin Trevorrow. "Film Independent plays such a vital role in supporting new storytellers, and I'm thrilled to be a part of this year's exciting program."
The Festival will also feature the Gala Screening of Brigsby Bear on June 16 at 7:30 pm at ArcLight Hollywood. Brigsby Bear is directed by Dave McCary, written by Kevin Costello, Kyle Mooney and stars Mark Hamill, Claire Danes, Kyle Mooney, Greg Kinnear, Andy Samberg and Michaela Watkins. Brigsby Bear Adventures is a children's TV show produced for an audience of one: James. When the show abruptly ends, James's life changes forever, and he sets out to finish the story himself. Sony Pictures Classics will release Brigsby Bear in theatres on July 28.
On the eve of the launch of Season 2 Queen Sugar, the Festival will host a premiere of the first episode of Season 2 and hold a conversation with Ava DuVernay and the female directors of Queen Sugar, on June 19 at 7:30 pm at LACMA.
The LA Film Festival takes place June 14 – June 22, 2017 headquartered at ArcLight Cinemas Culver City, with additional screenings at ArcLight Hollywood and ArcLight Santa Monica and more. Festival passes are on sale now at lafilmfestival.com.
The full lineup for the 2017 LA Film Festival will be announced on Tuesday, May 9.