Family Vacation Critic, TripAdvisor's family travel site, has released its annual list of the best hotels for families in 15 regions across the globe.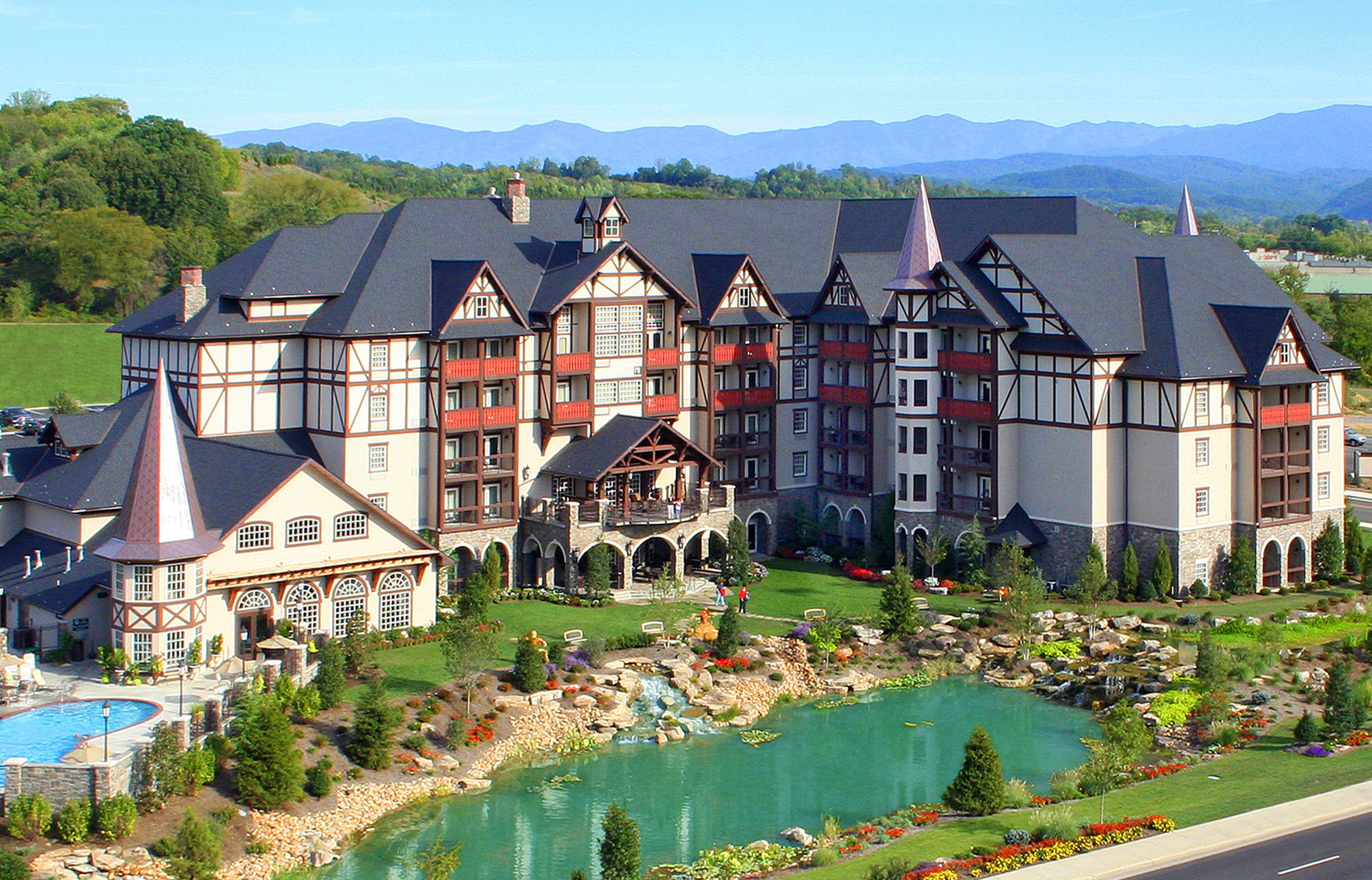 Every hotel on the list has met a strict list of family-specific criteria, having been highly-rated by family travelers and personally vetted by Family Vacation Critic's team of family travel experts.
"When planning a family vacation, it's important to find a hotel that truly meets the needs of all ages in your group, and these hotels do just that," explains Lissa Poirot, Editor-in-Chief of Family Vacation Critic. "What's interesting about this year's list is the number of top hotels not just in traditional family vacation destinations, but also in places that might not be top of mind for families – like Costa Rica, or even Las Vegas. Just because you have children, doesn't mean you can't plan a great family vacation to some of those destinations that might not be top-of-mind for families, and this list of family-approved hotels helps to make those trips a reality."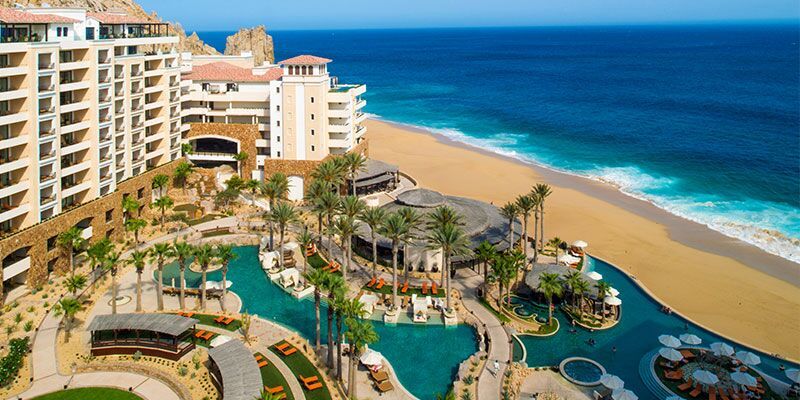 The top hotels in each region include:
California

: West Inn & Suites (

Carlsbad, CA

)

Florida

: Premiere Hotel (

Fort Lauderdale, FL

)

Hawaii

: Four Seasons Resort Lana'i (

Lanai, HI

)
Mid-Atlantic: Casablanca Hotel by Library Hotel Collection (

New York, NY

)
Midwest: Black Hawk Motel & Suites (

Wisconsin Dells, WI

)
New England: The Nantucket Hotel & Resort (

Nantucket, MA

)
Pacific Northwest: Hallmark Resort Cannon Beach (

Cannon Beach, OR

)
Rockies: Tivoli Lodge (

Vail, CO

)
Southeast: The Inn at Christmas Place (

Pigeon Forge, TN

)
Southwest: The Venetian Las Vegas (

Las Vegas, NV

)

Canada

: The Ritz-Carlton Montreal (

Montreal, Canada

)

Caribbean

: Round Hill Hotel and Villas (

Montego Bay, Jamaica

)

Central America

: Arenas del Mar Beachfront and Rainforest Resort (

Costa Rica

)

Europe

: Dromoland Castle Hotel & Country Estate (

County Clare, Ireland

)

Mexico

: Grand

Solmar Land's

End Resort & Spa (

Cabo San Lucas, Mexico

)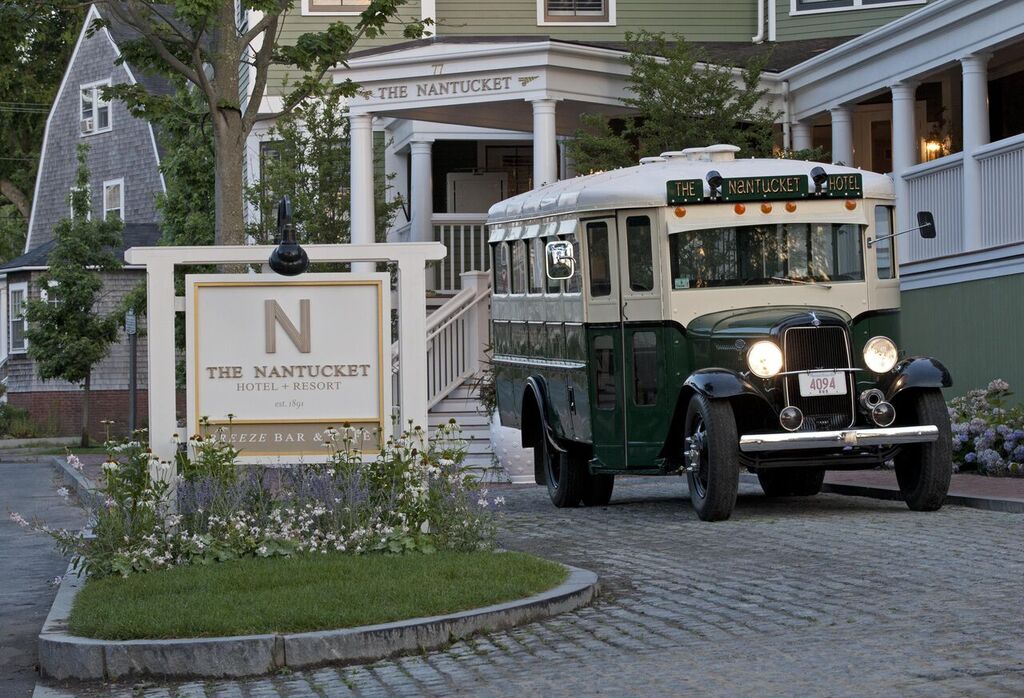 In order to be designated a Family Vacation Critic Favorite, hotels had to meet the following criteria:
Hotel must have been personally vetted and visited by a member of Family Vacation Critic's team of hotel experts, and receive either a four- or five-star editorial rating.
Hotel must have been recommended by 75% or more of families who have rated the property a four- or five-star review.
More than 750 hotels were named as 2017 Family Vacation Critic Favorites, representing the top six percent of hotels on the site.
Every hotel listed on Family Vacation Critic has been hand-selected as appropriate for families. Each hotel profile on the site highlights amenities of particular interest to families – from baby equipment to complimentary Wi-Fi – and lists can be filtered by age to find the best hotel for every age group.
For the full list of winners, visit the 2017 Family Vacation Critic Favorite Hotels.