Prada Candy L'Eau
Feminine, seductive, and flirtatious are the adjectives that best describe Prada's latest fragrance. With top notes of white musks, benzoin, and caramel, it is followed by the presence of citrus and Oriental floral notes. The spirit of the fragrance lies in Candy's optimistic view of the world, like many mothers!
Price: EDT 2.7 fl. oz for $96.00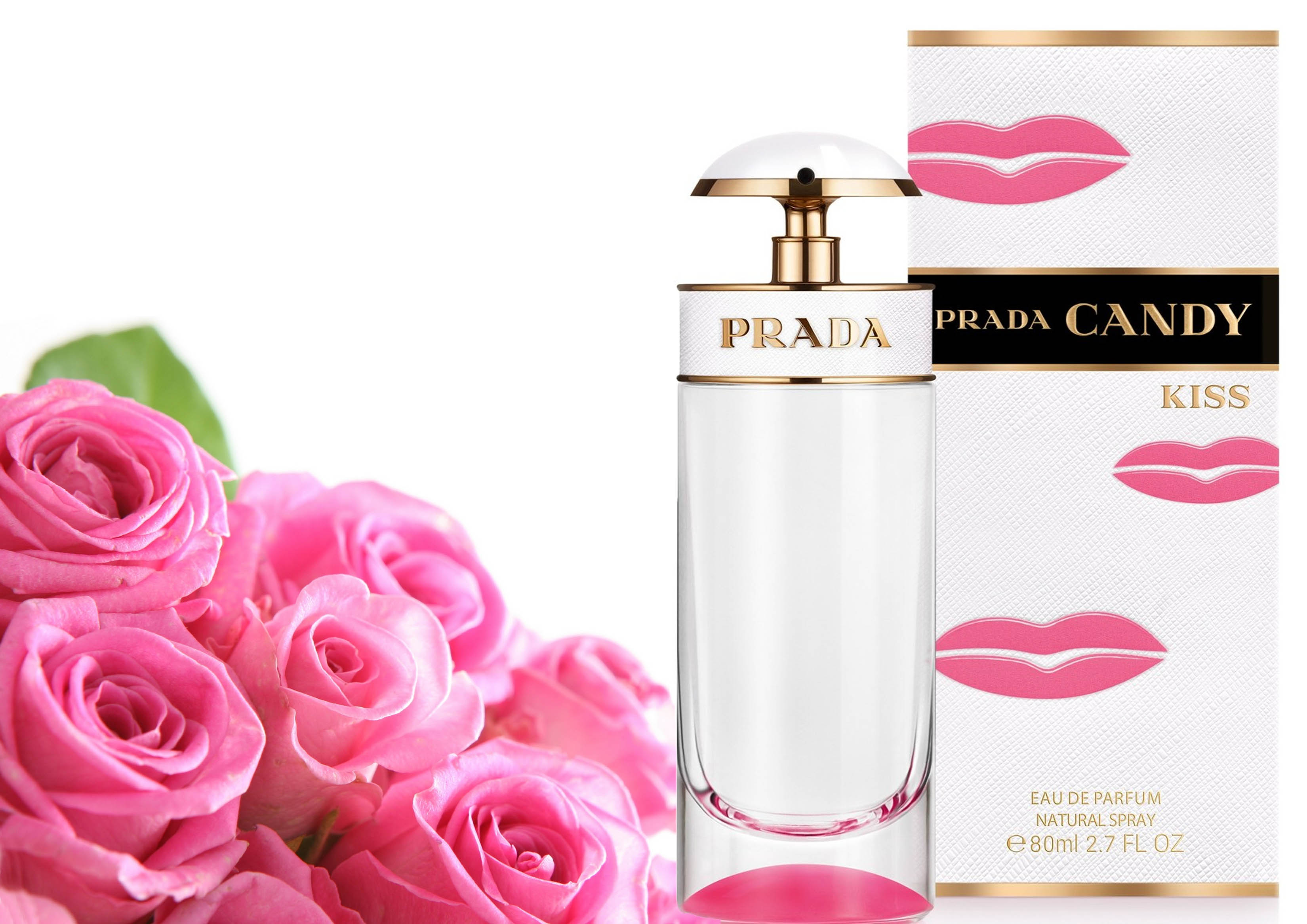 Prada Candy Kiss
Evoking thousands of kisses, the iconic lips reveal a new facet of Candy's personality. Still feminine and seductive, Candy Kiss Eau de Parfum spray is more charming and flirtatious than ever! Prada Candy Kiss Eau de Parfum reveals its scent of white cotton mixed with bergamot and muguet, wrapped up with orange blossom in the middle and a suave finish of vanilla at the base. It is a super addictive musky oriental Eau de Parfum.
Price: EDP 2.7 fl. oz for $120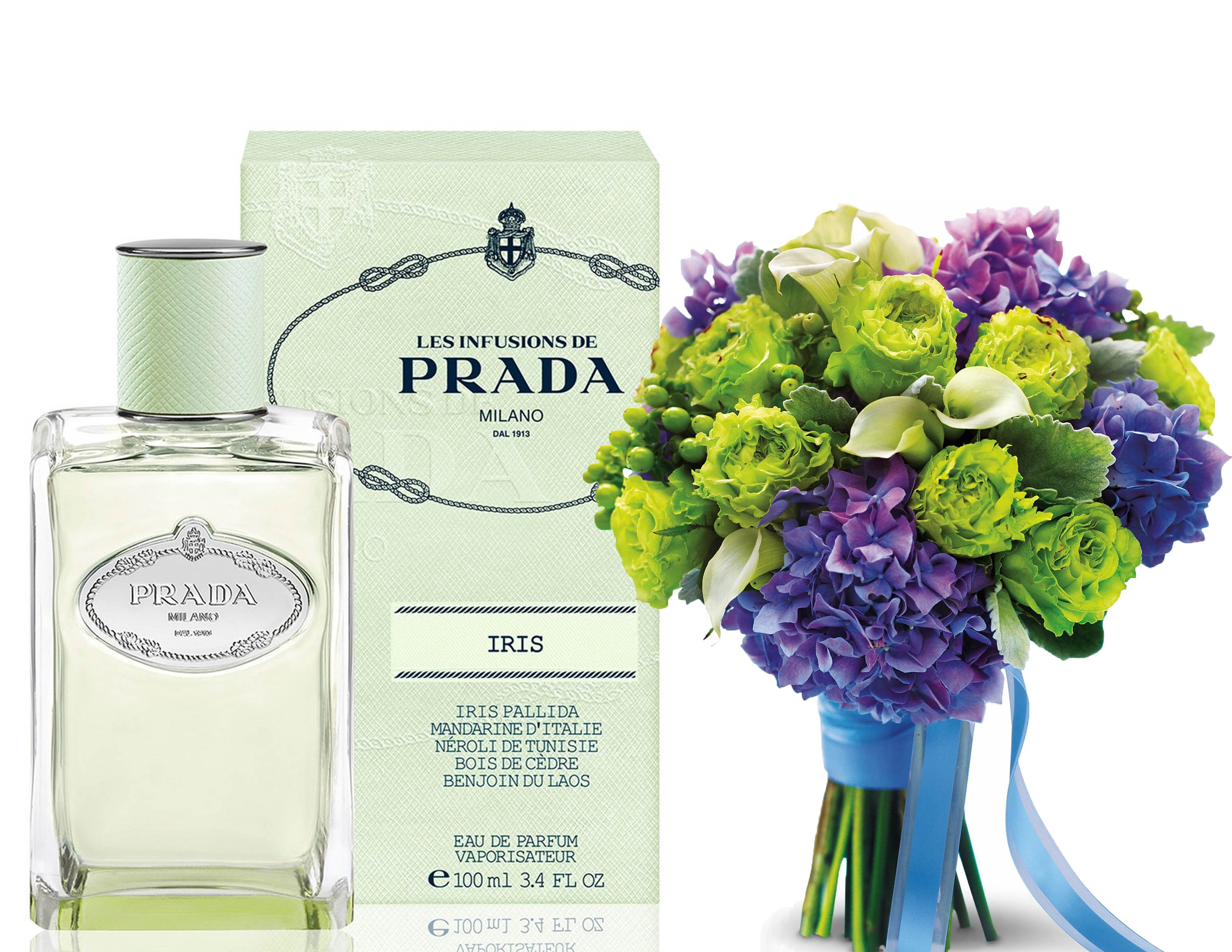 Les Infusions de Prada
The traditional yet contemporary Prada Infusion d'Iris Eau de Parfum reinforces Prada's connection to artisan traditions of classic perfumery. A contrast between freshness and lightness, it is an intimate and personal scent that envelops you. The notes are comprised of accords of iris, Italian mandarin, Tunisian neroli, cedar and benzoin from Laos.
Price: 3.4 fl. oz for $160
Found at Sephora, Macy's, Bloomingdales and beyond: http://www.prada.com/en/fragrance.html