This week's artist to watch is Ashley Brinton. The young pop singer has a great team behind her; developed by music producer Cory Rooney, who has worked with the likes of Jlo and Mariah Carey.
Brinton just released her premiere single, "I Don't Wanna Lose Your Love." Check it out above.
"I hope my fans love my EP as much as I loved making it," Ashley says. "It comes from my heart."
Also on her EP: "Trouble," about being in a relationship with someone you know is bad for you. "Friends" is a reminder that Ashley will always be there for her friends no matter what part of the world she's in and that she's always one call away. "Wait For Love" is a song meant to let your significant other know that it's okay to wait and take your time in a relationship and that love doesn't happen overnight. "Let Me In" is a party song all about confidence and "Limits" reminds you that you can do whatever you want and you should never back down or quit and keep moving forward.
"My sound is pop with a twist. I make music that makes people happy. It is upbeat, fun, and relatable" says Brinton, who has worked closely with Cory Rooney on honing in on a sound and style that is inspiring and reflects who she is.
With uplifting lyrics and an influence of Selena Gomez, Taylor Swift and Alessia Cara, Brinton is sure to appeal to the millennial generation.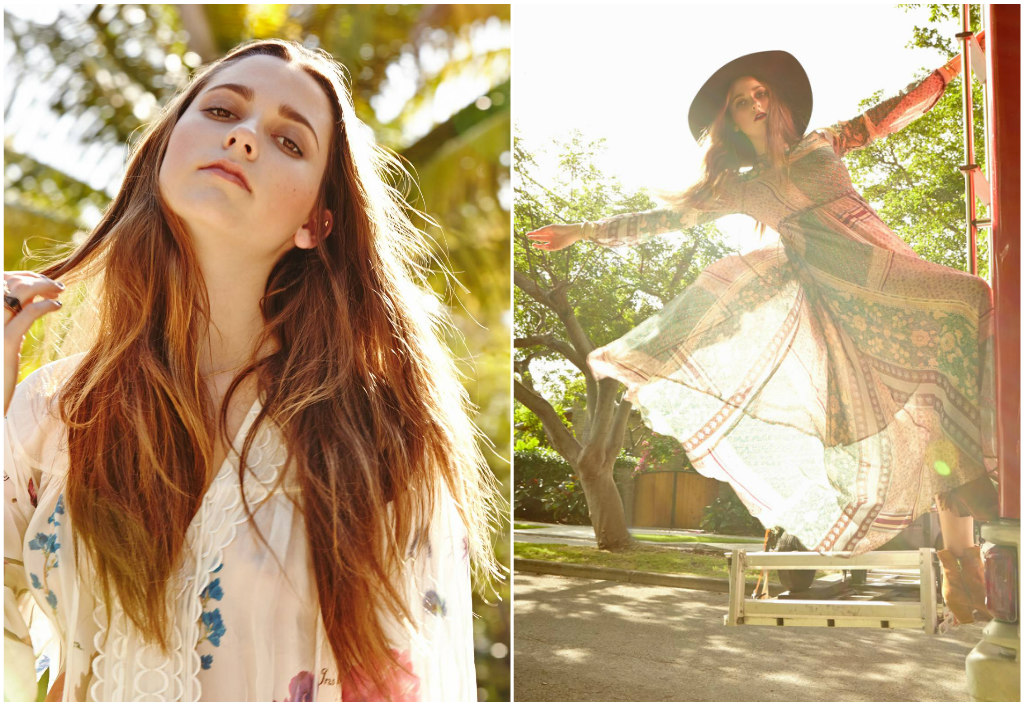 Facebook: https://www.facebook.com/AshleyBrinton/
Instagram: https://www.instagram.com/ashleybrinton/
Twitter: https://twitter.com/ashleybrinton/