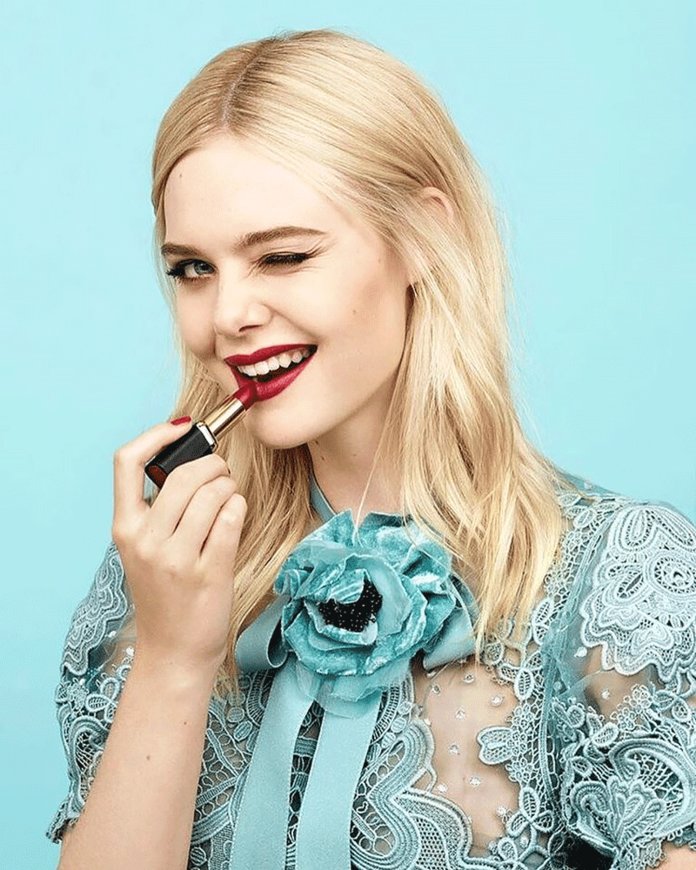 L'Oréal Paris' latest ambassador is 19 year-old actress Elle Fanning.
With two films screening at Cannes Film Festival Fanning will walk the red carpet representing the beauty brand.
"Elle is a natural choice for the brand, as it highlights our love for beauty and cinema," said Pierre Emmanuel Angeloglou, L'Oréal Paris global president, in a statement.
"Indeed, she is the face for the new generation as an accomplished actress, but also an inspiring canvas for makeup artists."