An impressive $500,000 in arts grants are going to 37 nonprofit organizations as part of the Community Impact Arts Grant (CIAG) program and thanks to The Los Angeles County Arts Commission.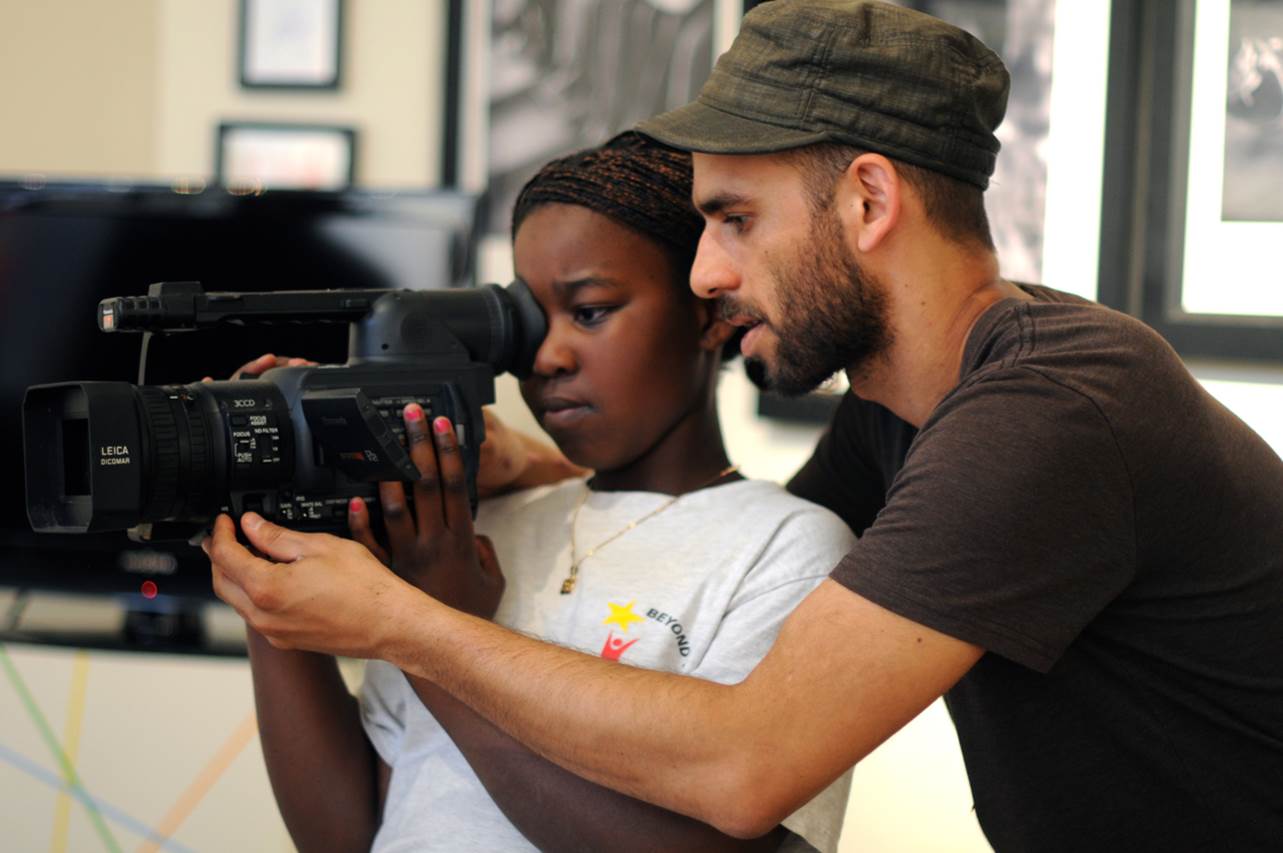 The program provides funding for nonprofit organizations, offering arts services or activities to residents of LA County in a wide variety of situations and settings often outside a traditional arts environment.
CIAG program recognizes the value of the arts as a vital tool for civic problem solving across a range of issue areas and supports arts programming taking place at nonprofit social service and health organizations, municipal departments and institutions of higher education as part of larger missions to provide services to individuals and communities.
Examples of the projects supported by CIAG include the Urban Possibilities Writing Empowerment Program at Chrysalis Center; an afterschool expressive arts therapy project for youth at Special Services for Groups; Day Laborer Fandango Project, gathering stories of the day laborer community through verse writing workshops and fandango; and Community Coalition for Substance Abuse Prevention and Treatment's annual arts festival Power Fest in South Los Angeles. More information about the all 37 organizations can be found below.
Grant amounts range from $7,400 to $15,200 and support one year arts projects for organizations looking to build upon existing arts programming. There will be one additional year of available funding.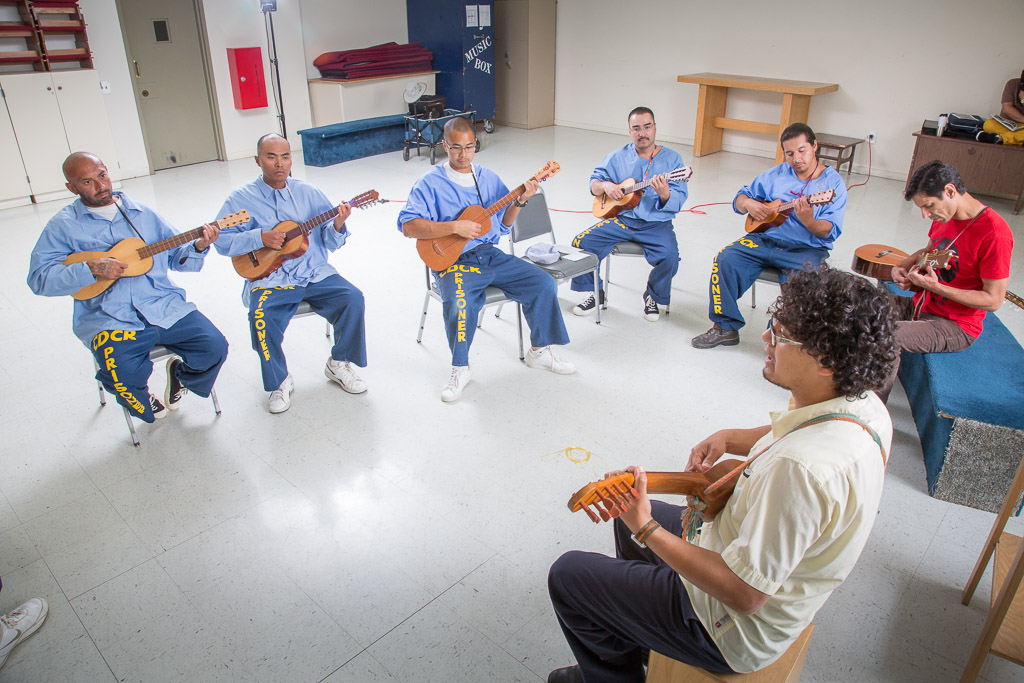 Applications were reviewed and scored by 20 knowledgeable panelists with experience in the arts and social services, including artists, arts administrators, and those with experience working with the diverse communities being served by applicants.
The Los Angeles County Arts Commission fosters excellence, diversity, vitality, understanding and accessibility of the arts in Los Angeles County, encompassing 88 municipalities and nearly 140 unincorporated areas, and provides leadership in cultural services. In addition to its role as an arts funder, the Arts Commission implements the regional initiative dedicated to restoring arts education to 81 school districts, funds the largest arts internship program in the county and manages the County's civic art policy.
The Arts Commission also produces free community programs, including the Emmy Award-winning LA County Holiday Celebration for public television. lacountyarts.org.