IKEA is collaborating with Swedish-born fashion designer and stylist, Bea Åkerlund.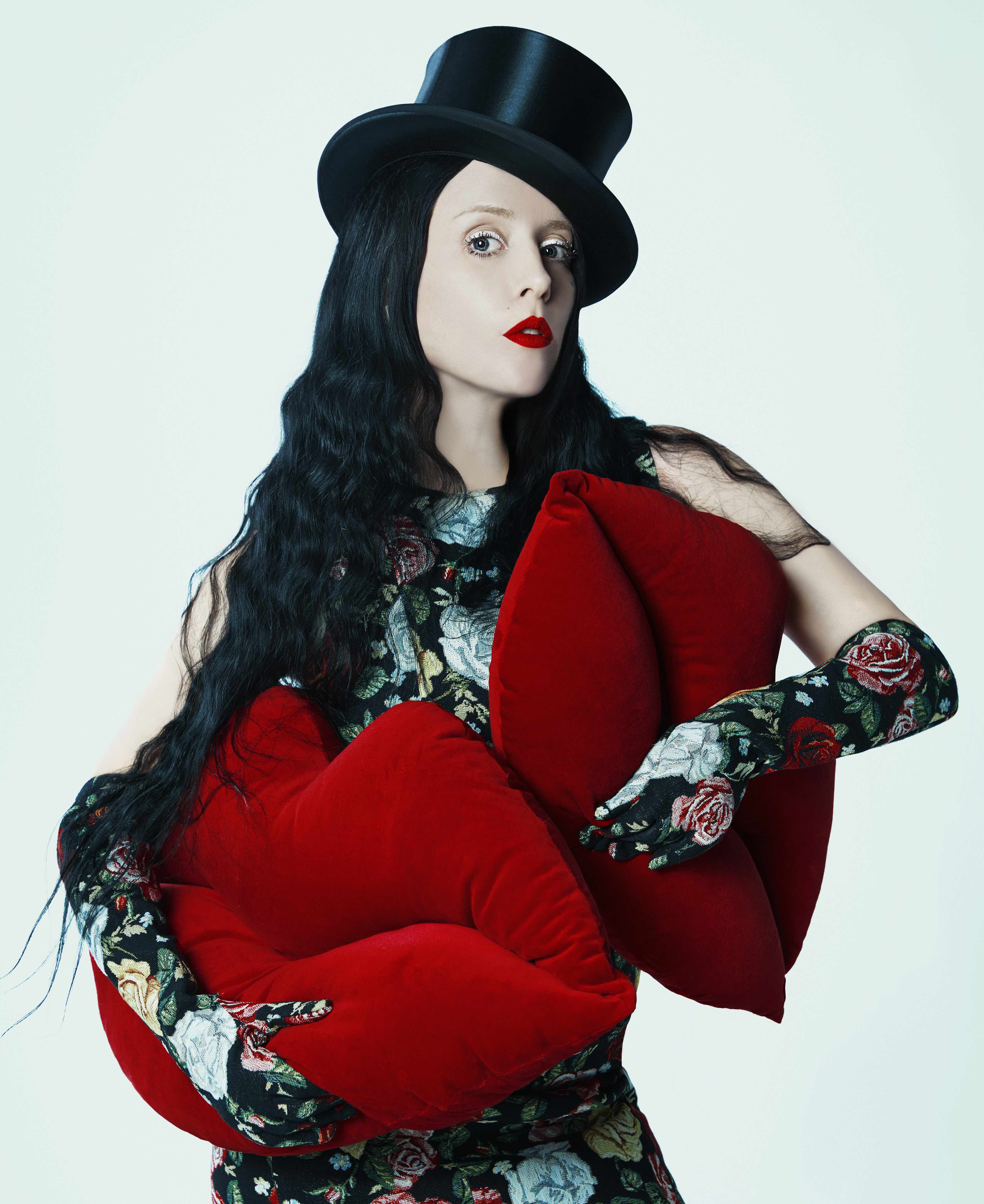 Bea is the style brain behind Madonna, Beyoncé and Lady Gaga.
The eclectic collection is called: OMEDELBAR. It will include statement pieces for your home that can enhance or elevate a look, just like personal accessories.
IKEA is calling the collection playful and fierce, challenging conventions in style and dimensions – perfect for young fashion lovers.
The limited-edition OMEDELBAR collection will be available in U.S. stores in Spring 2018.
Stay tuned for more info in early June!